5.Achcham Yenbadhu Madamaiyada (AYM)

Goutham Vasudev Menon's romantic thriller was shot in multiple locations. The song Raasali takes us to places right from Kanyakumari, Gokarna, Palakkad, and Trivandrum. The conversation between Rajinikanth and Leela during Kanyakumari sunrise is unforgettable and the song as such will inspire you for a long bike ride!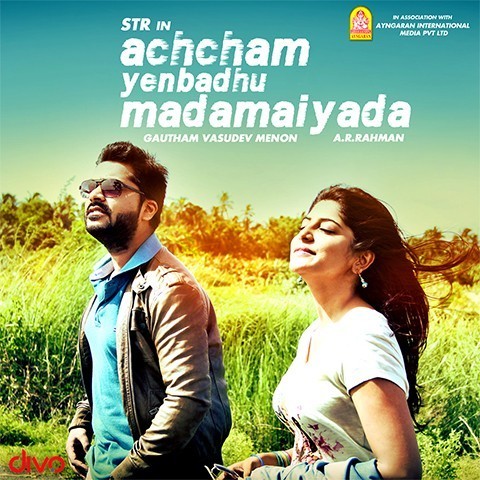 6.Manmadhan Ambu
Director Ravi Kumar's romantic comedy has some locations which are connected to history. The movie was shot in Europe. Colosseum, Plaza De Toros, Trevi Fountain, and Old Town, France are some of the locations. Kamal's 'Thagulu Dhanda' song in the streets of Europe is an unforgettable one!
7.Jeans
The 'Adhisaym' song from the movie speaks for itself! Director Shankar who likes grandeur in every aspect has shot the movie in multiple locations in the US and other counties. Right from Universal studios to seven wonders of the world, the movie has it all!