4) Coconut Oil: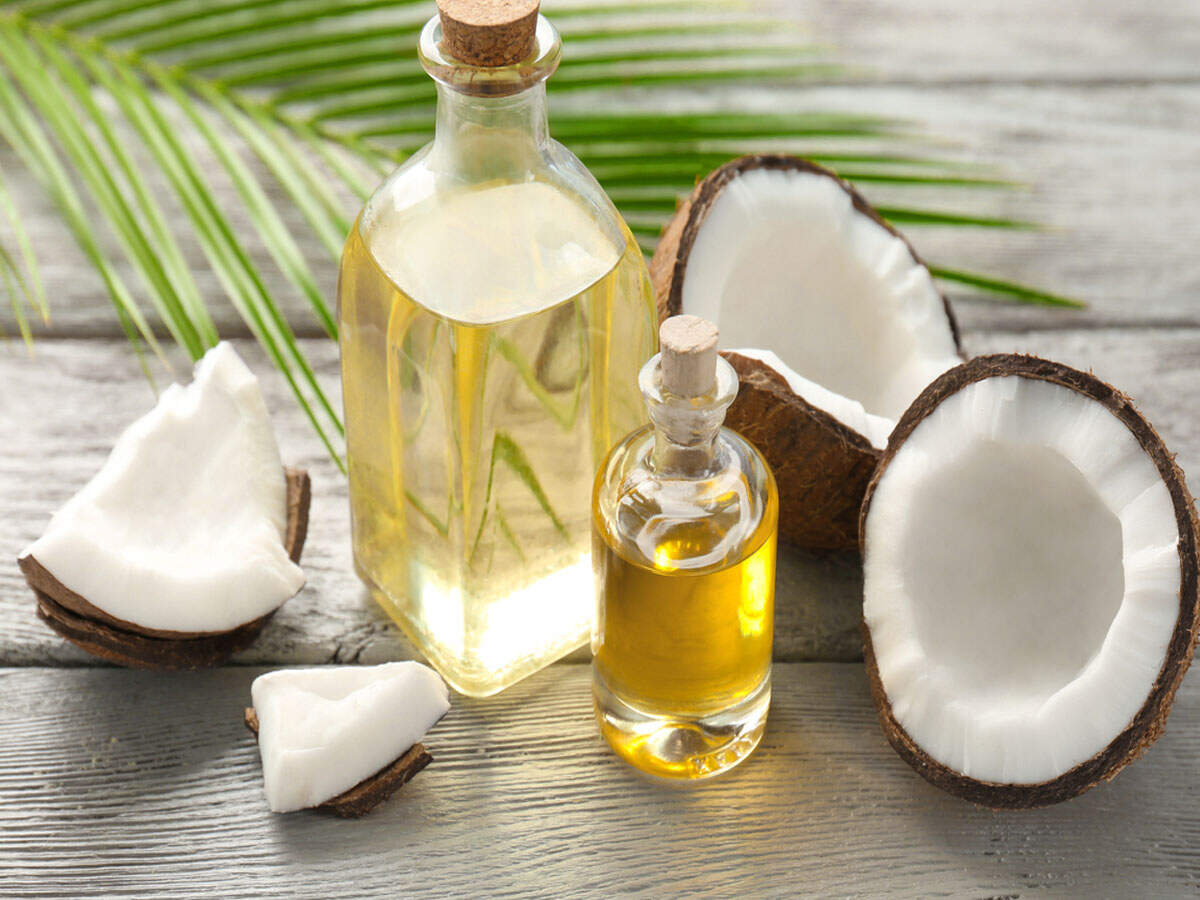 Many of us use Coconut oil for simply oiling and conditioning our hair. However, if the oil is used the right way, it can help get you rid of Dandruff completely.
Take 3 tablespoons of Coconut oil and heat it until it gets slightly warm.
Start massaging the oil onto your scalp with your fingertips.
After massaging for 15 mins, apply the rest of the oil onto your hair.
Wrap your hair with a warm, steamed towel.
Let it sit for 30 minutes.
Rinse it with a mild shampoo.
You can repeat this mask twice a week comfortably, as coconut oil nourishes your hair with every use.