Fancy food does not mean a lot of work. A combination of amazing ingredients and the perfect recipe is enough to bring out the master chef in you. Try these ultimate comfort food recipes at any time of the day that is guaranteed to put you in a food coma!
Recipes Courtesy by Sara Koshy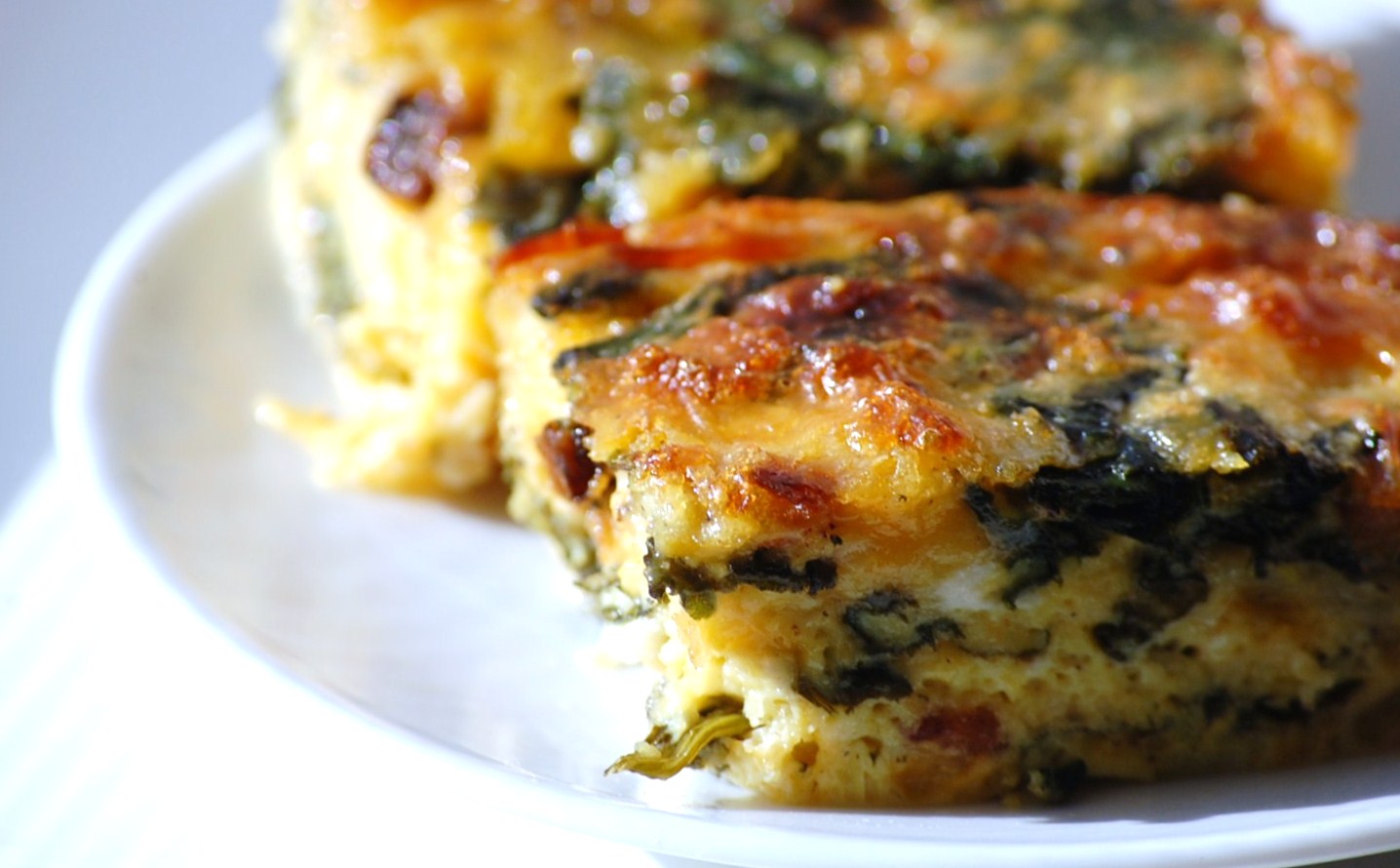 ZUCCHINI AND COTTAGE CHEESE QUICHE
Ingredients 
For Pastry
100 gm chilled butter, diced
200 gm plain flour
½ tsp salt
Ice cold water
For Filling
2 tbsp butter
1 zucchini, sliced
150 gm diced cottage cheese
10 cherry tomatoes, halved
½ tsp chopped rosemary
3 eggs
180 ml cream
100 gm grated Cheddar cheese
Salt and freshly ground pepper to taste
 Method
Sieve flour and salt into a mixing bowl.
Rub in the butter till it resembles breadcrumbs.
Add a tablespoon of iced water at a time and gather the crumbs into a ball.
Wrap in cling film and chill in the fridge for about 30 minutes.
Roll out the pastry and line a 9-inch flat tin with it.
The pastry lined tin should be refrigerated while preparing the filling.
Heat the butter in a skillet, toss in the zucchini and gently cook it for about 7 minutes or till all the water dries up.
Add in the cottage cheese cubes, season to taste and remove when warm through. Stir in the rosemary.
Cool to room temperature.
Arrange the filling into the prepared pastry, place the tomato halves on top.
Beat together the eggs and cream.
Check the seasoning, pour carefully over the filling.
Sprinkle the grated cheese on top.
Bake in a preheated 190°C oven for about 40-50 minutes.
Allow it to rest for about 20 minutes, slice and serve.