Ajith and Shalini are easily the most loved couple in the Tamil film industry! They have been role models for any celebrity couple down south. How they have maintained their relationship for so many years while being in the media glare constantly and their marriage is one of the biggest success stories of Kollywood! They are just the best made for each other pair! 
The pair met when they were shooting for Amarkalam, and it was not love at first sight but a different story! Ajith accidentally cut Shalini's hand during an action sequence and became her caretaker for the rest of the shoot. Shalini was immensely impressed by this gesture and that's how love blossomed between the two!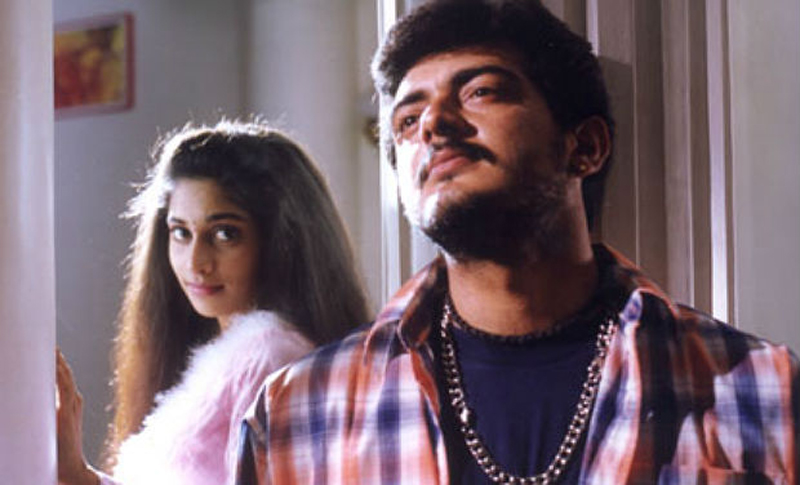 The couple got married in a grand ceremony in 2000. The wedding was a star-studded affair as the two were very popular in movies at that time and Shalini has been in the film industry since she was 3!
Ajith's marriage to Shalini made him a more focused individual and the secret behind his tremendous success in the film industry. He has always been the reigning star of Kollywood no matter how many heros have come and gone.
In 2008 they were blessed with a baby girl whom they named Anoushka.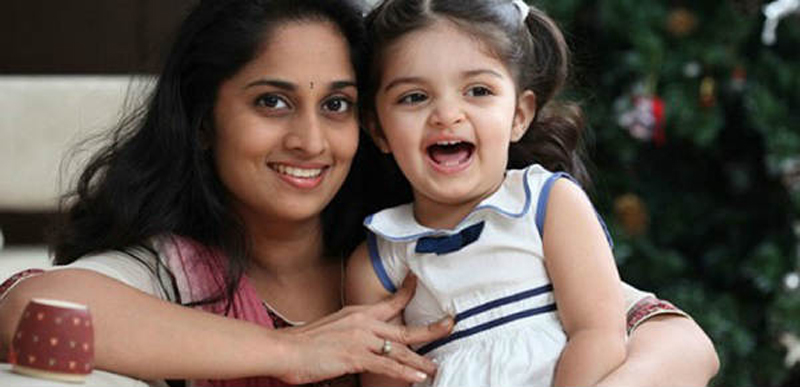 In 2015, their second child, a son, Aadvik was born!