Valentine's Day is just around the corner, and many of us would have  forgotten to buy gifts to surprise our partners. While giving gifts is not the only way to celebrate Valentine's Day, it is one of the best way to make your significant other, happy and surprised at the same time. In case you haven't thought of a gift for your partner yet, here are some gender-neutral gift ideas for your partner, that can actually turn out to be useful for them!
P.S.: All of these are easily available on online shopping sites, and will be delivered before Valentine's Day, if you hurry!
Is your partner a coffee lover? Then a froth maker is the best gift you could ever give them! A Milk froth maker will help transform their homemade coffee into one that is professionally made in Coffee Shops. If your partner is a coffee lover, they will thank you every single day for perfectly frothy coffee! 
Blue Light Filter Glasses:
Ever since COVID made us all sit at home, most of us have resorted to work from home, and most of the work is done on our Laptops/Computers. If your partner belongs to this category, here's a way you can ensure that their eye health is intact. Gift them a pair of powerless Blue Light filter glasses, so that their eyes are protected from the harmful rays of the system. Also, you can get them one that suits their style!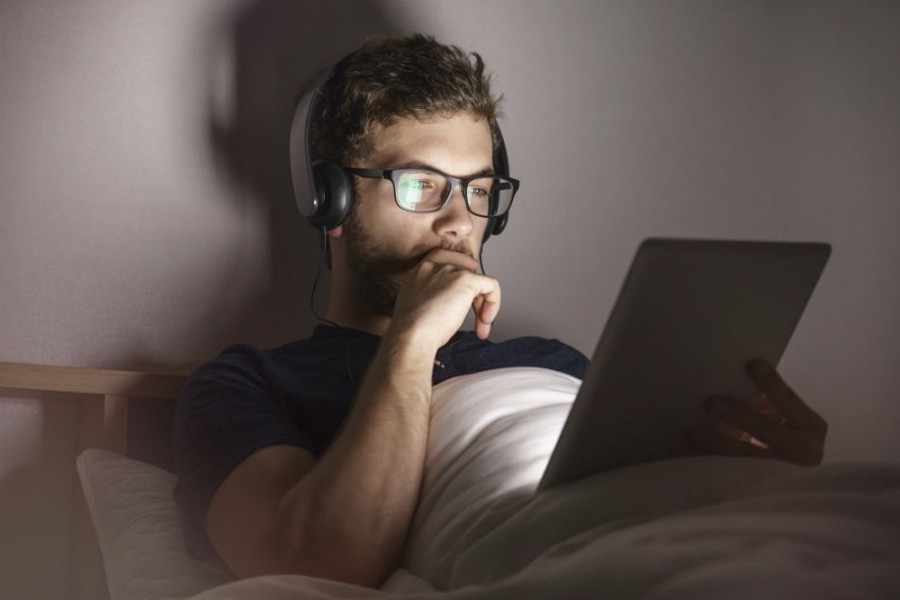 A Fruit-Infuser Water Bottle:
If your partner either loves keeping themselves hydrated, or is extremely bad at it, a Fruit-Infuser water bottle is the best gift idea for them. Hydrating throughout the day is important! But it can get a little boring from time to time. A Fruit infuser water bottle helps the water taste like fruit, just by adding a few pieces of fresh fruit in it. Fun fact; you can even add roots or herbs to it, to make your water more healthy! 
Are you in a relationship with a movie lover/ binge-watcher? Well, then here's the perfect gift for them. Get them a portable battery-powered Mini Projector, for their very own, affordable home theatre. Guess What? At-Home movie nights with your companion can be even more fun with this projector. Be sure to get a cozy blanket and a bucket of popcorn, for the right amount of snuggling and snacking!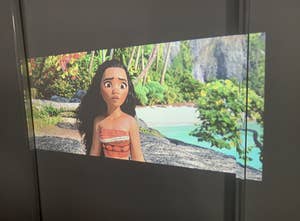 To tap the artistic side of your campanion, and to bring out their inner Raja Ravi Varma, gift them a 52-colour Acrylic Paint set, which literally has all the colours under the sun. This could help them explore their creativity and even make beautiful paintings to be hung in your houses.
All the Brooklyn 99 fans out there, do you remember when Amy Santiago came up with the Supernova? Well, the Book Light is the exact same thing, where an avid book reader, can read even in the dark, by just attaching the light to the top of the book. If your significant other is a bookworm, they would love this gift, because it would come in handy when books are literally un-put-down-able. If you don't read books, and they do, chances are they'll thank you more because they can finally catch up on late night reading!
A Instant Polaroid Camera:
An Instant Polaroid camera is one that immediately prints photos into Polaroids, as soon as the moment is captured. This gift would be perfect for a person who not only loves to capture moments, but also loves to hold onto them. As this camera helps one print the picture into Polaroids immediately, it would be useful for your partner to save a treasure of your memories together!
A Bucketlist diary is for all those dreamers out there, who want to experience a lot of things, but forget to keep a tab on it. A Bucketlist diary would help your companion keep track of everything they have done, and everything else they still have to put a tick against. In addition, they could also note down everything they want to do with you, and the both of you could accomplish your bucket lists together!
Blankets are the best thing to retire to after a long day at work. It keeps you cozy and warm, and will always remind you partner of you, if you choose Hand-woven one. Hand-Woven blankets are even more fuzzy and original, and can even be used as a throw, when it is not used as a Blanket. If your partner ever misses you, they can just hug the blanket tight, and get reminded of you at anytime.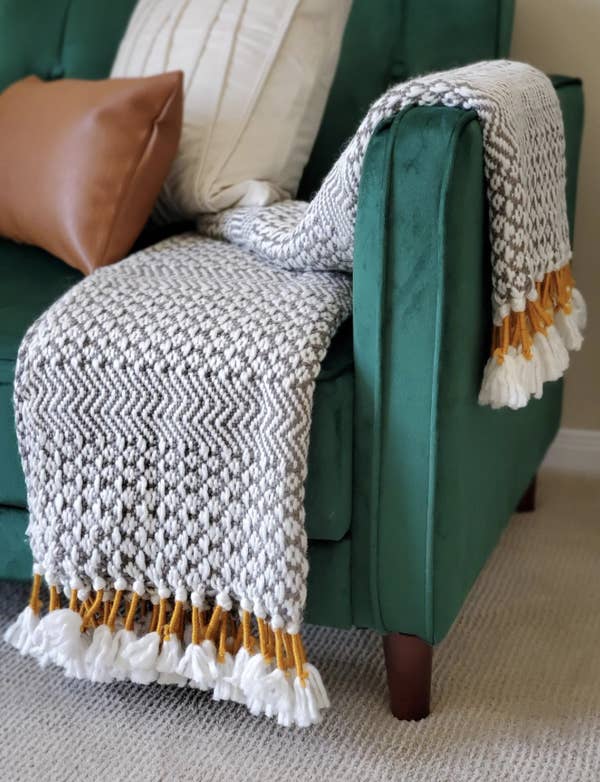 Noise-cancelling headphones:
If your partner has a hectic job, and a noisy work environment, a pair of noise-cancelling headphones would be the best gift for them. These headphones help in eliminating surrounding noise, and the user can concentrate on their work, more efficiently. For a more peaceful working space, noise-cancelling headphones would be the best idea!