The COVID19 Pandemic that has led to a global lockdown forcing all us to stay indoors largely. With all over travelling plans off for toss, we are left starring at planes that make a rare appearance in sky. If you are having travelling blues make yourself a tub of popcorn and binge watch these movies. Maybe you can even take notes from the movies to all the places you want to go post pandemic!
1. 
Solo
Be it the location in which Shekhar and Radhika get married or the place where Rudra gets trained as a soldier, there are many breathtaking locations where the movie was shot. Director Bejoy Nambiar has handpicked locations like Kashmir, Kerala, and Mumbai. The hill station where Ayesha and Trilok ride the bicycle will make you crave for one such ride.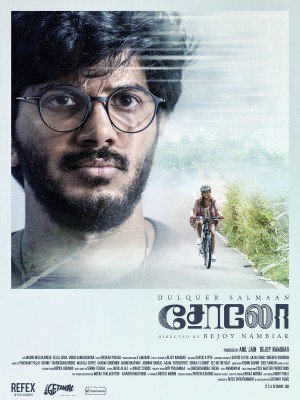 2.
OK 
kanmani
Who can forget the architectural marvel in Jaipur where Tara goes for a business trip! Legendary director Mani Ratnam chose Mumbai and Jaipur primarily for the movie. The locations of the movie are breathtaking that you cannot help but wish to be there.
3. I
It was not at all surprising when director Shankar shot the songs and scenes of the movie 'I' in exotic locations. The song 'Pookale Sattru Oyivedungal' shot in locations like Panjin, Huanglong, and Lexiaguo. Are you ready to visit the famous red beach in China?
4. 
Kaatru 
Veliyidai
The mesmerizing 'Vaan Varuvan' shot in the snow-covered mountain will push you to take a trip to Ladakh just to experience the snow! Director Mani Ratnam has filmed in locations which have an extraordinary view of landscapes. Ooty, Hyderabad, and Ladakh are some locations from the movie.