Internet is flooded with advice, when not to get married, why not to get married, why to marry in your 30s, why to marry a friend, why not to marry a friend etc etc. While all the articles surround a basic idea that is 'marriage' here we help you bust your myths about the holy matrimony. It's a step, a step that each one of us takes to begin a new, happy life. Why make lists of things to do or not to when it comes to something so pure and divine. Here we have some simple misconceptions about marriage that each person needs to break before entering the bond for life.
The most annoying marriage myth is on the issue of age. How does one define 'marriageable age'? The society has set standards as per their conveniences and decided when a man and a woman should marry. Whereas these are individual preferences, one should tie the knot when they are settled, mature and have found the right mate. If marrying in your 20s is not wrong, marrying in your 30s isn't wrong either, to each their own.
2. One needn't have the same interests as their partners. In fact researches have proven that having separate interests helps in the overall development of the two. Having very contrasting ideas could be fatal for your relationship but different interests will help you maintain an independency.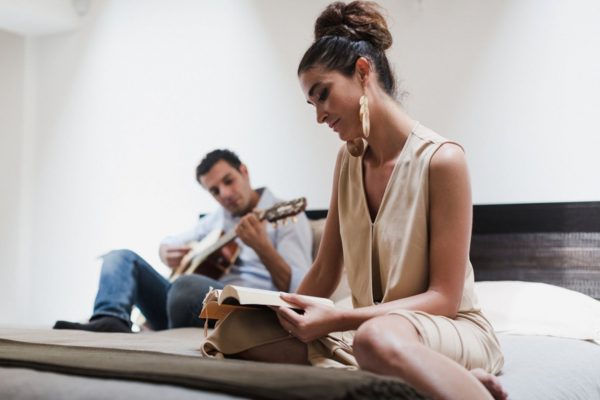 3. There is a long standing myth that married couples have less sex than the ones in a relationship. While this allegation is false, it depends from couple to couple. Also, studies have shown that married couples have more adventurous nights under the sheets than compared to other couples.