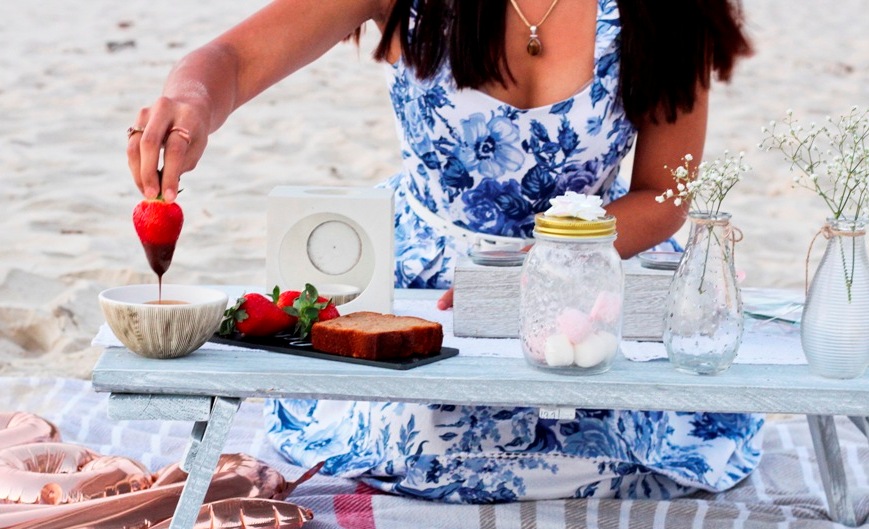 Butter Corn pasta
The word Pasta screams comfort. Add some butter and corn and you have got the perfect companion for those dull days.
Ingredients
100 gm Spaghetti
1 tbsp butter
½ cup cheese, of your choice
½ cup corn
¼ cup milk
As needed, Italian seasoning
¼ tsp black pepper, powdered
As needed, salt
Coriander, for seasoning
Method
Boil water, add the pasta, some salt and cook until tender.

Drain it and wash it with cold water and transfer to dry bowl. Drizzle some olive oil over it to prevent drying.

Cook the corn and keep it aside. Fresh corn is best but frozen corn can be microwaved and used.

Alternatively, melt the cheese in a pan and keep aside.

Heat butter in a pan, add the cooked corn and give it a mix. Add the cooked pasta, cheese and continue mixing over medium heat.

Add milk, mix well, check for salt and add black pepper and the Italian seasoning.

Transfer to serving bowl and top it with fresh coriander and serve with a slice of toasted bread.