Trisha Krishnan surprised all her fans this weekend a haircut, where she showed off her new hairstyle – a bob cut! Usually known for her long locks, her haircut came as quite a surprise. Sources say that her haircut was because of her project with Rajinikanth and Karthik Subbaraj. While her fans are too used to her long hair billowing in the air, this shorter style screamed a change that she craved. Her caption, too, was quite telling.
https://www.instagram.com/p/Bm8Nu9vHQCY/?hl=en&taken-by=dudette583
In the past, Trisha has cut her hair to this length, going from mid-layered to shoulder length. Since she's always maintained straight hair, the only changes she has experimented with has been colour or length.
The bob gained popularity during the World War 1 when women were forced to opt for simple hairdos to keep up with the harsh times. The hairstyle went on to become an expression of rebellion, freethinking and independence. In 1915, a ballroom dancer by the name of Irene Castle chopped off her locks for the sake of convenience. It was the first time that a woman of glamour had given up her locks. The style caught on and got nicknamed 'The Castle Bob'. It was a hair revolution that followed – the trend of short hair.
Meanwhile, she isn't the only celebrity to have experimented with the bob. Recently, Samantha Akkineni, after her marriage, chopped the length of her hair – from long luscious to short and sweet. She will be sporting this same hairstyle in her upcoming film U-Turn.
Telugu actress Anushka Shetty, too, has experimented with the length of her hair. From layers to side bangs to short hair, it's been a wave of change hair-wise for the actress.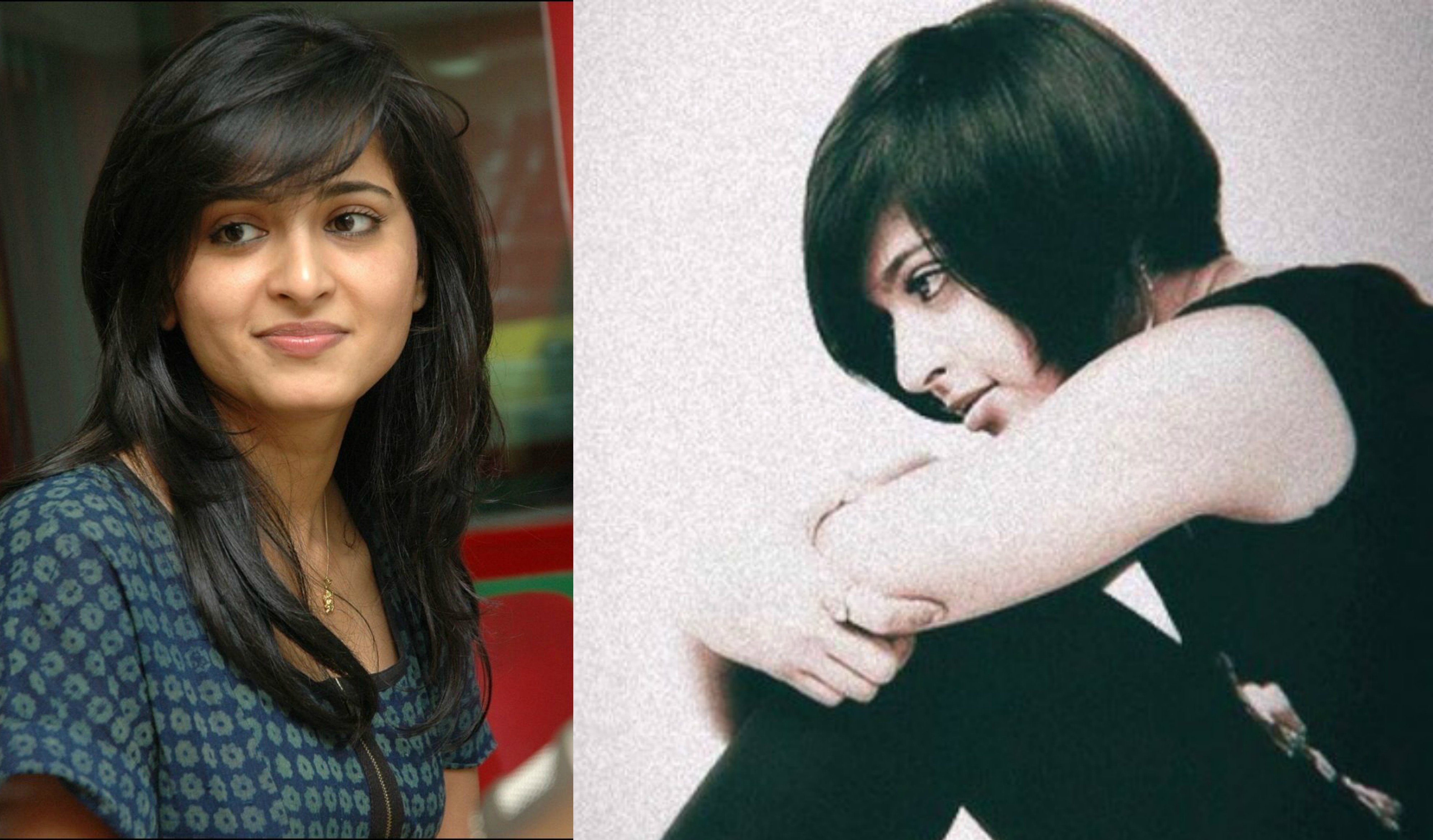 Telugu and Malayalam actress Nivetha Thomas, too, rocked the short-cropped hair last year and wowed her fans.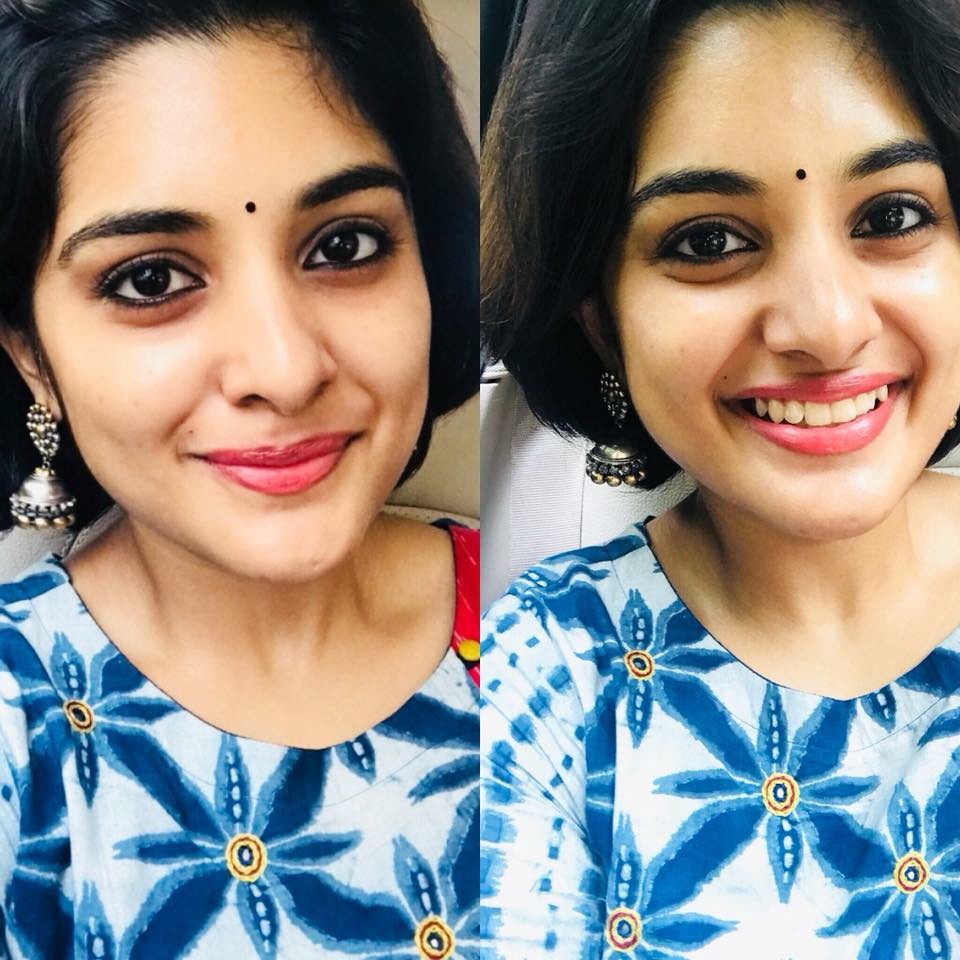 Bollywood actresses like Priyanka Chopra and Kangana Ranaut, too, have rocked the shorter hair in the past. She is currently maintaining a shoulder-length style.
It is rather refreshing to see actresses not adhering to the conventional saying that long hair looks better. Going for a shorter length has always been seen as a refreshing (and mostly rebellious) move in showbiz for women. It's also a sign that sometimes, when a change is required, getting a new haircut is just as good. Actress Oviya is an example, considering she chopped off her hair right after she was done with her stint in the reality show Bigg Boss Tamil.