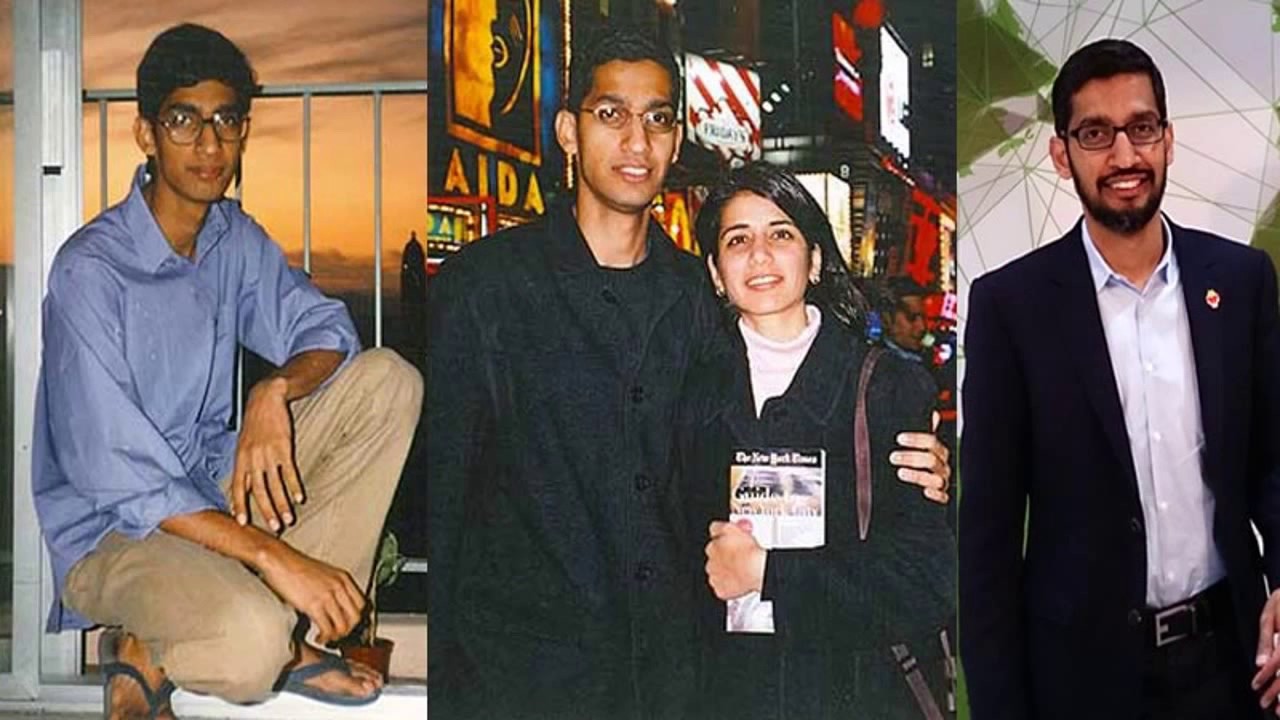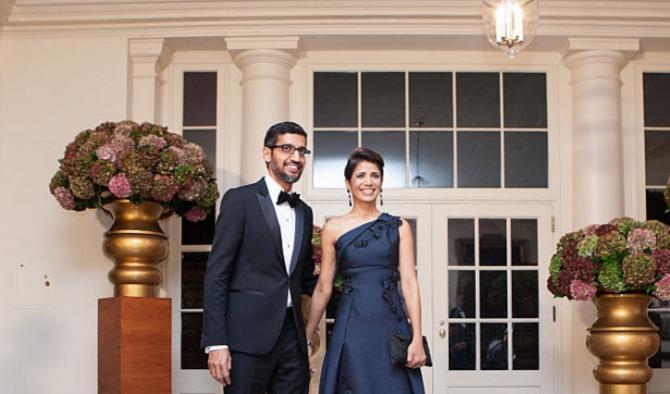 Soon after, Anjali left for the USA as well. Sundar bagged a job with a semiconductor firm there. With a secure job in hand, he felt that now was the right time to marry the love of his life. The decent chap that he is, he then asked Anjali's parents for permission, before tying the knot.
After their wedding, Anjali and Sundar went on to stay in the USA.
People often say that Anjali is Sundar's lucky charm. Initially, Sundar was offered the post of a CEO by Microsoft. He was also contacted by Twitter and Yahoo! He was contemplating leaving Google after he received such enticing offers. However, Anjali was the one who advised him against it. He decided to listen to her and is today, as we can all see, the successful CEO of the biggest search engine – Google.
Today, Sundar and Anjali Pichai live happily in Los Altos Hills. Their home has been tastefully designed by Robert Swatt, a part of the Swatt Miers architectural group. In spite of being so rich and successful, they are often said to be living quite a low-profile life. They are the proud parents of two children, a girl and a boy named Kavya and Kiran.
Source: BollywoodShaadi.com