This year has seen a big fall, from one of the worst lockdowns in the second wave to slowly returning to a new 'new normal' amidst the new Omicron variant. Fashion, too, experienced these downs in the styles that were popular this year. Fashion trends changed with the times, trying to shift from a 'work from home' look to a stylish holiday mode to work wear. Trends come and go, but pyjamas are classic. With the precarious COVID19 situation, conformity became our way of life. We will take you to throwback of fashion trends 2021
1) Scarf top:
Scarves are among the most popular accessories right now. And large scarves are in for 2021, especially if worn on your hair or over your coat. Because it is now fashionable to wear your scarf as a top, many bloggers have created videos demonstrating how to do so on youtube and Instagram.
2) Midriff floss:
Midriff flossing is this year's hottest summer trend, and it's everything hot and sexy. The trend, which began as a micro trend, has evolved into an Instagram craze among influencers. This trend was also incorporated into the Spring/Summer 2021 collections of major brands such as Jacquemus and Versace.
3) Tie-Dye fashion:
Tie-dye, once the zone of hippies, ravers, and Grateful Dead fans, has taken root — the trend cropped up during the pandemic, when lockdowns prompted consumers to experiment with creating their own designs at home. Accordings to reports, this trend wont make it to 2022, but it came to the fore 2020's runaway and retail offerings.
4) Metalic dresses: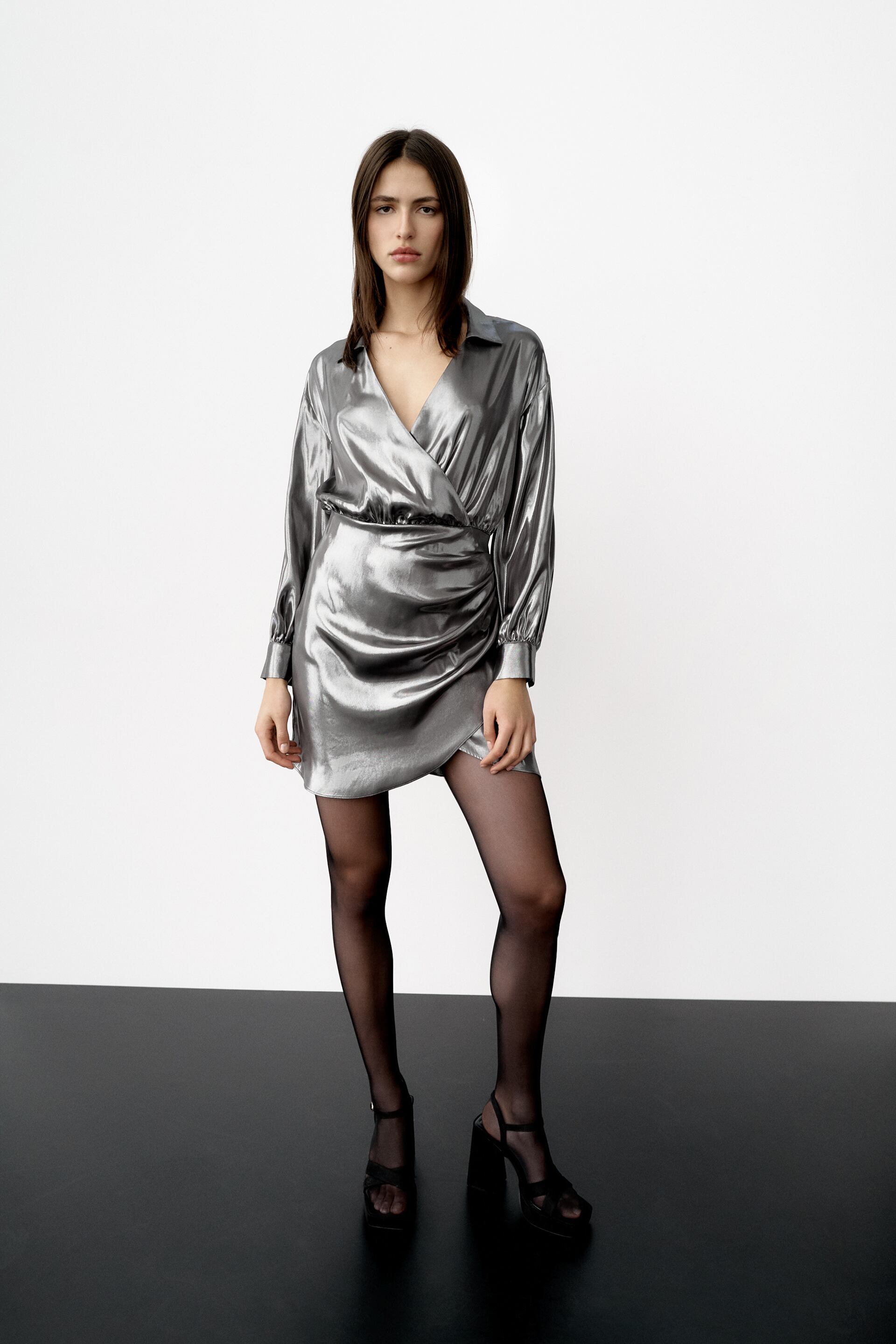 Glitters made a comeback in 2021, thanks to sparkling metallic and statement jumpsuits. Metallic clothing can help you look unique and stylish while also combining mystery and retro chic.
5) Sheer:
When something is see-through but oversized, it instantly becomes more "fashionable" and a tad cooler. Although popular on social media, the trend has its beginnings on the runway: Many designers felt the need to spread layer upon layer and modesty for the warmer months of spring/summer 2021.
6) Crop Tops:
Nothing comfortable 'summer' like crop tops, which are the trend for spring/summer 2021. The thing we like best about crop tops is how many different ways you can wear them, allowing you to put your own spin on the trend.
7) Kaftans:
Kaftans never goes out of the trend. Kaftans have made their way back into the fashion scene in recent years and are becoming increasingly popular, appealing to both women who want classy and chic formal outfits and those who prefer more casual looks during summer.