And it's that time of the week when we do our roundup of actresses who gave us fashion goals. This time around, we decided to look at them slaying casual wear. For a day out with friends, or a movie outing, a well-fitted pair of jeans and a cool-looking top is best. Let's look at our dazzling divas of the South who gave us crisp styling and an effortless look :
Rakul Preet Singh
Rakul is seen wearing a pair of blue jeans with a black cropped top. She nails the casual style with panache. She's seen lounging on a couch wearing this comfortable attire.
Meera Jasmine
Meera is wearing a lilac-coloured ruffled dress for a night out in the town. Perfect for the weather, the cotton dress is an inspiration for the summer months.
Pooja Hegde

Seen lounging outdoors, Pooja is sporting a simple t-shirt with trousers teamed with a crochet cape. The perfect holiday ensemble, this look looks comfy and casual.
Hansika Motwane

A coordinate set in black, Hansika keeps it light and stylish. This look can be elevated with some gold jewellery for an event. Hansika brings brightness to this picture with her killer smile.
Tamannaah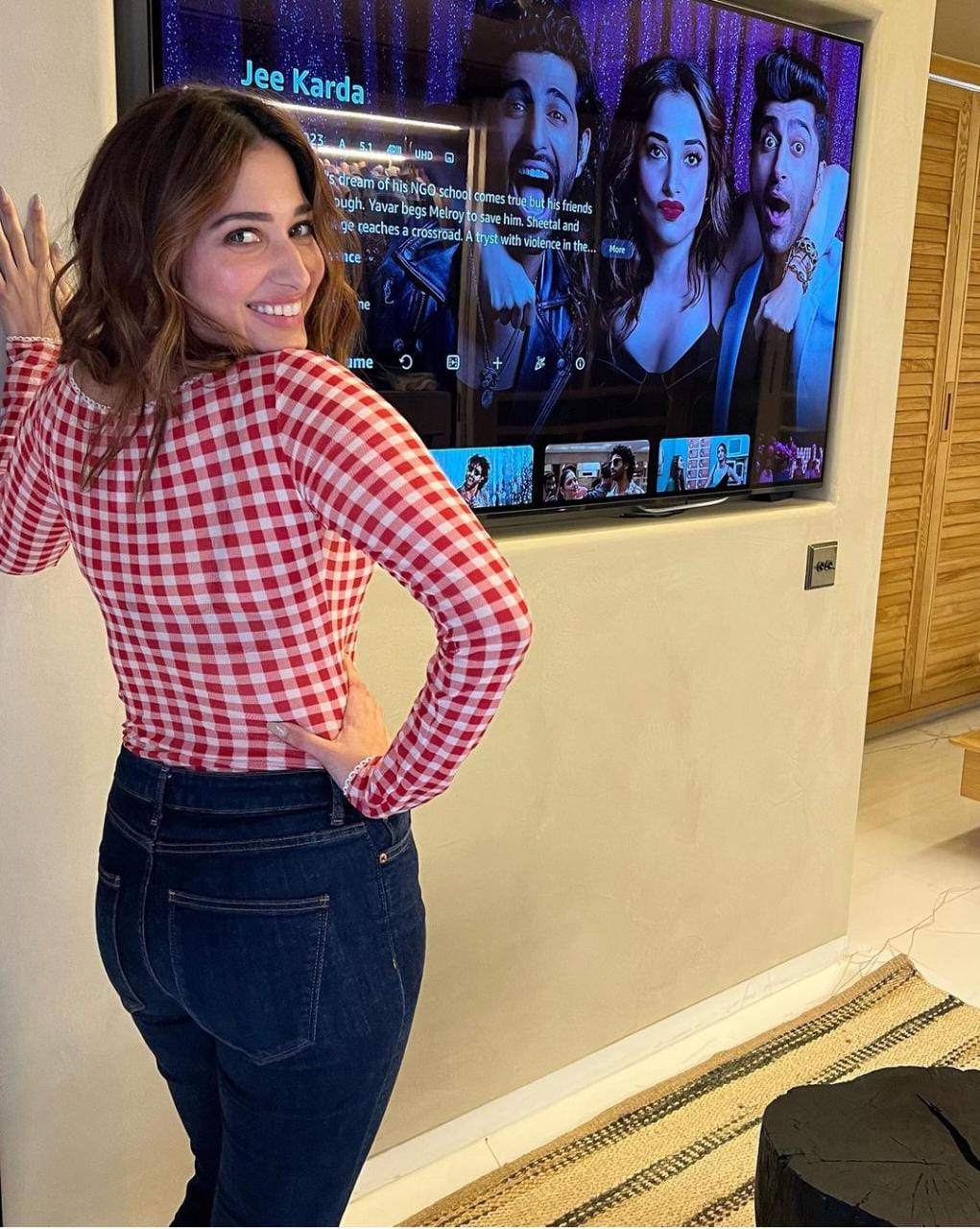 Tamannah is posing in front of a tv screen with her show Jee Karda still on it. She's also wearing a pair of jeans with a full sleeves check top in red and white.
Samantha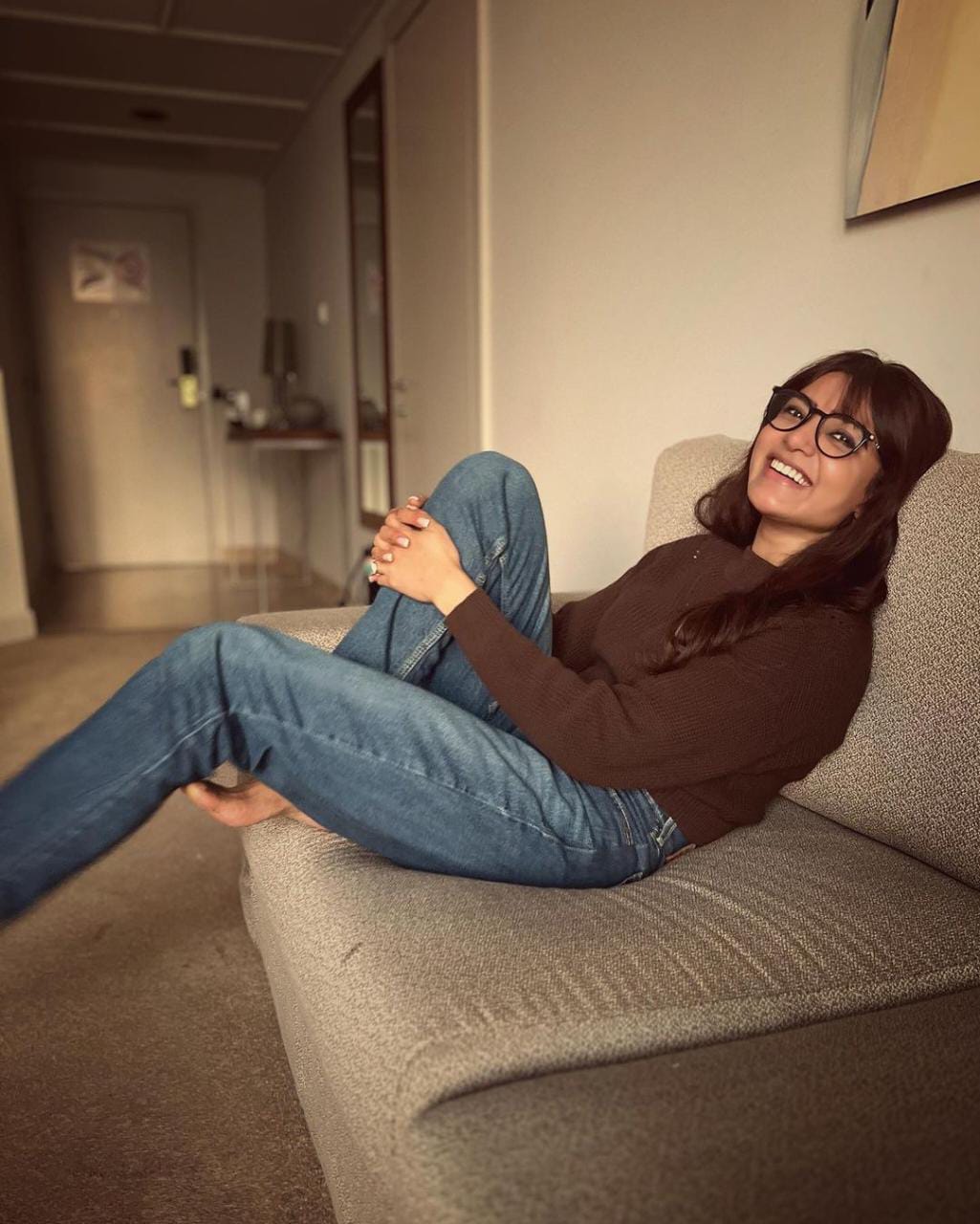 We love how Samantha's style is accessible and trendy. She posted this picture from her shoot schedule abroad and it seems like the weather was chilly. She's wearing jeans with a brown cardigan.