*
Image and video courtesy The News Minute.
Residents walk by, having a usual day conversation when all of a sudden a car passes by and pushes a woman out of it and storms out of the place. Shocked residents come forward to help the woman while some try to chase the car and nab the culprit. But little did these helpful residents know that 36-year-old Aarti was not new to this. Her father-in-law Antony Vincent Amalaraj was a colonel and hence, Aarti believed her life to be a happy one.
But, abuse against Aarti began for unknown reasons a few days after she got married to Arun Jude Amalaraj in 2008. When Aarti filed a complaint with the Police (both Ooty and Coimbatore), she was barely taken seriously.
"Abuse was there right from day one of our marriage. But it was very subtle back then," Aarti told the News Minute.
Initially Aarti believed that these mild abuses were obstacles in her newly married life. But after she gave birth to two boys Sameer* (aged 9) and Sarath* (aged 5), the abuse got real and even intense. "Arun became very irritable and started picking fights with me. His family would gang up against me," she added.
Arun not just abused Aarti, he would abuse his kids as well. Arun once beat up Sameer so bad that Aarti couldn't send him to school due to the visible bruises. Once during a vacation a vacation Arun beat up Sarath so much that his collar bone was fractured. She further told TNM, "Both my kids were traumatised and I filed a domestic violence complaint against Arun in Mumbai in January 2018." The case is still pending in Mumbai since Arun did not appear even for a single hearing.
Both Aarti and Arun knew that their marriage was a total failure. As they presented themselves in front of the court, they were provided six months to try and work it out. That's when the duo decided to visit Ooty for yet another vacation along with Arun's parents.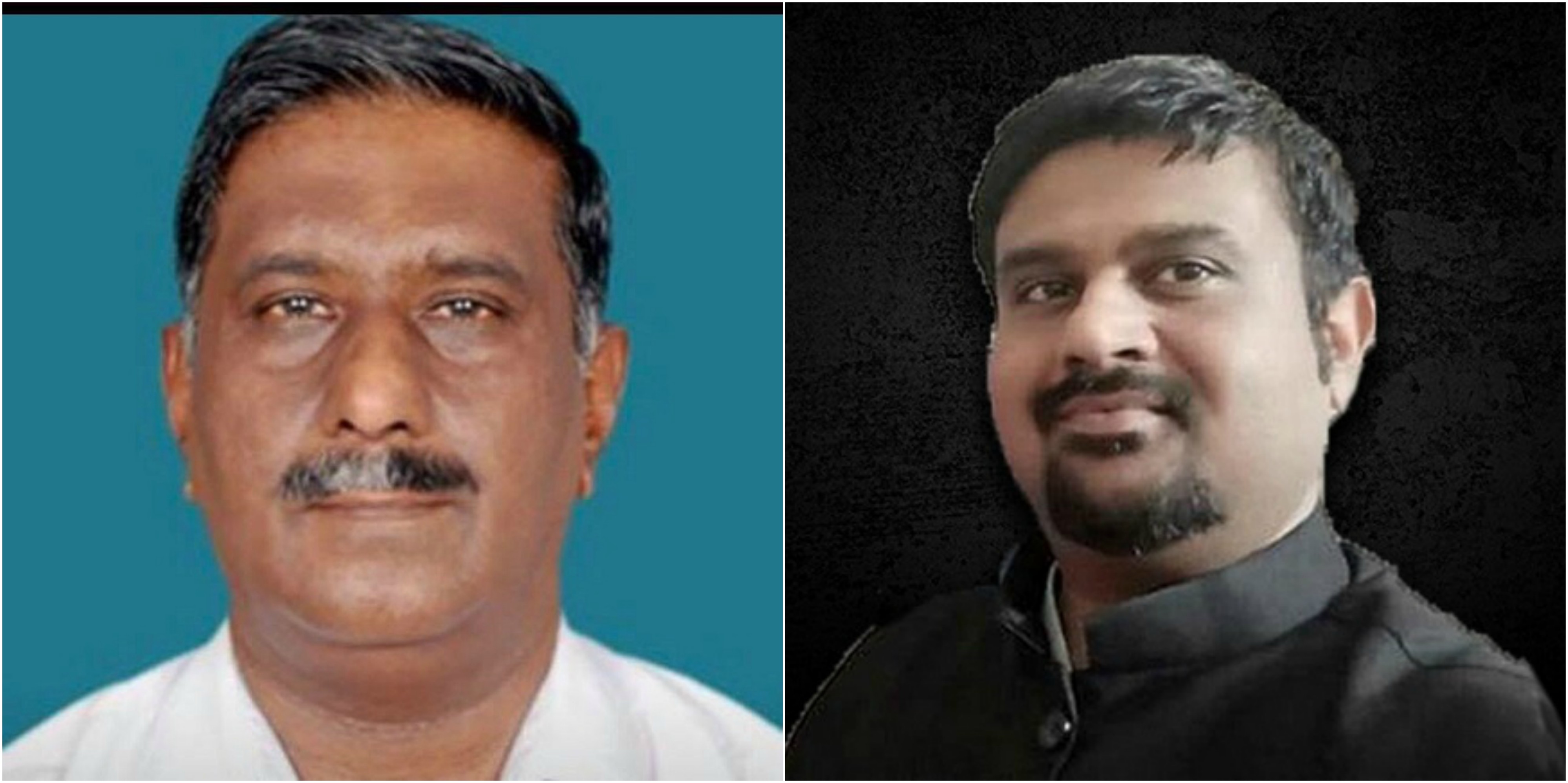 But, little did Aarti know that her vacation to Ooty would remain an unforgettable scar. "There he started picking some ridiculous fights with Sameer on stuff like whether Superman has a watch. The arguments kept getting worse and I stepped in to call a truce. The moment I stepped in, he snapped and pushed me on the bed and twisted my arm. It was 10.30 pm when this happened and we were in Ooty where I don't know anybody," she said.
Aarti made sure she alerted the hotel reception about the situation in case she needed help.
She decided to take this further and called up the Ooty Police. "The constable came and evaluated the situation. I wanted to lodge a complaint in Ooty. By the time I reached the B1 police station in Ooty, my husband, his parents and two other gentlemen, who I am sure are quite influential in that area were present in the station. The police refused to take my complaint," she said.
Since the police were non-cooperative, she told Arun to write an apology letter before they started back to Coimbatore. As quoted by TNM, the letter read, "I am willing to take my wife according to the mediation settlement took place in Mumbai before the family court. My parents won't involve in my family matters hereafter. I will make alternate arrangements for their travel from Ooty to Chennai."
On May 9, Aarti got ready to leave to Chennai with Arun as a last attempt to redeem the marriage.
"He came in the car and when I went to the back seat and opened the door, I was surprised to see his parents," Aarti added. As Aarti and her in-laws engaged in an argument, Arun got down from the driver's seat and allegedly punched her on her back. "After punching me twice, Arun pushed me down. My upper body was on the floor of the car and legs were outside. He then got back to the driver's seat and started the car," she said.
"My in-laws (Antony and Kala Amalaraj) pushed me out of the car and I fell down," she says.
The entire incident was captured on the CCTV camera.
*Names have been changed.