Everyday, people like to visit new places and explore different hangout spots. But these places have a special place in the hearts of 90's people. These places were very famous during the 90's and slowly started to become invisible as new malls and shopping centres started evolving.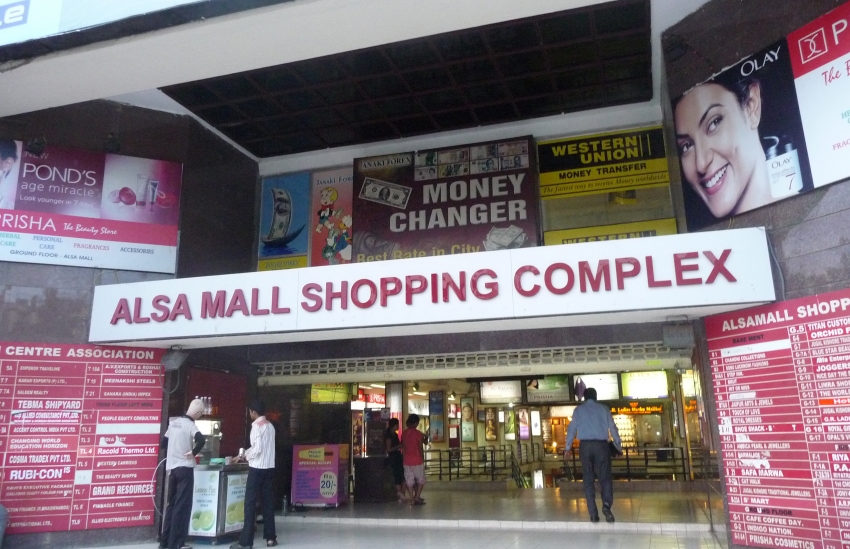 ALSA MALL
Egmore is known for Alsa mall, which is a shopping centre with a few food stalls. Alsa Mall is a shopping mall in Montieth Road in the neighbourhood of Egmore in Chennai. Established in the mid-1980s. this is one of the oldest surviving malls in the city. Alsa Mall has a variety of shops in and around it. It is also considered a hangout location for youngsters during the evening, owing to the variety of street food vendors.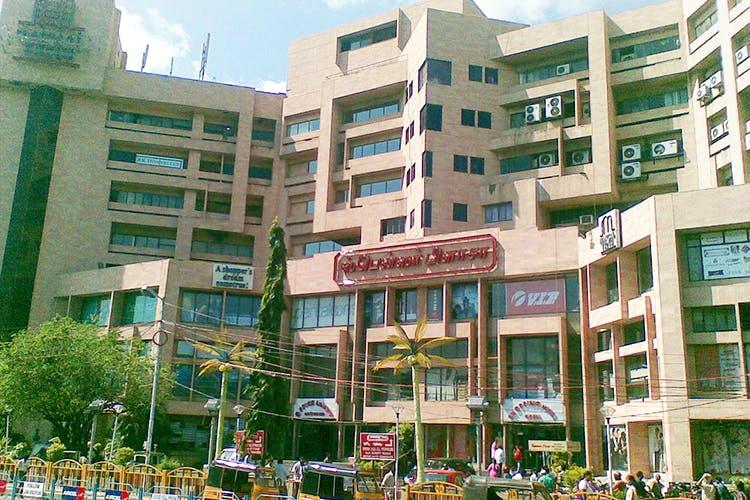 SPENCER PLAZA
Along with the Alsa mall, Spencer Plaza was established. Spencer Plaza  is a shopping mall  that is located in Anna Salai in Chennai and is one of the most famous landmarks of the city. originally built during the period of the British Raj. It was one of the biggest shopping malls in South Asia when it was built.  It is also one of the oldest shopping malls in India.
ABIRAMI MEGA MALL
Abirami Mega Mall was a shopping mall located in Purasiwakkam, Chennai. It was constructed in 2003. It is named after its owner, Abirami Ramanathan. In 2019, the mall was closed for various reasons. Now it has being reconstructed as a residential apartments.
PRINCE PLAZA
Prince Plaza is a shopping complex located in Egmore. There are not only shops but also a snooker gaming area is available there. Because of its unique shopping collections, the location has had its own set of regular visitors up to this point.