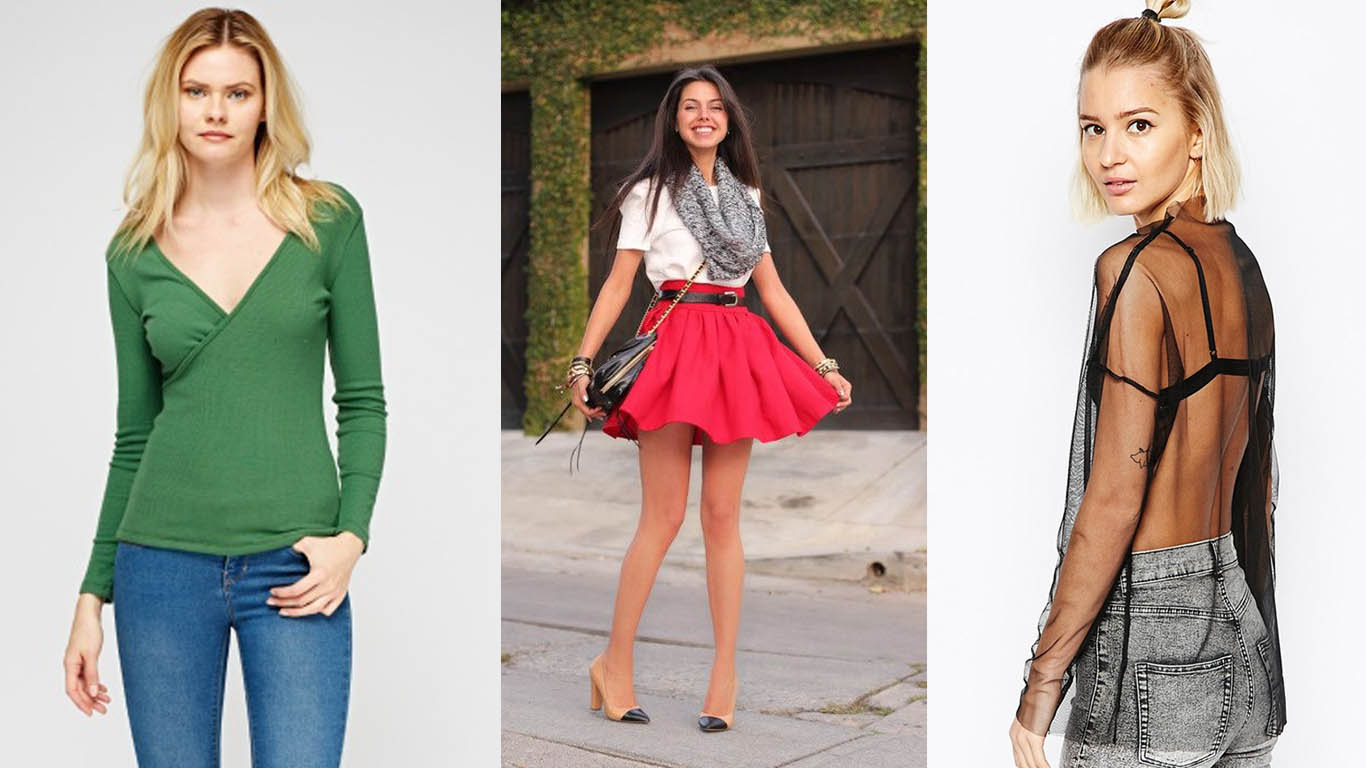 Sheer:
Transparent tops are unsuitable for the workplace. They reveal more than necesaary, there is a time and place for these items from your wardribe, lets limit them out from work wear. Howvere formal the top might look, it is not for office.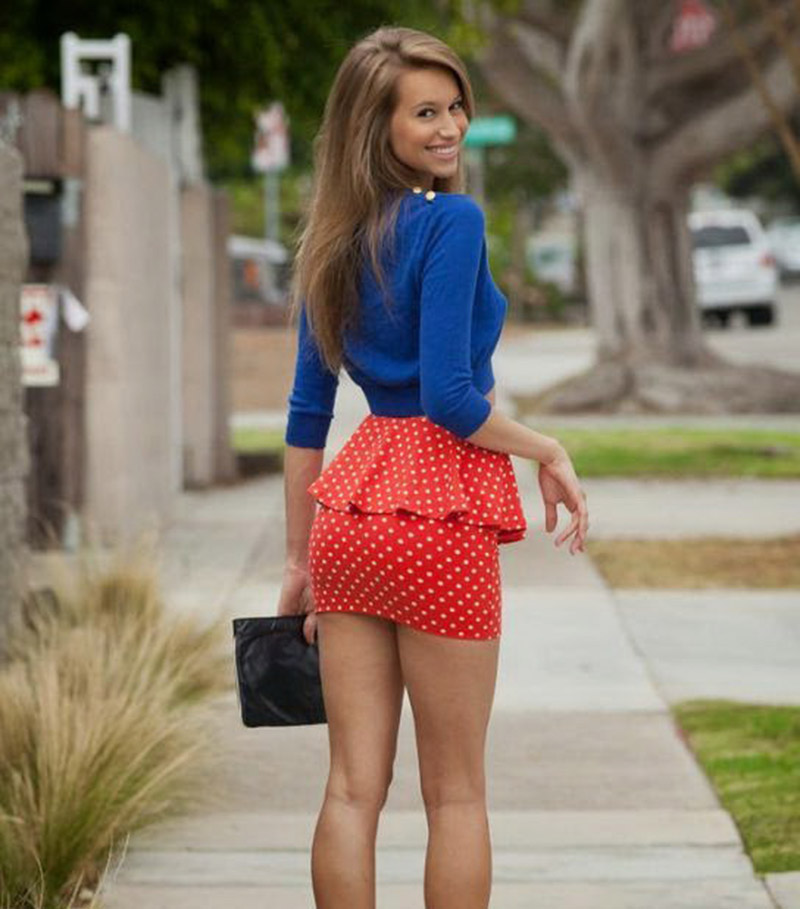 Short skirts:
Like the sheer tops, these also might give an impression of formal wear but it isn't if its too short. Skirts are formal but too short or too tight isn't. Steer clear of these when your dressing for office.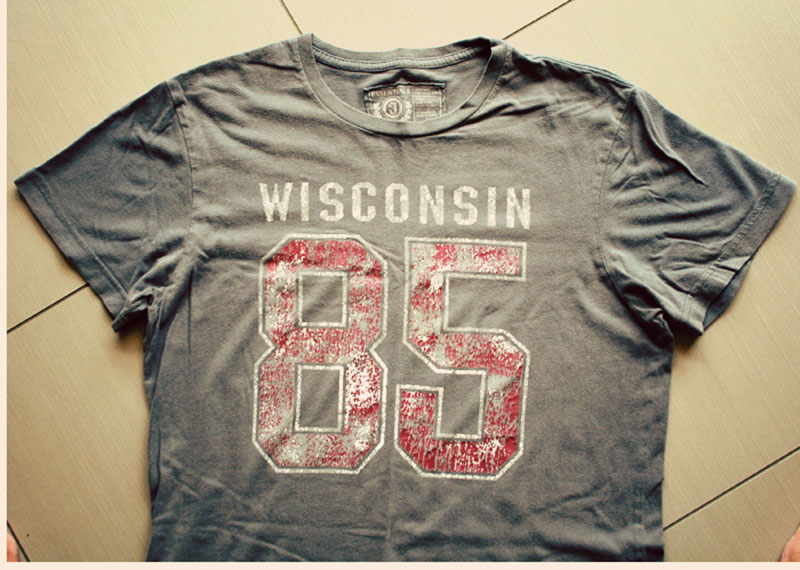 Old T-shirts:
We understand that they are ultra comfortable but they don't give a good impression of your hygiene fundas. Lets be clear, these tees are good to lounge in but not to work in. So keep you beloved boyfriend tees out of the office.