Arjun Kamath is back with yet another gripping photo essay and this time he takes on India's obsession with fair skin. The LA based photographer shot to fame after he released his photo essay on same sex marriage. Arjun later did another one on killing the girl child. Kamath weaves a story with his stunning pictures and his message hits us hard. Here's the photo story:
Color Of Our Skin
Lankeshi suddenly flipped up the walking stick in her hand so that the blunt metal handle was in the direction of Ranika's face, and leaning forward she gently placed the cold metal against Ranika's chin, using the stick as a prop to turn Ranika's face from side to side. While his wife examined Ranika, Rudra stood next to her in support and mumbled, "You're a bit of rough from the all the games in the sun, girl. I don't think our son is the one for you."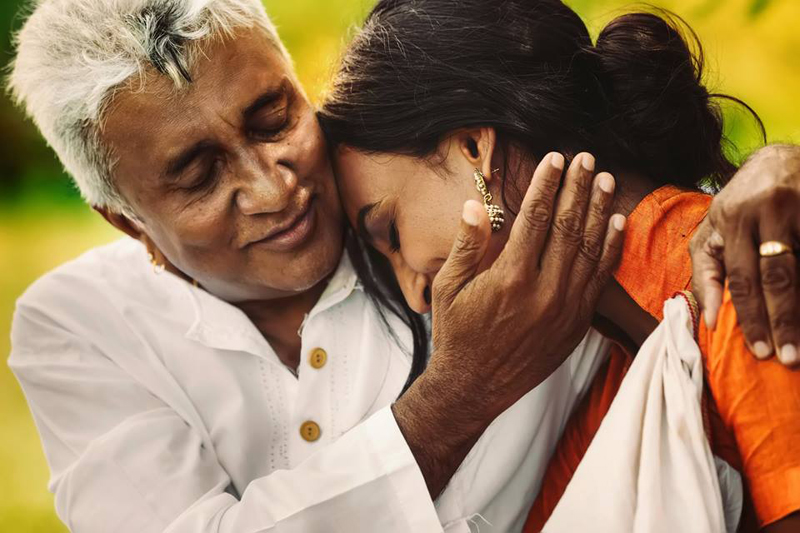 As Dhananjay tightened his arms around Ranika and pulled her close, gently rubbing her hands, she started to feel better. She sunk into the warmth of her father's embrace, appreciative of the simple gesture.