Billa
Billa that released in 2007 saw a different Nayanthara. Directed by Vishnuvardhan, Nayanthara was cast as Sasha. This was the most fashionable role she played. She oozed style, swag and became the darling of masses. She won rave reviews and fans welcomed her in a big way. Nayanthara established herself at the box office with a stupendous show.
Boss Engira Baskaran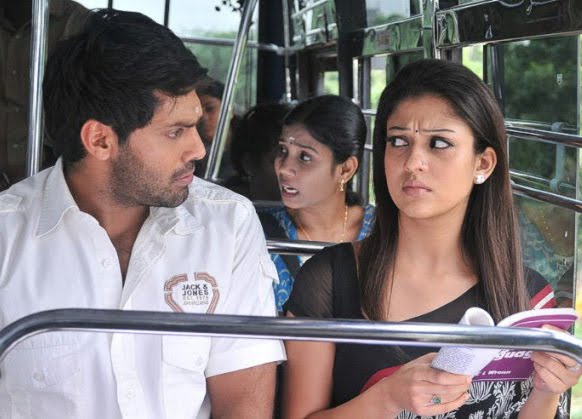 The funny side of Nayanthara came out with her performance in Boss Engira Baskaran. The movie released in 2010, had Arya play the male lead. This light-hearted flick was directed by M Rajesh. She played a lecturer Chandrika in it and her comedy timing won her good reviews.