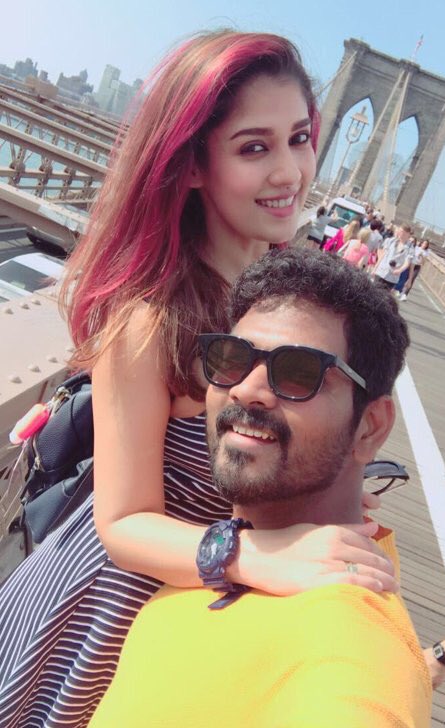 Even though Tamil cinema has progressed to the point when we're seeing more and more films where the hero and heroine have had previous relationships, dialogues like "Aduthavan autovukku ayutha puja panradhu thappu bro" (it's wrong to do ayutha puja for someone else's auto – the woman in question) are part of popular comedy tracks. They are also used in common parlance. Not even powerful celebrities like Nayanthara can escape being treated like property, it would seem.
Previously, actor Amala Paul who divorced her husband director, Vijay, has also been subjected to online abuse for not "looking like a divorced woman" and acting with other male stars in "glamorous roles". People went to the point where they suggested "proper clothes" to be worn by the actor. So what is the suggestion for A.L.Vijay then?
Nayanthara has made it to the top after years of surviving in a male dominant field. Her relationships with men from the film industry and her public break-ups with them have not stopped her rise. Perhaps wisely, she has chosen to stay away from social media where she does not have to deal with the abuse of random men who are insignificant in her journey. Signing not just the big banner films but also ones that are centred on her character, the Lady Superstar has clearly moved on from her past. However, there are still people who are clinging on to the dead past and wasting their time, if only they get an own life.