Alia Bhatt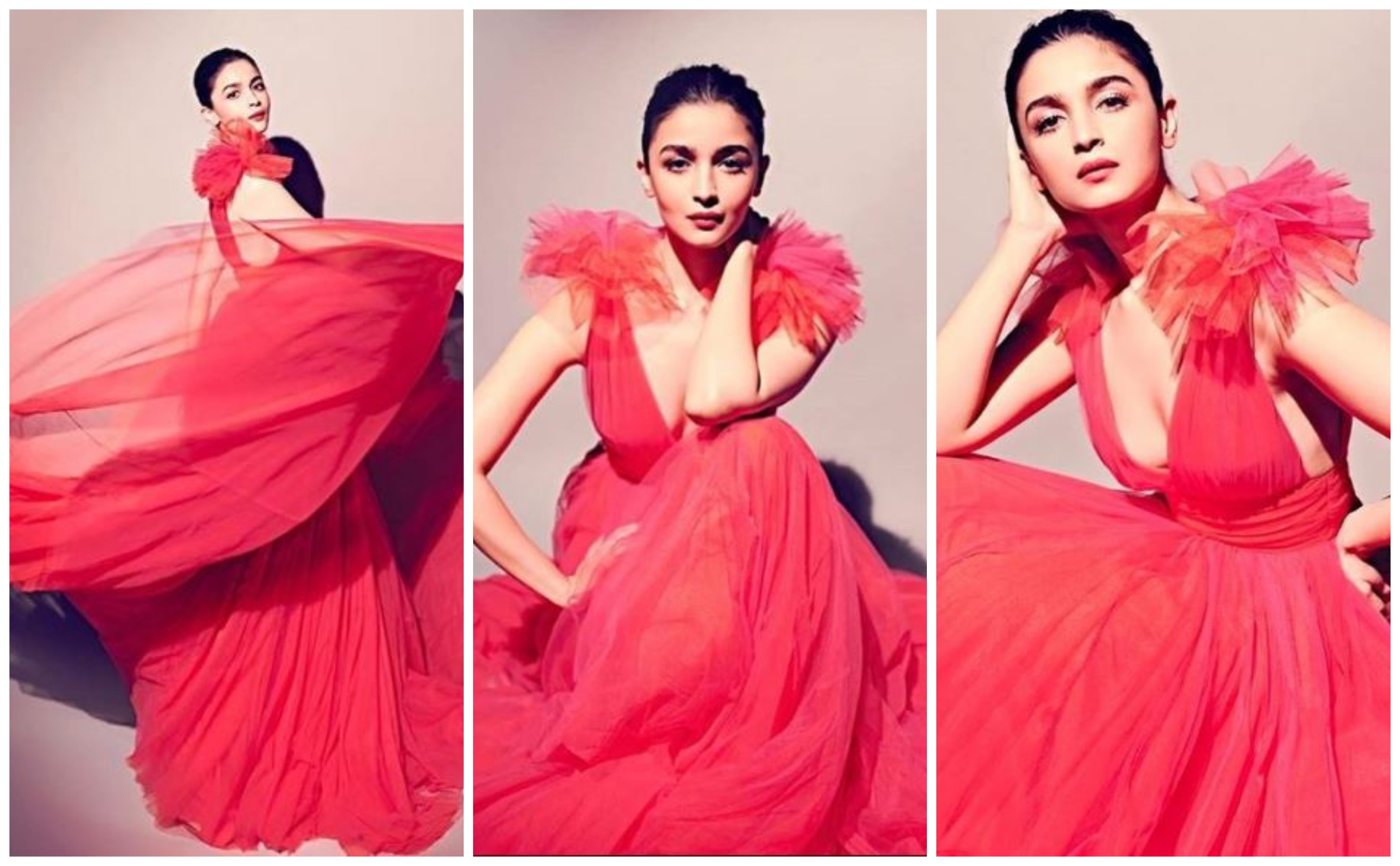 At the Nickelodeon Kid's Choice Awards, Alia Bhatt wore this ruffly pinkish-coral dress that she pulled off with such ease. The best part about her look was the fact that she went sans jewellery lest she take the attention away from the gorgeous gown. We're glad she underplayed her hairstyle too and kept it all about the dress!
Verdict: Yay!
Aishwarya Rai Bachchan
It would appear that Sabyasachi is everybody's favourite now. Right from brides to attendees of weddings, Sabyasachi is all over this wedding season. Falling for the Sabyasachi fever was Aishwarya Rai Bachchan who wore this signature red saree by the designer at the big Ambani bash. This is the same saree that Deepika Padukone had modeled for before her wedding. But there isn't a doubt who pulls it off better. In all her glory, with blood red lipstick and jewellery that accentuate her look further, Aishwarya looks like a dream!
Verdict: Yay!
Priyamani
Priyamani sure knows the way the smoky look suits her. While the outfit is partly fun and partly safe, she ensures that her make-up and hair makes up for the lack of spunk in her outfit. The jewellery, however, plays along to the entire look, all in some sort of harmony.
Verdict: Almost yay.
Taapsee Pannu
Taapsee Pannu had an eventful week. Right from sporting a Tarun Tahiliani saree that had pearls encrusted, to a simple black dress and finally, a lehenga with gorgeou Indian prints, Taapsee sure experimented with her looks this week and nailed each of them. The saree, clearly, is the big winner!
Verdict: Yay!