Named after 'Goddess', stepping into the Iraivi store one thing is clear; the sheen from the clothes symbolises the joys behind weddings and grand occasions. The humongous palace like store beckons us inside and reminds us of royalty!
An 18,000 sq ft of dedication to designer wear, bridal wear, and kids wear and more, Iraivi is just shy of becoming two years old and is already a hit with the ladies. With myriad mix of designs and colours, the store boasts 3 floors of clothes including exclusive saree collections. The first of its kind, the store boasts of a designer studio as well, earlier known as Paisley studio which was owned by the proprietor Jayashree. In absolute contrast to the store, Jayashree is down to earth and absolutely chirpy. "Our USP would definitely be to give utmost quality when it comes to clothes. We source our clothes more than making them and customers can be rest assured not even a single sequin will be missing. We touch, feel, and test our clothes before sourcing it and handing it to the customers and we are proud to say we are quite diligent that way." In fact, on silk saree purchases customers are handed a certificate that tells them the quantity of gold in zari just like one would get on jewellery purchases.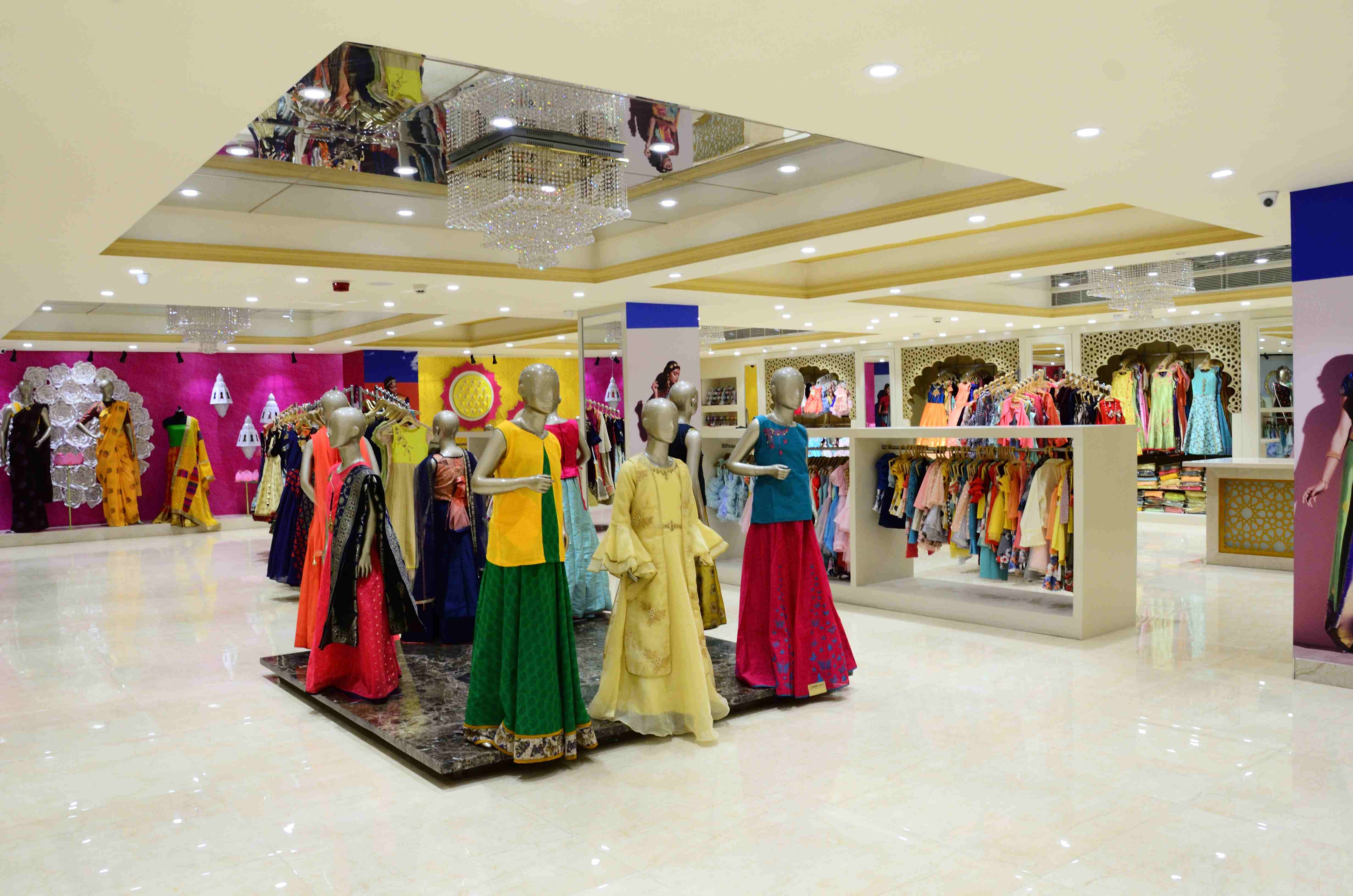 The second most important factor we noticed is that Jayashree's mission is to provide the ultimate shopping experience. "I've had customers walk in to the store just before shutdown and buying in bulk at 10PM. For people who know me, I have no qualms in admitting I don't have something that they might ask for at the store. Matter of fact I have even directed them to other stores to get what they want and source the same before some other customers demand it." Having recently come across a Christian bride as a customer, Iraivi now houses bridal gowns as well.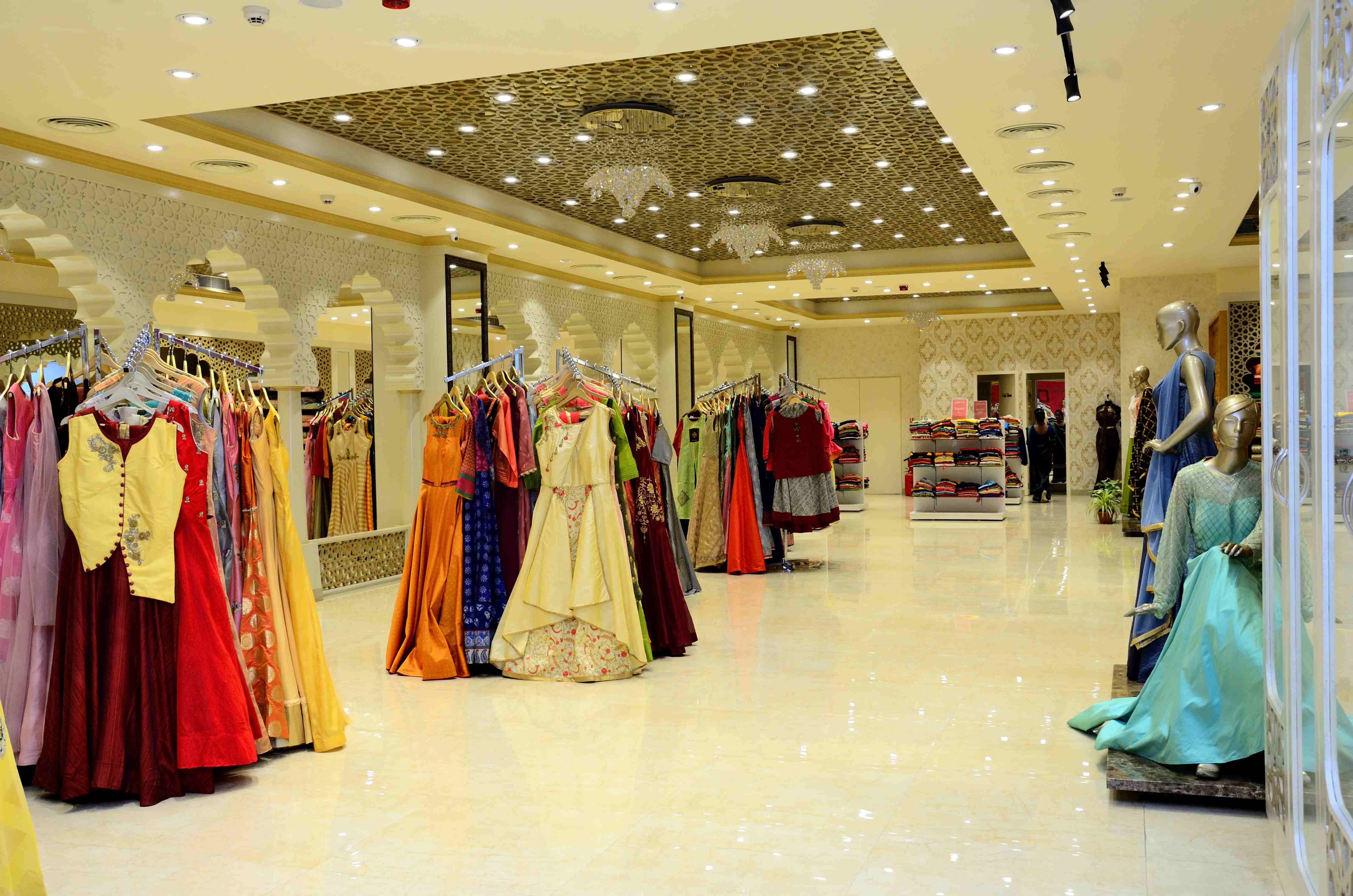 With very humble beginnings, for Jayashree it is all about wearing the best. "Hailing from Rajapalayam, I wanted to take the easiest route possible when I was studying. I tried taking home science but it required me learning chemistry so I ended up taking classes on fashion designing and aced by becoming school 1st! I worked for a bit at Tirupor learning import and exports of textiles. After a brief stint as merchandiser at Celebrity fashions company, Naidu Hall, and brand Evolv Clothing Company respectively, I started a humble studio called Paisley in East Tamabaram in 2011. We started with stitching blouses and 8 years later, the idea for Iraivi was born. We narrowed in on Tambaram because we truly believe people would travel long distances if needed for good fashion. What started as just an idea of ground floor has grown into this spacious 3 floor dedication to women clothing, with A-Z of women's fashion in the forefront!"
Contact Iraivi for further information and latest updates: (+91)9884277677 , (+91)44-22277777