Vellai Paniyaram
Chettinadu cooking is incomplete without this traditional dish. Although it looks simple to make, making the perfect vellai paniyaram is an art to be mastered with practice.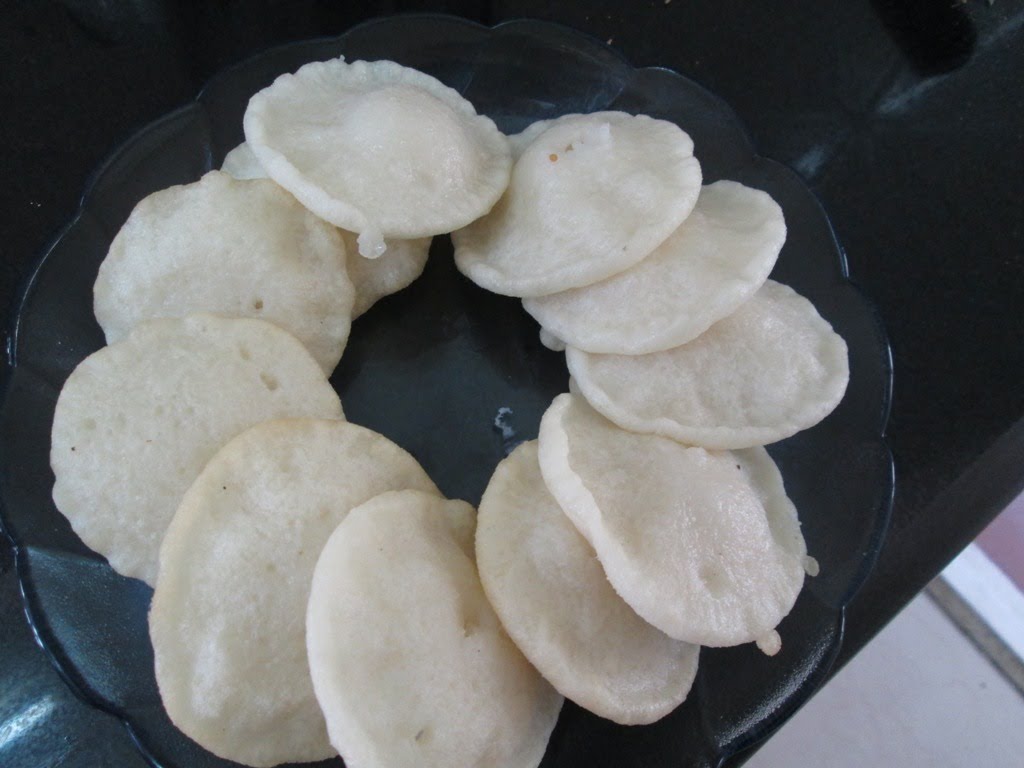 Ingredients
Raw Rice – 3 cups
Urad Dhal – ½ cups
Salt – to taste
Oil – to fry
Sugar – 1 tsp
Milk – 1 tsp
Method
Soak the rice and urad dhal for 1 hour.
Wash and grind into a fine paste.
Add salt, sugar, milk and enough water to get the consistency of dosa dough.
Heat oil in a shallow pan.
Add a scoop of batter into the oil, toss it and fry until it is cooked.
Remove, and serve while hot.