Royapuram Railway Station- 1856
Royapuram railway station is one of the oldest railway stations currently operating in India; its counterparts in Mumbai and Thane are no longer functional. The 161-year-old station was the first ever railway station in South India.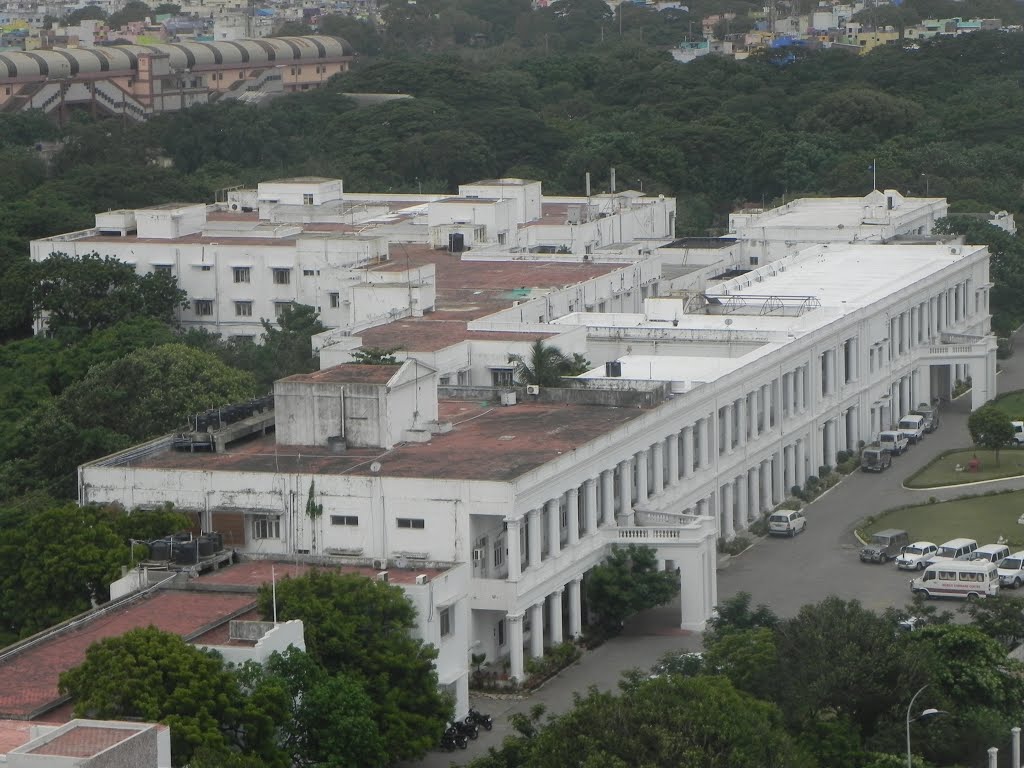 Police Headquarters- 1839
The Police headquarters building is a heritage building in Chennai that stands tall facing the Marina Beach. The 178-year-old houses the director general (DGP) of the Tamil Nadu police.