There
is
no better
way
to start a day
then
with a fresh look. While we have our wardrobes sorted,
fun hairdo
is
what you need.
A fresh approach to
styling
,
be it with a sleek 
braid
, fun bun
or a padded 
headband
, is a much less permanent
and
in
expensive way to switch up your look. And lucky for you, we have your inspirations listed. From
Shruthi
Hassan's hipster bun to Amy
J
ackson's sleek ponytail, here i
s your guide to your next hairstyle
.
Wearable wet look
Wet look hair is a recurring theme on the red carpets. While it's a tricky trend to carry off, if you get it right, you don't have to worry about redoing your hair, throughout the day. It's a perfect elegant look to carry to your dinner and cocktail parties. Hair swept back with volume; keep it glossy–not greasy.
Long braids
Unlike the 80s' the pretty braids have not been about romance, this season they mean business. From single tough, sleek plaits to two fun back-to-school braids inspired from Samantha, these are super fun and perfect for the summer's heat.
Beachy

waves

:
Try slight beach waves instead of the typical blow-drying-them straight. This season the perms and curls fall into more natural movement. Using bobby pins, tightly pull back the top layers of hair to keep focus on the beachy waves. Here's Tamannaah showing you how it's done.
Top Knot
Get inspiration from tapsee for the warm-weather fashion-friendly look. A tight top knot isn't only stylish, it's functional — in higher temps, the higher the hair, the cooler you stay.
Hipster Bun
A new-age hybrid between the half-up, half-down and top knot hairstyles, Shruthi Hassan's hipster bun looks even better with a few beach waves on the ends.
Low Ponytails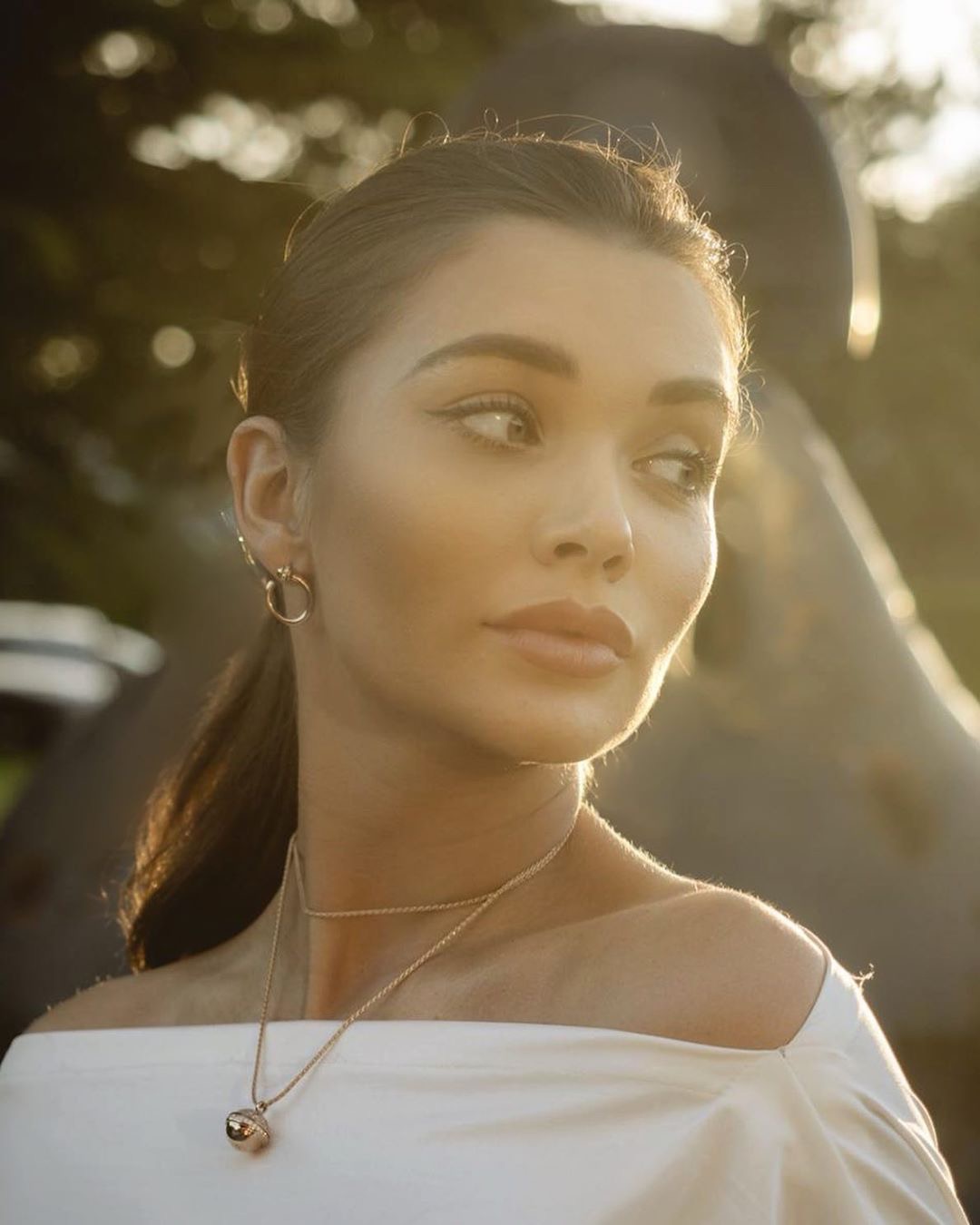 Sleek and low ponies are a perfect play between elegance and ease. Try a tight ponytail with wavey ends. Low efforts, quick, and sheek Quick!
messy

Chignon
A chignon traditionally involves a sleek twist with tucked in ends — the summer version is way less serious. Just twist smaller sections of hair at the back of the head and pin with bobby pins. Pull out few strands of bangs in the front or a fringe and you're good to go.