It's June which means we're in the middle of the year. And to us, it's time to review the most worn trend of the first half of the year. Since most of them are sailing with us till December it's time you try them if you haven't yet.
Here is what the IT girls wore and will be wearing in 2019\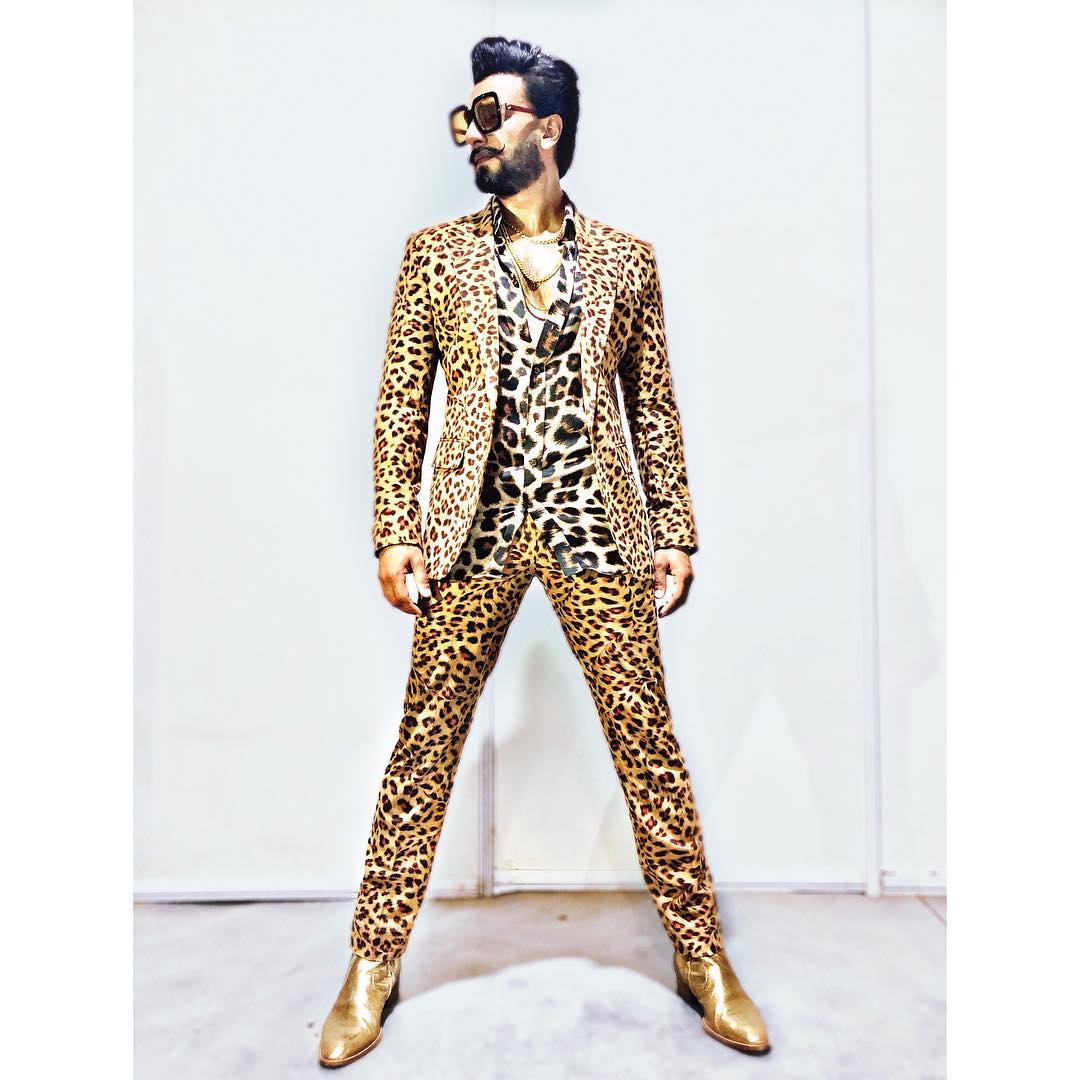 Animal prints: Having you been spotting the spots lately? Or tiger stripes and snake prints. Animal print made its big comeback from the 90s', making its way quickly from the SS19 runways into our fashion closets. The best twist 2019 had to throw at this classic would be how it styled not just to rock parties but also elegant cocktails and casual wear. The best buy for this would be the leopard print midi that fashion influencers globally are not having enough off.
Beige: Beige is no longer boring. It's 2019's most powerful trending colour. From classic lehengas, suits, trousers, overalls celebrities are not having enough of this colour. The colour that was initially just left as bodice ruled the fashion closets. The colour goes with anything and acts as a blank canvas for beautiful embroidery and colour pops. This is one of the reasons why it worked magically in the Indian market.
Neon: Who would have thought? Until this year the colour was only limited to swimwear and maybe beachwear. But this year neon has made its way to award shows and red carpets.  It didn't just stop there. The highlighter trend is also making its way to the beauty industry. So have you dared the neon yet?
Denim-on-Denim: Gigi Hadid had a whole birthday party planned on this trend. The double-denim trend is not exactly for warm weather but is great for travel.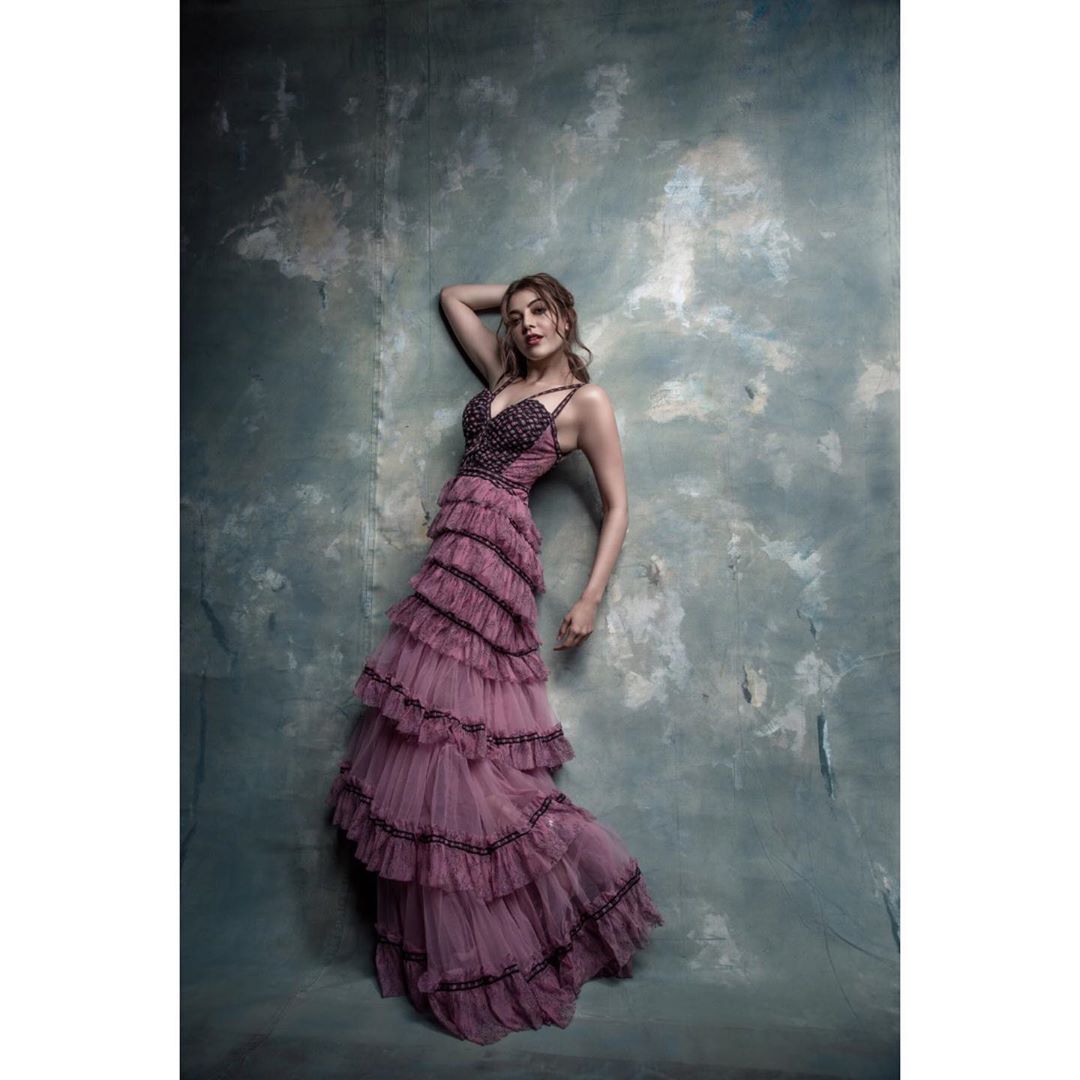 Ruffles: The year is all about flamboyance and over femininity. And so, after pink what does it better than the ruffles. Over exaggerated ruffles took over SS19 runways while the drama trickled down and is continuing over the year among celebrities.