Fascinating décor, a stunning bride and groom, delicious food, family and friends, a beautiful venue, love and joy are the hallmarks of the wedding. Every person present at the wedding exhibits joy, and those moments are captured by the photographers. After the wedding, memories last a lifetime, but through the pictures, those moments can be relished and relived. So, you possibly want the best photographer to capture the best moments of your life. Here are a few mistakes to avoid when choosing your wedding photographer.
Last-minute bookings are a big  NO! NO!
Always book photographers on time. Most excellent photographers will always be busy. Last-minute bookings might not be possible, especially during the wedding season. So, always book your photographers in advance so that you will have plenty of time to discuss all the details.
Budget over good quality pictures? Nahh!
Obviously, there will be a fixed budget and you will want to hold onto the costs, but nowadays, quality is expensive. People with creativity and good quality usually charge higher.
Your style or their style?
Each photographer has their own unique style and tone to photography. It's necessary to discuss the kind of photography they use and the style you prefer. You must discuss your preferred style with them and ensure that you properly convey it to them.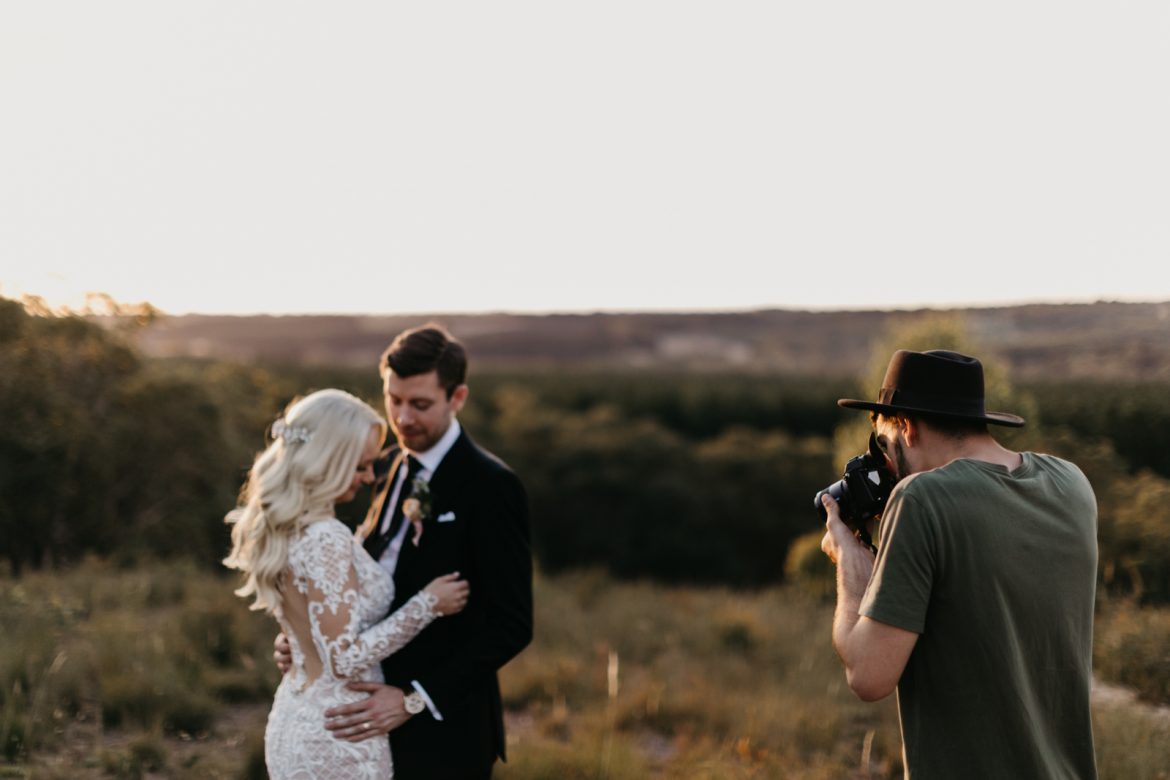 Do you want to capture every moment? Always a YESSS!
Assistant photographers are an important part of the photography industry. Always recommended to have an extra pair of eyes to ensure that all moments are captured. They will help during the process of capturing pictures. Having an assistant ensures that all elements of the wedding are captured.
No wedding album? That's not good!
Many couples do not put a high priority on wedding photography. They don't realise how essential it is to capture each and every moment of the wedding. Wedding photography is equally as important as the wedding itself. They'll always be great memories to relive.