Our hands and feet are important parts of the body and they deserve special care. We use them the most in our day to day life. Our feet are the most undernourished parts of our body despite their abundant aid for us. Except for a few occasional pedicures, there's not much attention that we pay to our feet. They are the most damaged during all seasons. So it is amply important to take care of our hands and feet and also give them extra care now and then.
Hands – daily care                                                               
Unlike the rest of your body, skin on the back of your hands is thin and delicate and like you have a routine for your face, spare some time for your hands too.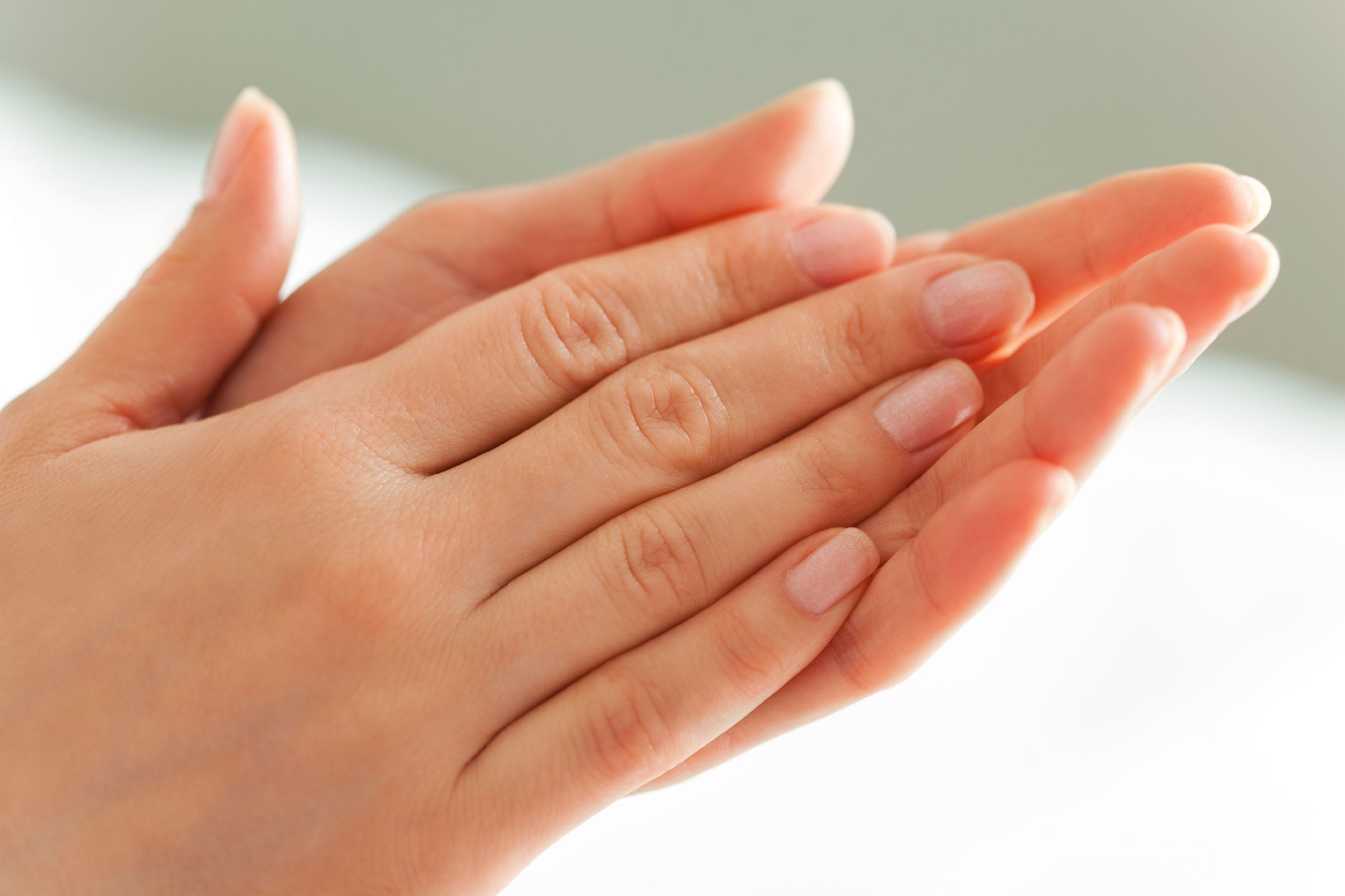 Wash your hands when needed with a mild soap or cleanser in order to get rid of germs and bacteria from your hands. Do not overdo it by washing your hands frequently as that'll dry your skin.
Followed by the hand wash, moisturise your hands with a hand lotion or moisturiser. Hand lotion is a better option as it is exclusively made for hands and lasts for a longer time.
Wear gloves while working with water or chemicals and when doing household chores that involve soaps or chemicals.
Clean dirt from under your nails. Cut and file them on a weekly basis.