Priyanka Chopra's fans were disappointed after they found their favorite star 'missing' from action in the Baywatch posters released. It was then said that as Priyanka plays the villain in the villain they did not want to reveal her in the posters. But now reports have been emerging of the real reason and we have some exciting news for PeeCee fans!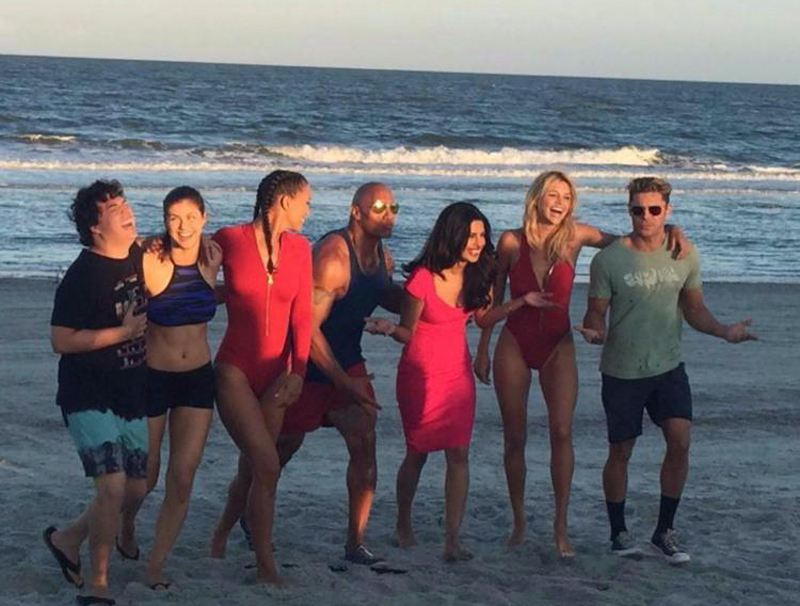 The makers of the film have bigger plans for Priyanka. They want to launch her in a special way with a different poster just for her and give her special attention! Sources say, 'Priyanka will have a separate introduction and promotional campaign for Baywatch. The makers are treating her character as importantly as Dwayne Johnson's and she will have a separate promotional campaign around her character Victoria. It is a mega budget campaign and they will be putting big spends in introducing Priyanka Chopra as she makes her big Hollywood debut. It promises to be as big as the Joker promotional campaign for the Dark Knight.'
This is so exciting and we can't wait for the new posters!