Yuvan Shankar Raja's music has a separate fan base altogether and his music has got the quirk that leaves his fans spellbound. But, YSR's personal life has been as much in the limelight as much as his fame. The musician was trolled for marrying the third time and was abused online for converting to Islam. His wife and the composer himself have come out and spoken up about their love story, marriage and even the religious conversion.
Yuvan Shankar Raja married Zafroon Nizar in 2015. The couple welcomed their daughter Ziya in 2016. After Yuvan converted to Islam, many assumed he changed religion to marry Zafroon Nizar. Well, his wife, who is a fashion designer, addressed the rumours about the same. She also went on to share the first-ever conversation with Yuvan. In the screenshots, Zafroon asks Yuvan what made him follow Islam and his belief in religion. To this, he replied saying it is personal and will reveal about it someday.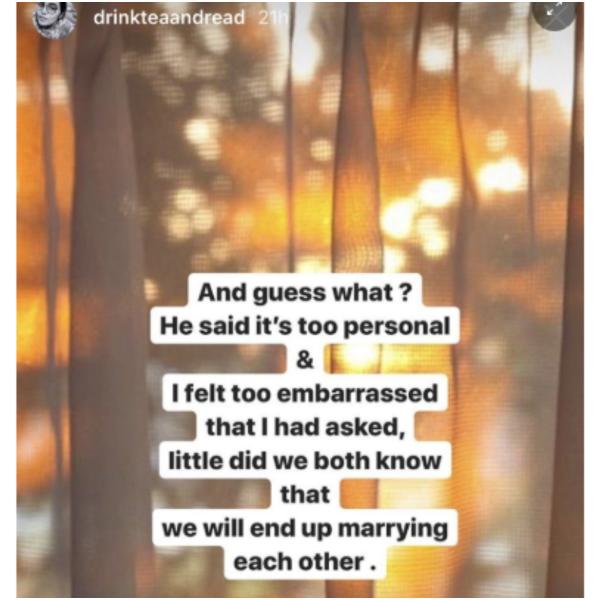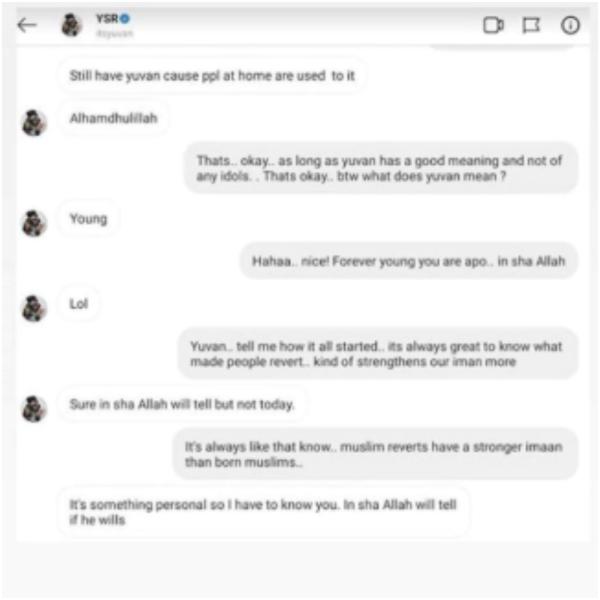 Apart from the screenshots, his wife also shared a video where Yuvan opens up about his life and wife. "Many of them have asked which is the one incident that made me choose Islam. I am not able to pin point one exact moment, but I can say it was a journey. Even few year before me coming into Islam, around 2012 when the end of the world and all were being talked about, I had been studying what is being said in Islam and that was a start to the journey," he was quoted saying. "After two hours itself, I understood that I couldn't grasp anything. I am being honest and straight-forward here and I found it very harsh. Later after many year, when my mom died (2011), one of my friends gifted me a prayer mat bought from Mecca and asked me just spread it and sit on it whenever I'm was down with a heavy heart," he added.
Well done, Yuvan, for doing what you truky believe in.
ALSO READ: Nayanthara Had Rejected This Huge Film And Here's Why!