A 31-year-old woman from UP named Sweety Sen has been charged with fraud and forgery after she posed as a man and married two women to demand dowry over the years. Growing up as a Tom Boy she changed her name to Krishna Sen and after scouting for people online narrowed down on Kamna whom she married in 2014. As soon as they got married Sen would beat up Kamna on the regular asking for dowry though the later had already given up 8.5 lakhs worth.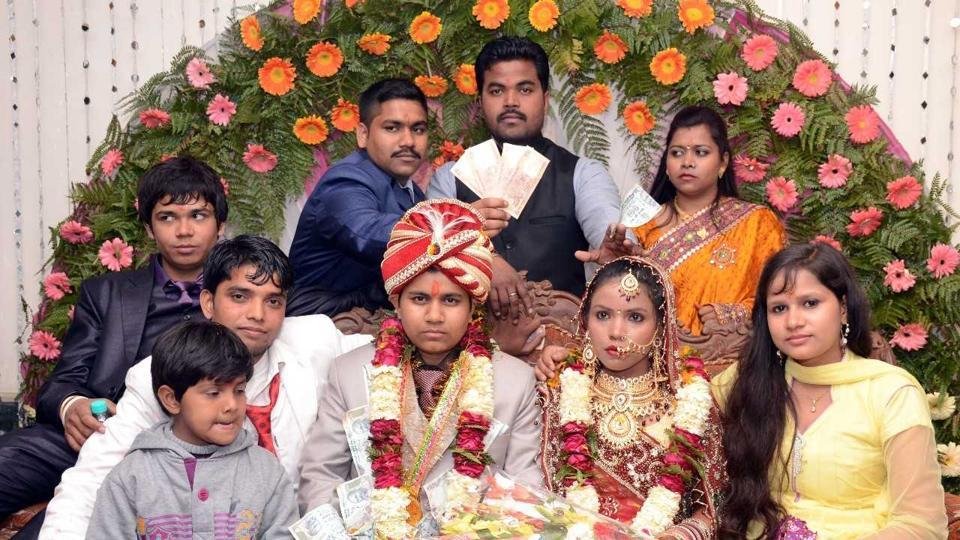 As Kamna told ANI:
We got married in 2014, she used to behave like a man, used to drink, smoke and also abuse. She used to threaten to kill me after she married another woman.
Sen had consummated the relationship in the dark using toys. 2 years into the marriage Sen conned another woman, Nisha from Uttarakhand into marrying her. Nisha had been a guest at Sen's first wedding! The cheating came to light when Nisha sensed that Sen is, in fact, a woman!