It's total women power at the recently released Forbes India Celebrity 100 list 2018. Although Bollywood's top actors make it to this list every year, this time is special as we have South Indian actress Nayanthara enter it for the first time!
She is the only South Indian actress to enter the list with an earning of Rs 15.17 crore. She has occupied the 69th spot and is said to be two spots ahead of Kamal Haasan. It has been a good year for the Kolamaavu Kokila actress, who has been doing woman-centric movies recently.  Her two movies including Imaikkaa Nodigal were hits and she also managed to impress fans with her performance in the Telugu flick Jai Simha that released early this year. Her upcoming movies include Airaa, Viswasam, Love Action Drama, Sye Raa Narasimha Reddy and Kolayudhir Kaalam. While Nayanthara might have had a hoary start in cinema, it took her a while till she established herself as an actress who chooses her films wisely, where one needn't go for mass masala-filled films that eventually pander to the audience. In the past, her films such as Maya, Dora, and Aramm are perfect examples.
READ: 7 Best Women-centric Films of 2018
As per the report, the highest-earning woman celebrity in India is Deepika Padukone, who has made Rs 112.8 crore. She made it to the top five and has overtaken her husband Ranveer Singh, who is in the eighth place with Rs 84.67 crore in 2018.  She has become the first ever woman to rank among the top five richest celebrities in India according to the list, which is published every year. She won appreciation for her movie Padmaavat, which was her last in Bollywood so far.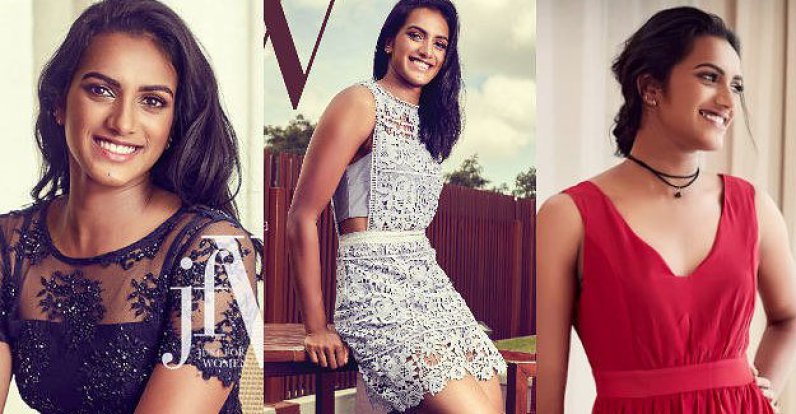 Meanwhile, Badminton player PV Sindhu stands at 20. She has created a record for being the youngest celebrity from the south to make it to Top 20. Incidentally, the Badminton player made her debut in the coveted Forbes list of Highest-Paid Female Athletes 2018 in August. The 23-year-old was ranked 7, with earnings of $8.5 million. According to the list, she earned $8.5 million between June 2017 and June 2018, including $8 million from sponsorships and $500,000 in prize money.
About 18 women celebrities including Alia Bhatt, Anushka Sharma, Katrina Kaif, Badminton player Saina Nehwal and Aishwarya Rai Bachchan also found positions in the top 100 list. Newly-wed Priyanka Chopra slipped down from her seventh position to 49th rank with Rs 18 crore as earnings in 2018. Forbes India Celebrity 100 List rankings are based on estimates of entertainment-related earnings of celebrities each year.