There's a perception that female-led films don't do as well as male-led ones, thus propagating the notion that an actress cannot solely carry a film on her own but needs a man, an actor, to put it on the map. However, several films in 2018 proved otherwise. That even with a woman at the forefront, amazing things happen even business-wise. Alia Bhatt's Raazi and Nayanthara's films reinforce the belief that one must go beyond looking at mere actors on the silver screen.
Here are some of our picks that clearly showed that female-lead films and a change in narrative is the kind of films we deserve for the upcoming years!
Mahanati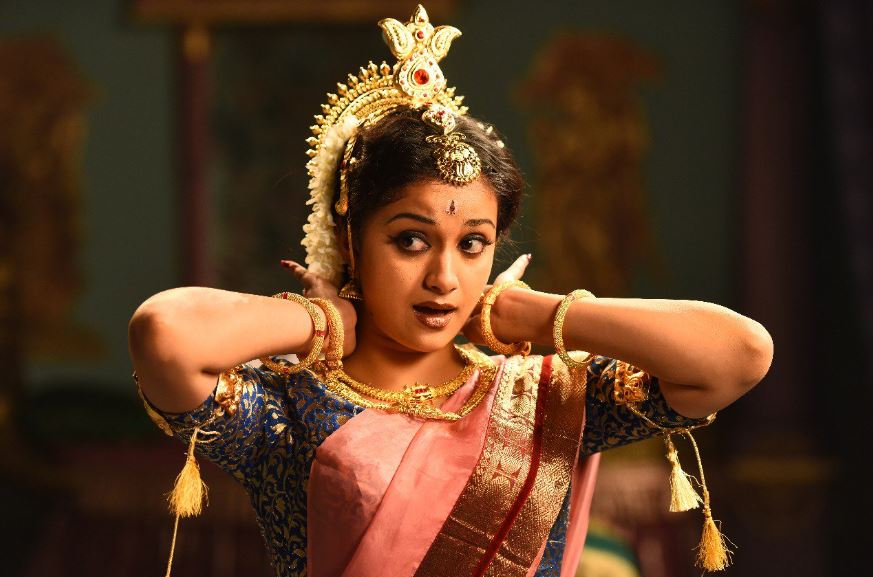 Back in May this year, when 'Mahanati' hit the screens and a gorgeous Keerthy Suresh sashayed on the screen emulating the late Savitri Devi with such elan and grace, it wouldn't have been an exaggeration if someone were to say that she's got what it takes to carry a film all by herself. While she had some equally strong actors part of the cast, it was her performance that won hearts, it was her sincerity that had critics eating a humble pie about her, and it was her drive to carry the weight of an already popular (and controversial) late star and make it her own. It was the role of a lifetime and Keerthy knew that she's not one to let go of such an opportunity.
READ: Keerthy Suresh in 'Sarkar' Deserves Much Better!
Raazi
Director Meghna Gulzar gives us a hero in Alia Bhatt's Sehmat, a nubile university student who is pretty much emotionally dragged into becoming a spy for India. In this film, we have a female lead who is more than just a pretty face, who has dialogues far more than her male counterparts, and whose role is far, far more detailed with enough layers to explore. The daughter who loves her father too much, the wife who finds ways to learn more about her husband, the daughter-in-law who does what she can to make the family happy, and the spy whose country beckons her messages. Had this onscreen character been written by a man, there would have been an evident disconnect, something that Meghna empathises and brings out.