5. Kurudhipunal
One of the best police movies ever made, this Kamal and Arjun combo movie just tops the list of Kamal's best movies! It has one of the best plot ever written and executed to justice. Kamal's look and getup and how he carried himself in the movie as a just police officer is applauding!
6. Anbe Sivam
Easily the best movie of Kamal, this film addressed the controversy behind Kamal being an atheist. With his partner in crime Madhavan, this film warmed everybody's heart! Kamal bore a disfigured face in the movie and was much appreciated for his performance.
7. Hey Ram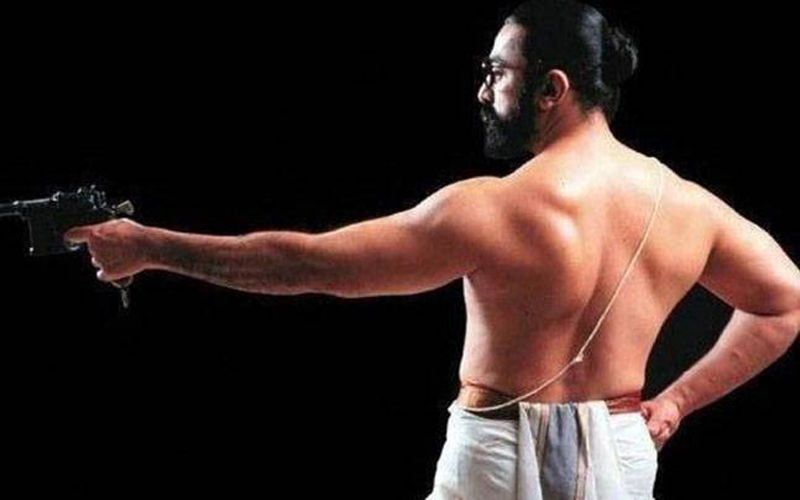 This movie was one of the controversial movies that Kamal made and one of the highly misunderstood movies of Kamal. Haasan was once quoted saying that this movie was his journey towards understanding 'Gandhism.' Revolving around the Hindu-Muslim conflict during the British Raj this period flick is one of the best conceptualized movies of Kamal Haasan!
8. Sathya
A jobless youth Sathya hates corruption but ultimately turns to out to be a puppet in the hands of corrupt politicians. But, Sathya is not the one to give in, he gains public attention as him and his friends take the Law into their own hands. What unfolds as a result is the storyline. This film has been loved by every generation and is easily one of Kamal's mosr terrific performances.