It's established that actress Trisha Krishnan loves the United States of America.  From heading to NYC for holidays to celebrating Christmas, Easter there, it goes without saying that Trisha calls it her second home. While she's back from her long vacation, turns out, it was partial work and partial fun time what with her taking up her role as UNICEF's celebrity ambassador quite seriously and attending meetings.
Take a look at all the pictures she had uploaded since June!
She began her journey with a fresh Tommy Hilfiger ensemble.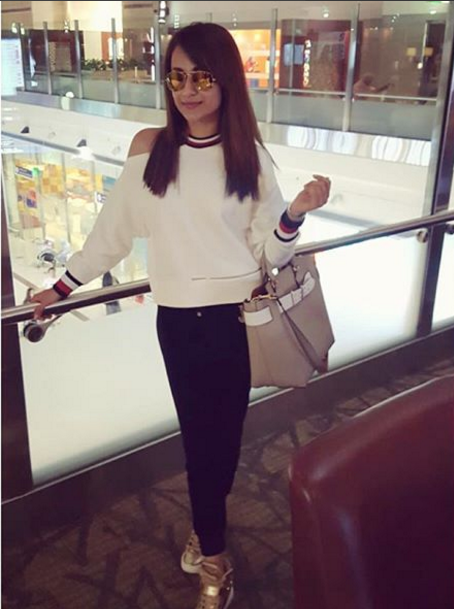 When she was fascinated by art!
When she briefly returned home after her dog, Zoya, fell seriously sick.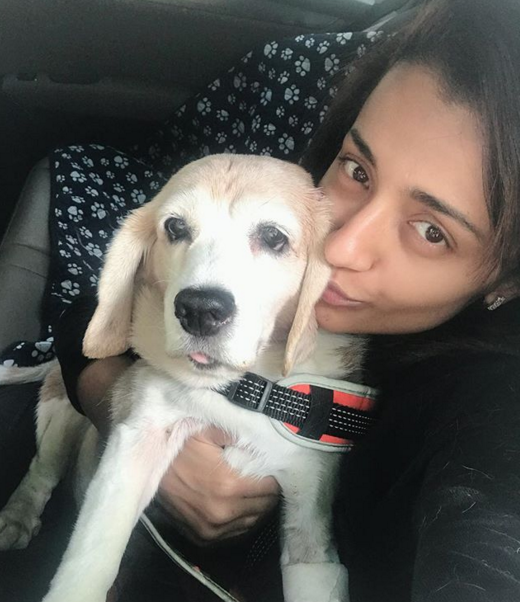 When she received an award for her Malayalam film Hey Jude in New York.
Who knew she's an adrenaline junkie? Here's her in Canada!
Doesn't she look happy?!
For her meeting with UNICEF, she totally rocked that Label De Belle outfit that had a hint of desi!
She met Spiderman too!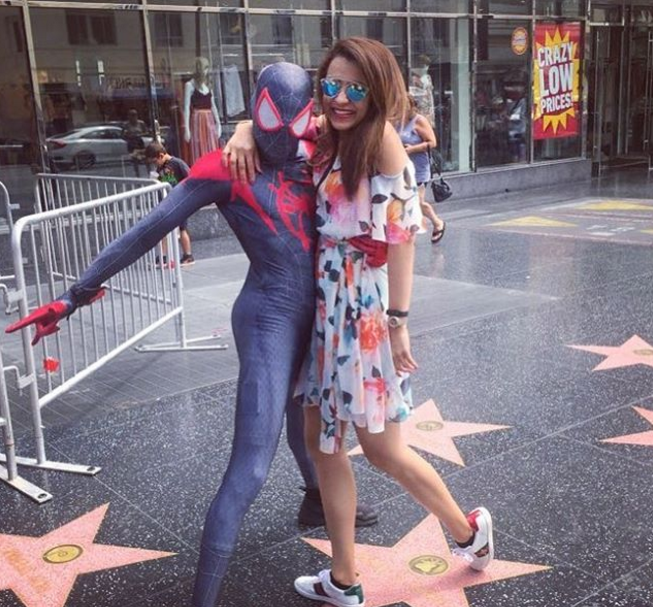 Met her school friends and laughed till their stomachs hurt!
And finally, she got back to India. With a bit of sadness. But at least she has her film Mohini releasing on the 27th this month! The film has her playing a vengeful ghost and it looks every bit fun.