Actresses from South Indian cinema have made a mark for themselves on the canvas of big hero-driven movies. They are opting for women-centric films and consciously picking roles that make a difference. While there are exceptions to that rule, most actresses are getting cast for the talent they bring to the table. And for that, they are also getting remunerated accordingly. In this article, we see who the top 10 highest-paid actresses are from South Indian cinema : 
1. Nayanthara
(5-10 crores)
Nayanthara is known as the Lady Superstar in the south, and the title is fitting. She is rumoured to charge between 5-10 crores for a role in a movie. She has worked hard to reach the top position and is keeping her place secure with good roles and great movies. 
2. Anushka Shetty(4-5 crores)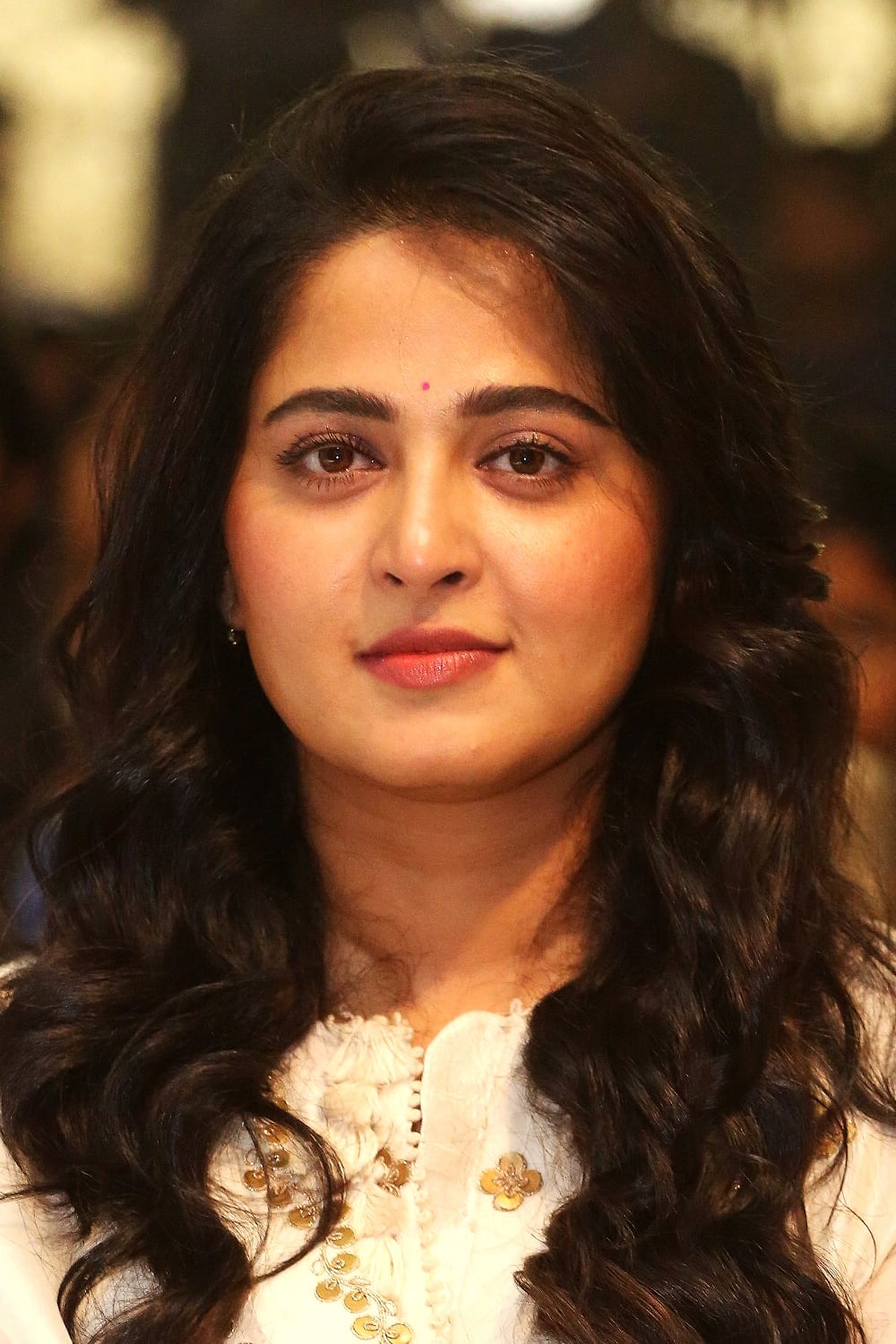 Anushka reportedly charges 4-5 crores to be signed for a movie. She chooses her movies with careful consideration and opts for roles that can shine a light on her stellar performance. 
3. Tamannaah( 4-5 crores)
 She started working on films when she was 15 years old and her stint has been long and surely successful. She began with a Telugu movie, entered the Tamil industry the following year and now dabbles in multilingual projects. She is rumoured to be drawing 4-5 crores for a role in a movie. 
4. Rashmika Mandana (3-5 crores)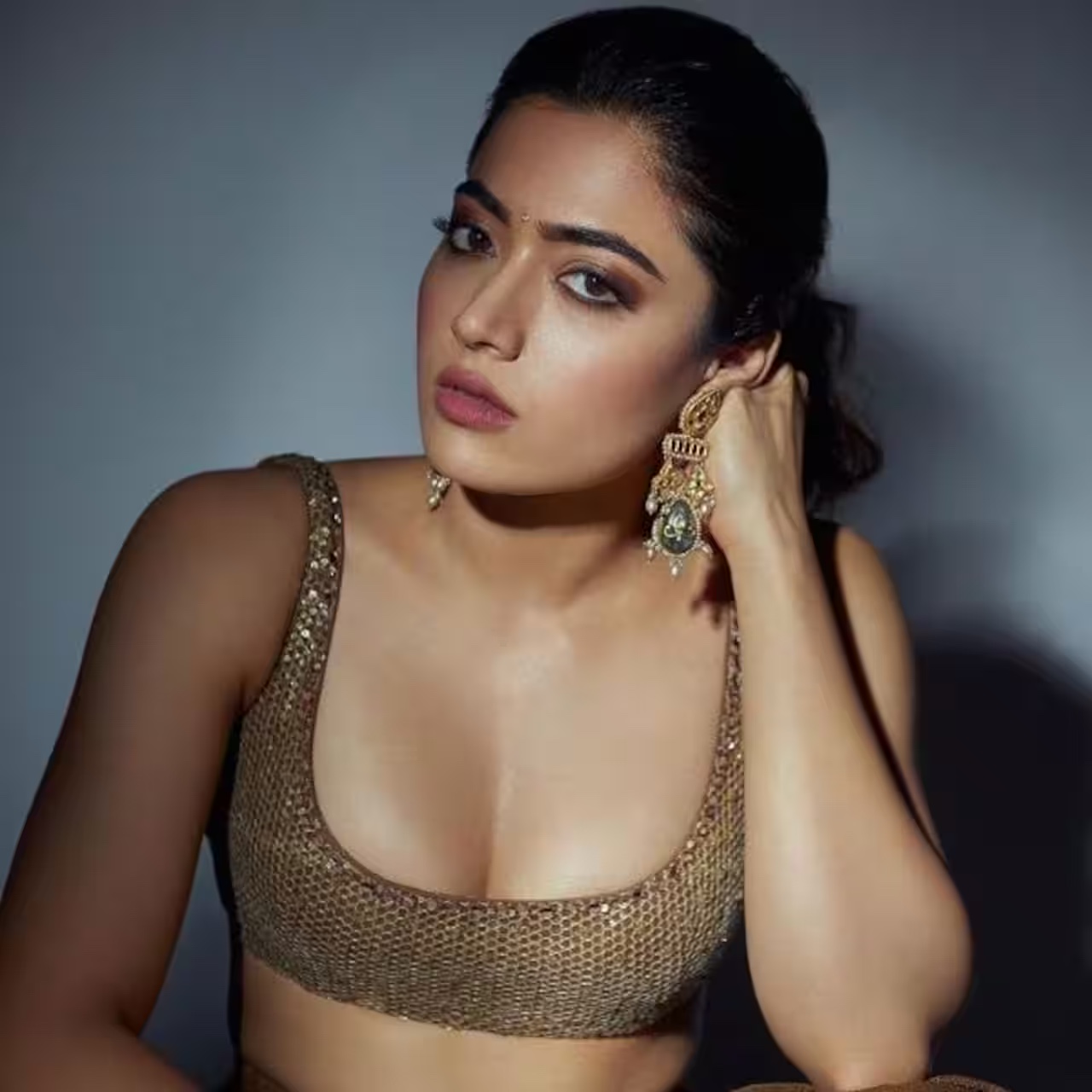 Rashmika's popularity and success went up with the Telugu movie Pushpa-The Rise. After this movie, she raised her fee to 3-5 crores depending on the project. In the last few years, she has formed her footing in the industry. 
5. Samantha Ruth Prabhu (3-4 crores)
One of the most popular and loved actresses in South Indian cinema, Samantha is rumoured to be drawing 3-5 crores for a film. But as a special appearance in a song for the movie Pushpa, she quoted a whopping 5 crores for the item number Oo Antava. 
6. Trisha (3 crores)
 After the release of the Ponniyin Selvan movies, this number is sure to be revised. But according to sources, she is charging 3 crores for a movie as of now. Her popularity and acting prowess are unmatched, she surely is the queen of our hearts. 
7. Pooja Hegde (3.5-5 crores)
She started working in Tamil films in 2012 and then did a few Telugu movies before she entered Bollywood. Her last movie was with superstar Salman Khan and Venkatesh. She is known to charge 3.5 – 5 crores per film and 40 lakhs for endorsements. 
8. Rakul Preet Singh(3-4 crores)
From Tamil to Telugu, Kannada to Bollywood, Rakul Preet is a name well-known across many states. She charged 3.5 crores for a Bollywood project last year and seems to have upped her quotes for the upcoming movies as well. 
9. Keerthy Suresh (3 crores)
Keerthy Suresh is one of the most successful actresses in Tamil cinema. She has worked on blockbuster projects but at the same time led some powerful films as well. For her talent and star power, she charges about 3 crores for a movie. 
10. Shruti Haasan (2.5 crores)
This year, she has already been part of 2 Telugu films namely Waltair Veerayya and Veera Simha Reddy for which she charged 2.5 crores each. The movies went on to do well at the box office and her being the lead in both films worked in her favour. 
Also Read : https://jfwonline.com/article/top-10-most-followed-south-indian-actresses-on-instagram-2/
Also Read : https://jfwonline.com/article/the-grand-entree-10-tamil-actress-debuts-of-2022/