She brings her own sunshine, she walks away with her own thunder;
when Parvathy Thiruvothu enters a room, there's a luminous aura around her accompanied with her wholesome smile. With confidence in her stride and strength in her words, Parvathy is well aware of the consequences of speaking up in an industry that chooses to let sleeping dogs lie. In the face of adversity, she is the woman who gives it a wink and strives on, defining the old adage: 'As the going gets tough, the tough get going.'
She knows there's nothing but good times ahead of her with her future aspirations branching out to newer territories. Whether it's Tessa of Charlie, Sarah of Bangalore days, Sameera of Take Off, Pallavi of 'Uyare' or Dr Annu of 'Virus', there's a bit of her in every character she essays, living through each of them to the fullest and bidding them good-bye when the time has come. A child who asked a lot of 'whys' and 'hows' to an adult who is just as curious, Parvathy Thiruvothu  talks about her childhood, her debut and why feminism matters.
In an exclusive with team JFW, our July cover girl talks about the person she has always looked up to.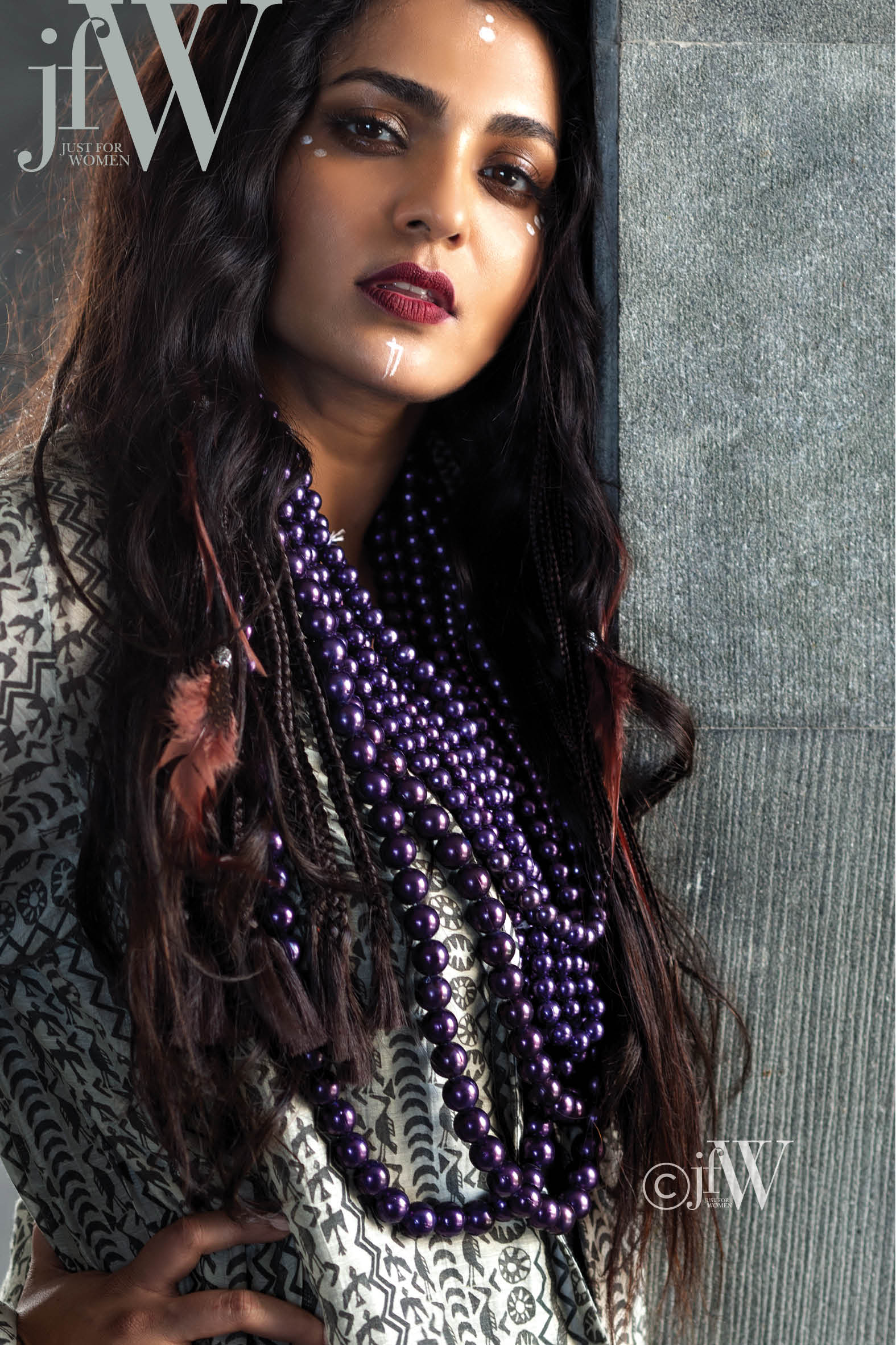 'I wanted to be like Sushmita Sen!'
When Parvathy was in the 9th grade, she idolised Sushmita Sen. "Even then acting never really hit me, I just wanted to be as amazing as her." Contrary to her upbringing, her parents never got the opportunity to pursue the arts the way she and her brother got to. "While growing up I have witnessed my parents face many financial struggles. When my mother was young, she really wanted to learn Bharatnatyam but she had to make a choice after her father asked her if she could see herself make a career out of it before investing in. My father used to play the violin and used to sing beautifully. But none of that really mattered because they chose to focus on giving us the best education possible. 
Apart from the academics my parents sent us to various art classes like Bharatnatyam, singing, etc. They left no stone unturned to give us the maximum exposure possible," she narrates.