Why the beard? Because it is in fashion now?
Don't you think he looks so much better with the beard? Initially, Rajini Sir was sceptical about the beard because it is difficult maintaining a beard. It was only after a long time he told us that he is growing his own beard. He said the last time he grew his own beard was for Aarilirundhu Aruvathu Varai, that's nearly 30 years ago!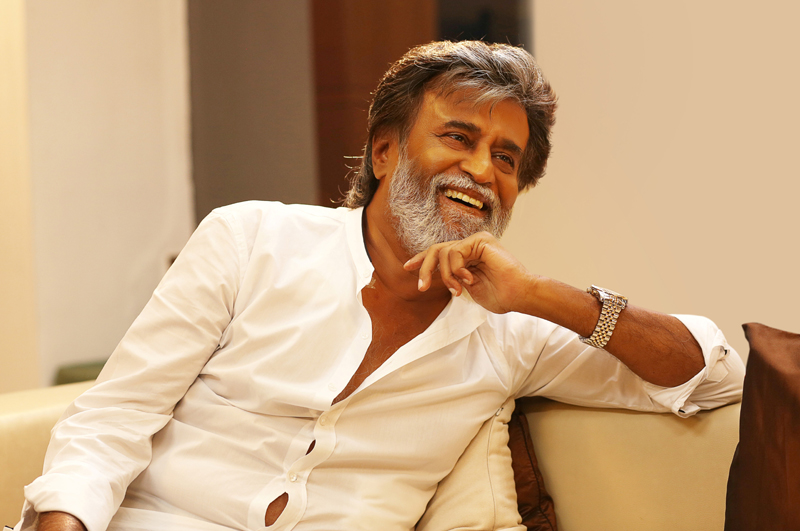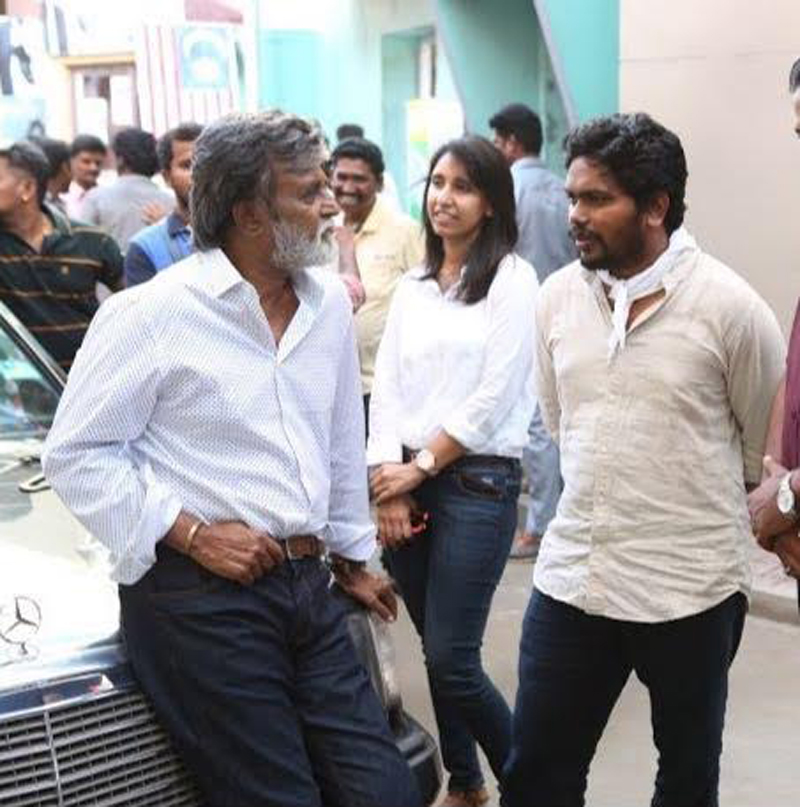 Tell us about the two looks of Rajini in the movie.
For the older character we went mostly with grey, white, blue and some browns. I love Rajini Sir when he wears a white shirt; I think he looks the best in them. I told Rajini Sir that and he laughed saying, even he loves wearing white shirts. There is this sophistication and class when he wears white and that was what the character needed.
We wanted neutral colours and nothing jarring for the suit look. For the Retro look we wanted a contrast and went with bright colours. Usually, I do not like too many colours in my clothes and stick to single ones, but for the Retro look, Ipulled out all the colours on earth! No one has seen has seen me bringing so many colours and people were literally staring at the clothes when I put the costumes out during the shoot. The Art Director of the film, Thangavel Ramalingam, is an ardent Rajini fan. He calls himself a Rajini veriyan. He really helped me with the Retro look. He used to give me references from Rajini Sir's old movies and song sequences. We did a lot of research and paid attention to the pants and every tiny detail.
Also Read: 11 Movies To Turn Every Rajini Fan Nostalgic!