Chicken Drummets
Ingredients
Chicken Drumsticks        32 pieces
Ginger Paste                    2 tbsp
Garlic Paste                      2 tbsp
Lemon Juice                     2 tbsp
Chopped Green Chillies 1 tbsp
Chopped Coriander       1 tbsp
Whole Egg                       3
Corn Flour                       2 tbsp
Refined Flour                 1 tbsp                                                                                                                                                Red Chilli Paste 1 tbsp
Salt to taste
Oil to fry
Method
Marinate the chicken in the ginger-garlic paste, lemon juice and salt for 15 minutes.
For the second marination add chili paste, green chili, egg, coriander, corn flour, refined flour and check for seasoning.
Leave the marinated drummets in the fridge for at least an hour.
Deep fry the drummets in hot oil.
Serve with sweet chili sauce.
Mango Tiramisu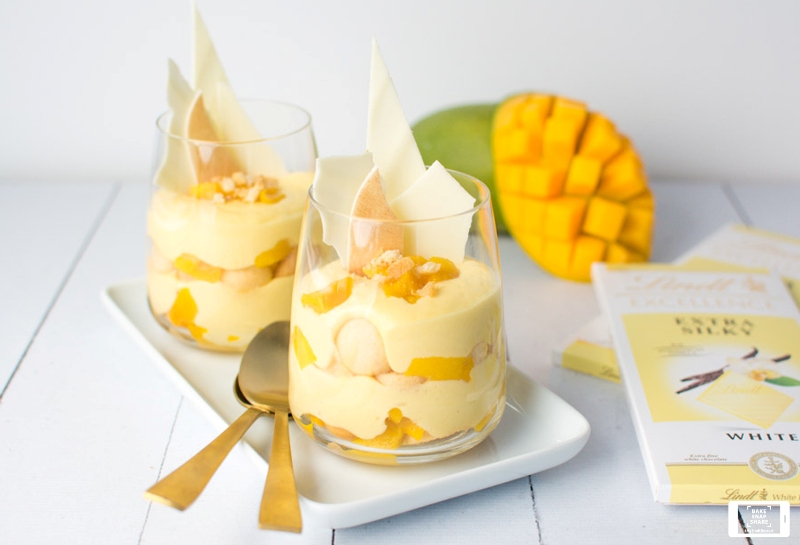 Ingredients
For biscuit                                                                                                                                                                   
Castor Sugar    65gm
Egg White      5
Yolk            5
Refined Flour                                 125 gm
Vanilla Pod Scraping                     1 pod
For Tiramisu
Egg Yolk                                             3
Castor Sugar                                     5
Vanilla Pod Scraping                       1 pod
Whipped Cream                             250 ml
Mascarpone Cheese                       250 gm
For Mango Syrup                                                                                                                                                                        Sugar             100 gm
Water             100 ml
Mango pulp        50 gm
Method
For the biscuit
Whisk egg white and castor sugar till a hard peak meringue is obtained.
Cream the yolks and vanilla pod scraping.
Pipe in the lined tray in the shape of fingers and sprinkle icing sugars.
Bake at 180 degree Celsius for 15 minutes.
For Tiramisu Cream
Make a mousse out of the egg yolk and castor sugar with vanilla bean scraping. Allow it to cool.
Add mascarpone cheese and mix well.
Add whipped cream and fold well.
Assembly
In a shot glass, pipe in bits of tiramisu cream.
Place the finger-shaped biscuits and soak it with mango syrup.
Then add tiramisu cream and repeat the process.
Finish with tiramisu cream layer on top.
Allow it to chill in the refrigerator and add fresh mango sauce or mango slices before serving.