It was January 1st and along with a New Year party, Dhanush hosted a stunning yet intimate birthday party for his wife Aishwarya Dhanush as she turned 39. Geethanjali had already released some images from the party along with some rare images with Selvaraghavan and Dhanush too. Have you checked these out yet?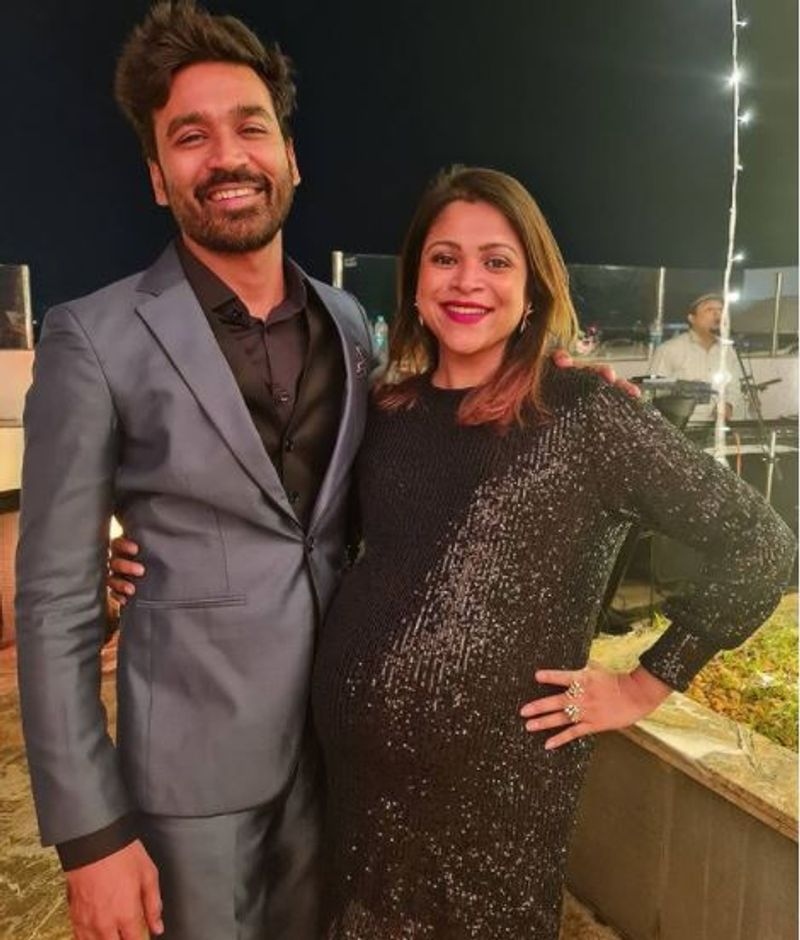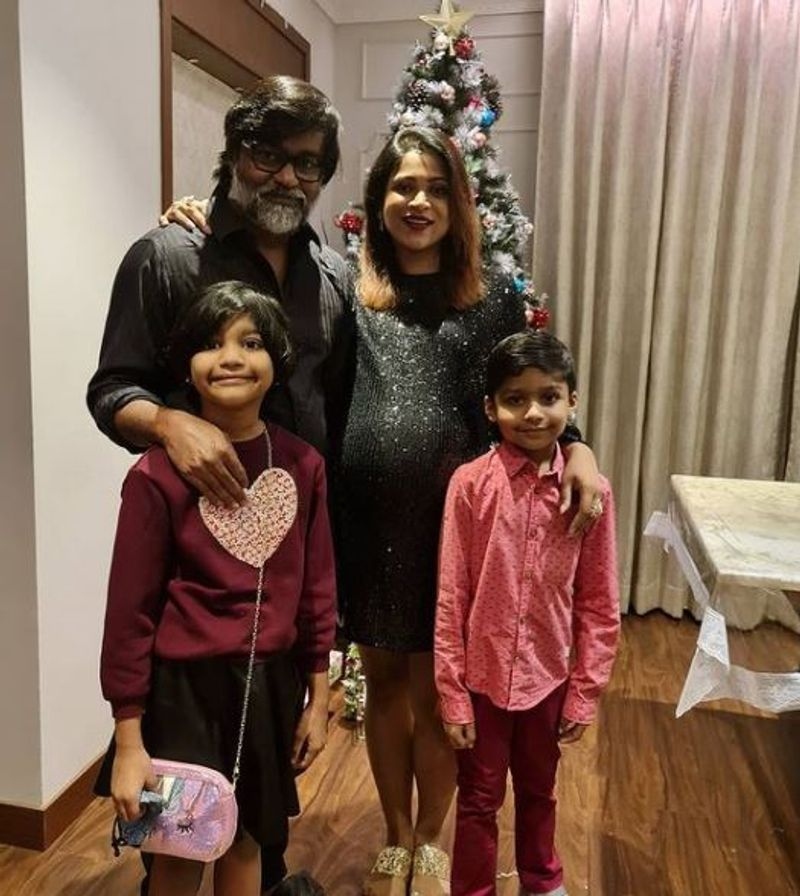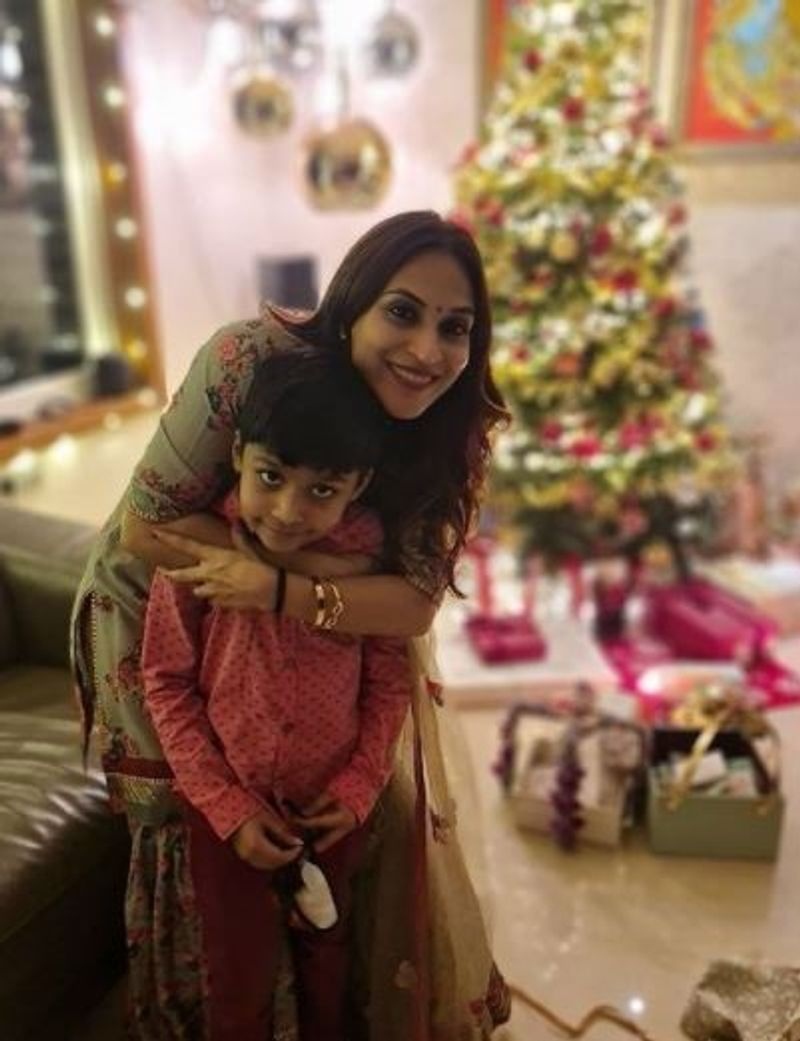 Dhanush is extremely close with his siblings but Aishwarya seems to love her in-laws equally. Infact, during several occasions, Geethanjali and Aishwarya Dhanush post several social media posts from their intimate family get togethers which look like a lot of fun too.
In a recent, the director and his wife Geethanjali Selvaraghavan confirmed that they are expecting their third child. Taking to social media the couple even posted some beautiful pregnancy pictures. Now she has posted more fun stylish maternity shoot images.
Sharing a couple of photos from the stylish photoshoot, Gitanjali posted, "Mothers and mothers to be are strong, beautiful, fierce, fun and sexy too! And it has nothing to do with how they look but how they feel!!!!! What do you say ladies?? Can we get a HELL YEAH!!!?? hank you all for the tremendous outpouring of love you have sent my way for the last few posts!! You guys are THE BEST and I'm so happy to be sharing these moments with you! "
Selvaraghavan's recent direction was NGK starring Suriya, Rakul Preet Singh and Sai Pallavi in the lead role. The film was most anticipated but fell flat due to its weak narrative. However, Selvaraghavan has a lot of anticipation for the kind of peculiar stories he chooses to direct. However, his combination with Dhanush is the most loved one. Thulluvadho Ilamai, Kadhal Kondein, Pudhupettai, and Mayakkam Enna were critically acclaimed.
As the fifth film, it has been confirmed that Selvaraghavan is all set to direct Dhanush in yet another film of his and it is the sequel of his cult, blockbuster film Pudhupettai. At a recent college event, Selvaraghavan made the announcement. "People have been asking me about my next film after NGK. I'm making this announcement just for you. I am saying this just for my fans. I am going to team up with Dhanush for my next film. We were discussing what to do next and decided to make Pudhupettai 2," said the director.