The Badshah of Bollywood recently said in an interview that the audience prefer to watch young actresses on screen, while they do not mind seeing older actors romancing. Here are these leading ladies who are totally nailing the 40s!
Khushboo
Actress, producer, television hostess, and a politician,Nakhat Khan aka Khushboo just cant stop! Having forayed into films in the early 80's for Khushboo the journey has been incredible. Having had her share of controversies, mother to Avanthika and Ananditha,Khushboo continues to multi task.We all know how frenzied her audience get and now in her forties ,she still evokes such responses from her fans across. Khushboo is known for her strong role. Her screen space was equally shared with her lead pairs. She has been paired with all the lead actors and has acted in over 100 film across south Indian films.Today is , she is popular with small screen production and does take on roles on the silver screen.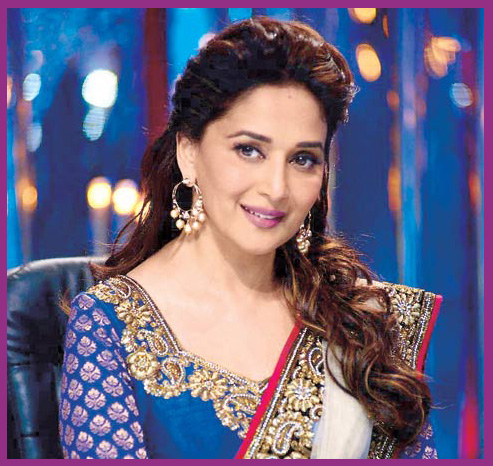 Madhuri
"Ek Do Theen" are just numbers ! And so is age.Turning 50 this year this leading  actress in the 1980s, 1990s and early-2000 was known her acting and dancing skills.After a string of successes and critical acclaims ,Madhuri took a sabbatical form films due to motherhood. She made a come back in 2007 and since then has acted in few movies. Remember Parvathi in Devadas, bubbly Nisha in Hum Apke Hai koun or the political leader Rajjo, any role Ms Dixit essays into she sure leaves a lasting memory.