Tamannah Bhatia, one of the leading actors of South, has been in this industry for the past 17 years. Although she has predominantly worked on Telugu movies, interestingly, her debut was with a Hindi film in 2005. So far, she has done about 50 plus films, across languages such as Hindi, Telugu, Kannada and Tamil. She is also known as a leading dancer in the South industry, as she has done 8 exclusive song appearances apart from her films. Over the years, she has set a niche for herself, and has become one of the leading actors from South.
Way back in 2011, when she was still new to the industry, there were rumours that she was dating Actor Karthi. This was the time when the actors performed together in Paiyaa and Siruthai. Immediately after these rumours were strife, Karthi tied the knot with Ranjani Chinnaswamy. Before this marriage took place however, both Karthi and Tamannah were repeatedly asked by the media to comment upon their relationship.
In an exclusive interview with JFW, Tamannah opened up about these rumours. She said, "The rumour mills can keep churning. I have been answering this question, and I don't have anything to clarify. I do not have anything to say with regard to this subject. I seem to be repeating myself so much in the last few months. I do not know why people want to drag this topic through me over and over again and I cannot do anything about these rumours. Only two people need to know everything that goes on in my life, and they are my parents. I don't need to convince anyone else about my life." She not only denied their relationship, but also said point blank that she was not worried about anyone else, but her parents, when it comes to her relationship status.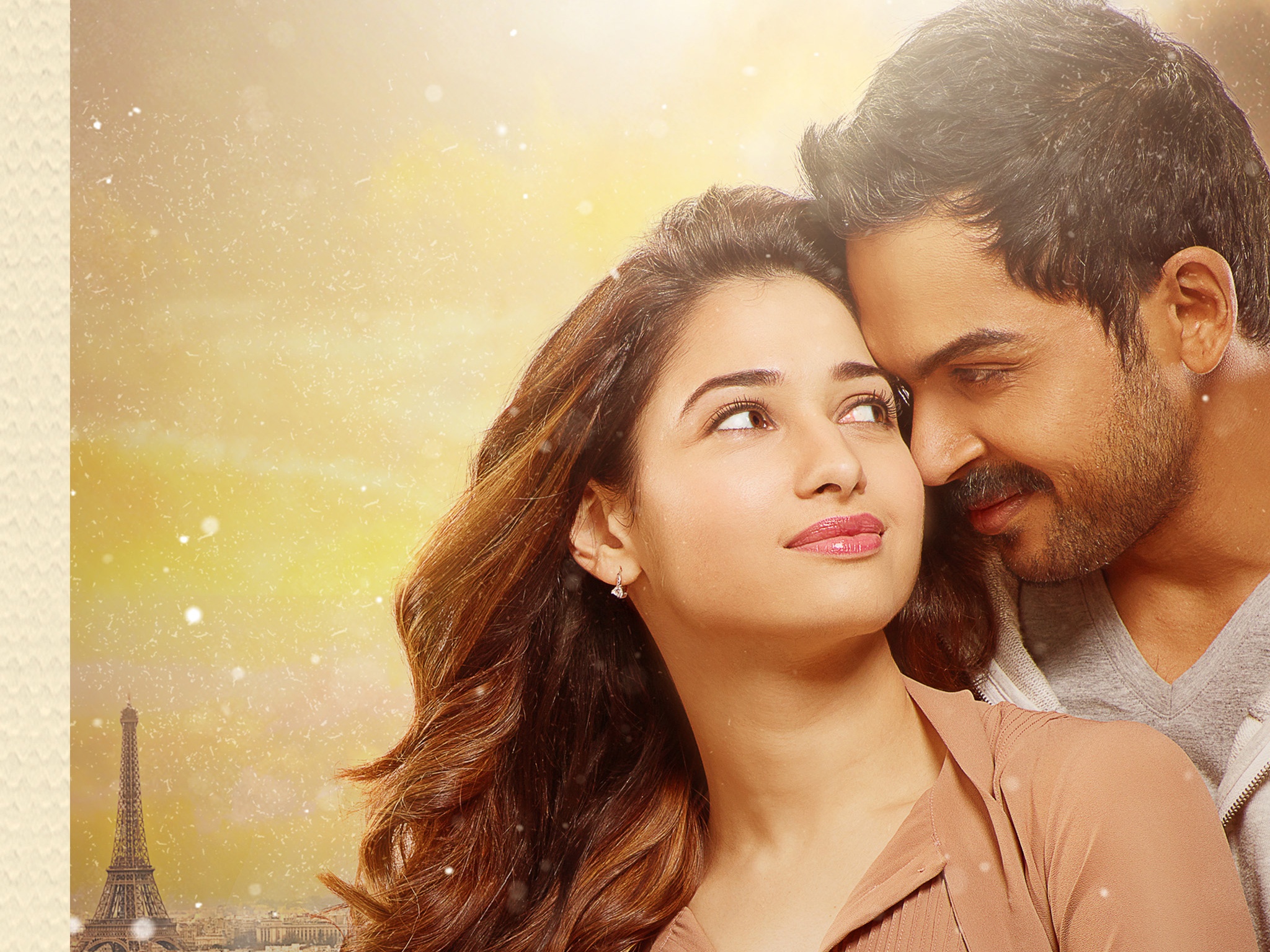 Back then, when she was just 21 years old, she also shared what she thinks about marriage and family. "I am only 21 and still have a very long way to go, in terms of marriage. I am completely work oriented right now. But I think as a woman, I most definitely need to experience a family life. At this age, I spend so much time working with hardly any time to spend with my family. I think marriage will be a great part of life. But I will most definitely settle down when the time is right." Till now, the actor is working hard and hustling through for her career. We still don't know when she is set to tie the knot and start her family!
On the work front, Tamannah who was last seen in F3, is now filming only for Bhola Shankar, a remake of the Tamil film Vedalam. She is awaiting the release of 4 films, including, Babli Bouncer, Bole Chudiyan, Plan A Plan B, and Gurthunda Seethakalam. Except for the last one, all other three films are in Hindi. In Babli Bouncer, she is all set to be playing a dual role, one of a male character and one of a female character. She is co-starring with Sathyadev Kancharana in Gurthunda Seethakalam. She has also completed shooting for a Hindi web-series called Jee Karda for Amazon Prime.