There's a misconception that most people have about married actresses. Using the term "shelf life", most rue that once a well-established actress gets married, her acting journey comes to an end. Forget getting glamorous roles, most of them would be offered films where they are seen either in supporting roles or as the typical maternal figure to the actor.
But that doesn't stop them from doing what they love! Thanks to few incredible hardworking women this sad situation is slowly changing. While there is still hesitation there is no more blatent rejection. And now we have pregnant women doing martial arts, actresses making comebacks whenever comfortable, and actress reaching shooting heights post their wedding. But it has not been easy for them!
We scrolled through our JFW exclusive interviews from over the years to see what it took these women to be the forefront of change. And while you read their archives do you see a shift or change in the industry?? In our list, we look at the various actresses who have made comebacks and few who never left!
"There is still hesitation to cast married women in films." Simran 
In an industry obsessed with age and marital status, the actress stands tall as a symbol of perseverance. She says, "We still have very low number of filmmakers who focus on female-centric films. They still choose male-centric films over us. I feel like in this vertical, we are still struggling and have a long way to go. I am happy there is some change and some of my peers have perfected the same. My very good friend Jyothika has done it and with a lot of right decisions and good movies under her which must have been hard; I am proud of her. We still need more opportunities, some gateway wherein we get one more chance to perform, one more chance to show what we have got. I know there is still some hesitance when it comes to casting a married woman, especially with a leading hero. I couldn't believe it when I saw the text that I was the one chosen for this role. I feel like my entire career has come to this part where it becomes wholesome. Getting to do a movie with someone like Rajinikanth, I am truly lucky. This is a great start but I strongly believe we need more filmmakers willing to invest in the women of cinema." said Simran in her throwback 2015 cover story interview with JFW.
"I was very excited to be getting married to Suriya and missing out on the big films did not matter that much." Jyothika
"Suriya Never Stopped Me From Working Post Marriage," Says Jyothika. Although it was her decision, it must have been a really hard one especially since she was doing the best movies of her career at that time. Also didn't she suddenly feel she was missing her work post her marriage, we ask. Smiling, she says, "I was very excited to be getting married to Suriya that nothing else mattered. Infact I had to return the advances of two big Telugu films – one was a Selvaraghavan film (which Trisha signed on later and went on to become a big hit) and the other was a film with Nagarjuna. I wanted everything in my life to happen at the right time! I got married at the age of 27 and immediately had my first child, Diya, as we did not want to wait any longer. So I really did not have the time to miss cinema." A few years later, the couple had their second child, Dev. "I could not even think about leaving my children alone and focus on my career again. Of course, I have done a few endorsements during my break, but apart from that I have spent every waking moment focusing on my family," she says.
"The future looks good for women in cinema." Sneha 
With celebrity status comes scrutiny of every move. In the conservative world of Indian cinema, the marital status of actresses is somehow defining the commercial value of their profession too. Marriages can be accepted as part of a man's life, yet holds as a standstill for an actress's career. Regarding comebacks, Sneha says it all depends on the choice of movies you make to come back with. "If you are given the chance of good roles and good films, people will still appreciate you in spite of the decisions your have taken in your personal life. But it works at a 50:50. If you have chosen to come back with a script that doesn't usually work for your image, people are likely to not appreciate that. Cinema has grown really well and there are so many women-oriented films coming up so there's plenty in the category of comebacks one can do. The future in this regard really does look better!" 
"The Day My Marriage Was Announced, My Film Offers Had Dried Up" Samantha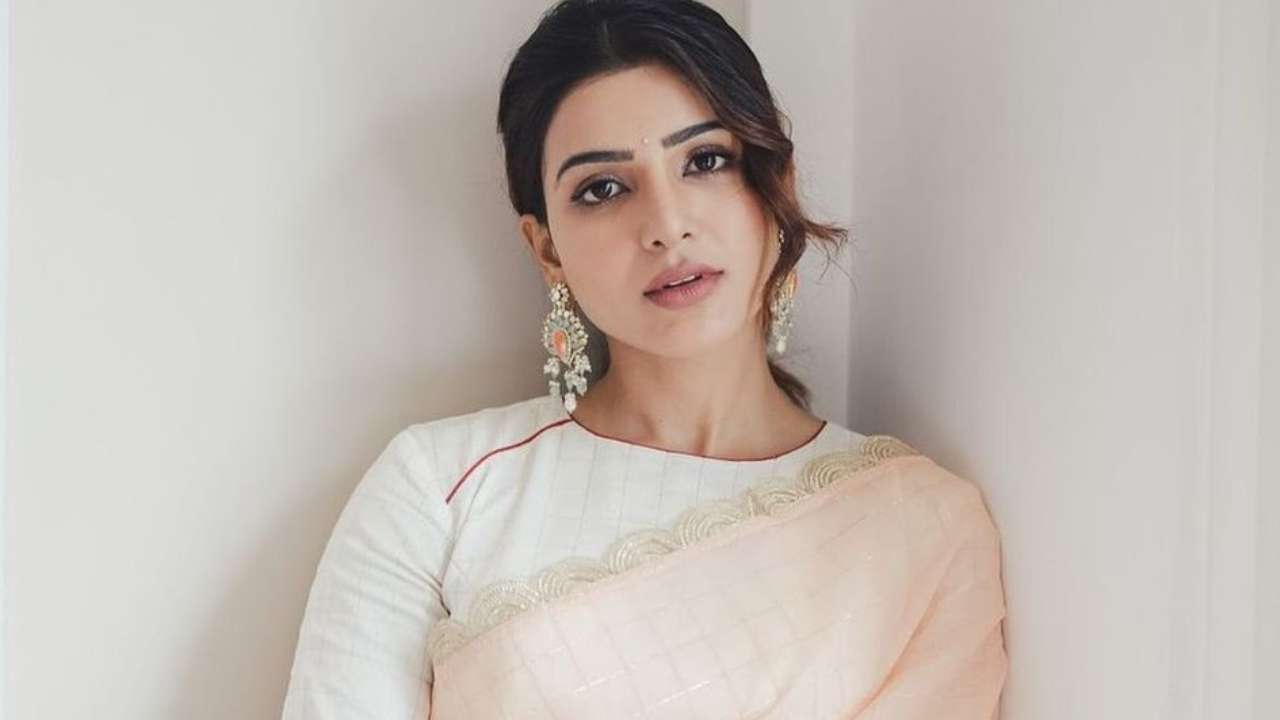 Samantha and Naga Chaitanya's wedding is the talk of the town but it had earlier quite disturbed Samantha's career as an actress. Despite giving back-to-back hits last year, the offers were declining for Sam in both Tamil and Telugu industries. The actress regrets the gender stereotypes among the male dominant Film industry where people are still reluctant to accept married women in the industry.
In an interview with Deccan Chronicle, she said, "The day my marriage plans were announced, the offers dried up. Just like that! I was like… what happened? I am the same actress. I've given back-to-back hits throughout the year. My Tamil film 24 and my Telugu films A Aa and Janatha Garage were hits. So why am I suddenly being shunned?" But the actress worked hard to change his and is now on top of her gave.  Samantha believed that she can break the stereotype saying that she will not stop acting post-wedding and she did.