The second wave of the Covid-19 pandemic in India has led to a lot of fear and confusion in the minds of citizens. The circulation of the vaccine has also initiated rumours about who can and cannot take it. While various state governments and doctors are trying their level best to clarify these misconceptions and handle the growing cases, some celebrities have also stepped in to do their part to help create awareness about the same.
1) Chinmayi Sripada
Chinmayi Sripada has been using her voice for social causes ever since the #METOO movement. After noticing misconceptions about the vaccination and its effect on menstruating women, she did an interview with a Gynaecologist Padmashree Dr Manjula Anagani. She busted all the myths related to the vaccine and how it does not affect menstruation to give reassurance and motivation to the public to get vaccinated. She has been doing this also while simultaneously posting about sexual harassment, skin care routines, etc.
2) Shraddha Srinath
Shraddha Srinath who was advised to quarantine after a shoot, earlier in the month of April has been using twitter to spread messages related to blood and hospital bed requirements. She said in an interview that while the internet is filled with a lot of negativity, she shares these messages to give hope and help patients out during these tough times. Her shoot has also been cancelled due to the second wave and she has spoken about various health measures she has been taking to be precautious.
3) Sameera Reddy
To deal with a different angle, Actress Sameera Reddy, who gave birth to her daughter a year back, interviewed Dr. Nihar Parekh, a pediatrician and child-specialist based in Mumbai, to clarify FAQs on how to deal with children who have contracted the virus. The actress who has been always open about ageism and body-positivity took this step to encourage new mothers.
4) Nakkhul Jaidev
Nakkhul recently shared a tweet which urged his followers to follow guidelines and take precautions with a video message that reiterated the same. "I got scared after seeing the video of Ambulances lined up outside a Government Hospital. I realised how worse the situation has become. The government has passed on some regulations. Please follow these regulations," he said ahead of the new lockdown guideline that the Tamil Nadu government announced recently.
5) Raashi Khanna
In an alternative and modern way, Raashi Khannna tweeted just one meme to reinforce the importance of wearing a mask. She used fashion and sense of humor to clearly convey the message of 'mask-up' by putting it under 4 categories; 'overdressed', 'dressed', 'underdressed', and 'dressed to kill'. In a subtle yet satirical way, Raashi Khanna has shown the importance of following precautions.
6) Nani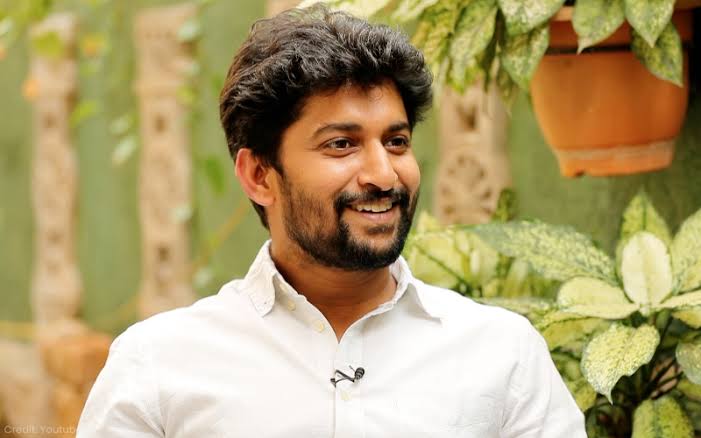 Famous telugu actor Nani also did his part by resharing the videos posted by Dr. Sivaranjani, a pediatrician, in Tamil, Telugu, English and Hindi explaining what medicines should be administered to children if they test positive for the virus.
7) Samantha Akkineni
Recently actress Samantha Akkineni also took to social media asking all her fans to contribute generously to help with the Covid crisis.She wrote on Instagram, "Big thanks to all those who donated and have helped spread the word across. Continuing to raise funds for added requirements. I am doing and will continue to do my bit to help. I urge you to please do yours."
8) Jwala Gutta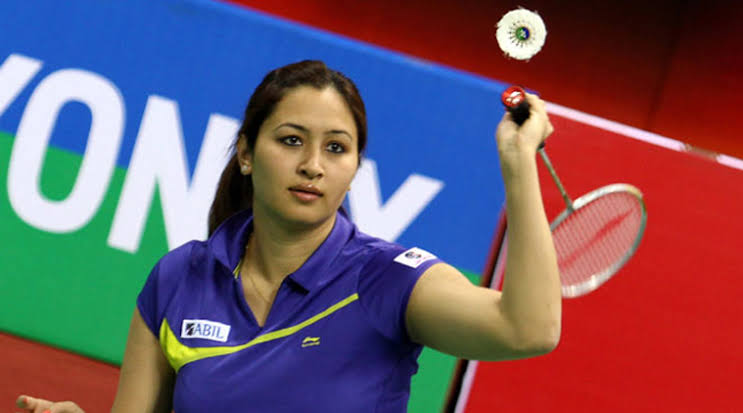 Jwala Gutta clarified on her instagram story that women can take the vaccine during their menses and that it has no correlation. Fans appreciated her efforts to create awareness even on the day of her wedding with Kollywood actor Vishnu Vishal.
9) Shruti Hassan
Daughter of Kollywood's Ulaganayagan, Shruti Hassan shared a post on her instagram that created awareness about children who lost their parents to Covid. She shared the link and helpline number of an organisation that takes care of the children who lost their parents.
10) Sudeep Kishan
Tollywood actor Sudeep Kishan went onto a very personal level and tweeted that if anybody knew any children who have lost their parents to Covid, he and his team is ready to verify the same and support them with food and educational needs as much as possible.
Celebrities are always expected to make comments about their opinions and create awareness. This expectation exists because they have a huge fan following and they have the power to influence and educate the public. These actors stepping in to play their part during these tough times has actually proved to be helpful and effective.