Bigg Boss is a show with a huge fan following, and the team recently announced that it is returning for Season 6. Last season, Raju made it to the Finale and bagged the title. The show is always hosted by Kamal Haasan, but for a short while last season, Ramya Krishnan hosted it. Bigg Boss Ultimate was also completed recently with contestants who have already been in the Bigg Boss House.
Now, a speculated list of women contestants is being circulated everywhere. Out of the lot, 10 are supposedly going to be women. D Imaan's ex-wife Monica Richard was reportedly given the offer, and she accepted. Next, popular TV Divyadarshini is apparently being invited every year and has finally accepted to join the gang this time.
The others on the list include popular Tamil/Kannada actress Manisha Yadav who is known for her role in Vazhakku Enn 18/9. Shilpa Manjunath who acted with Harish Kalyan in Ispade Rajavum Idhaya Raniyum may also make it. Roshni Haripriyan and Dharsha Gupta attained fame through the Cooku With Comali show, and may now be heading towards BB for the same. Raja Rani fame villain Archana, Super Singer fame Rajalakshmi Senthilkumar, controversial television actress Srinidhi, and Sun TV VJ Anjana are also speculated to be seen on-screen this time.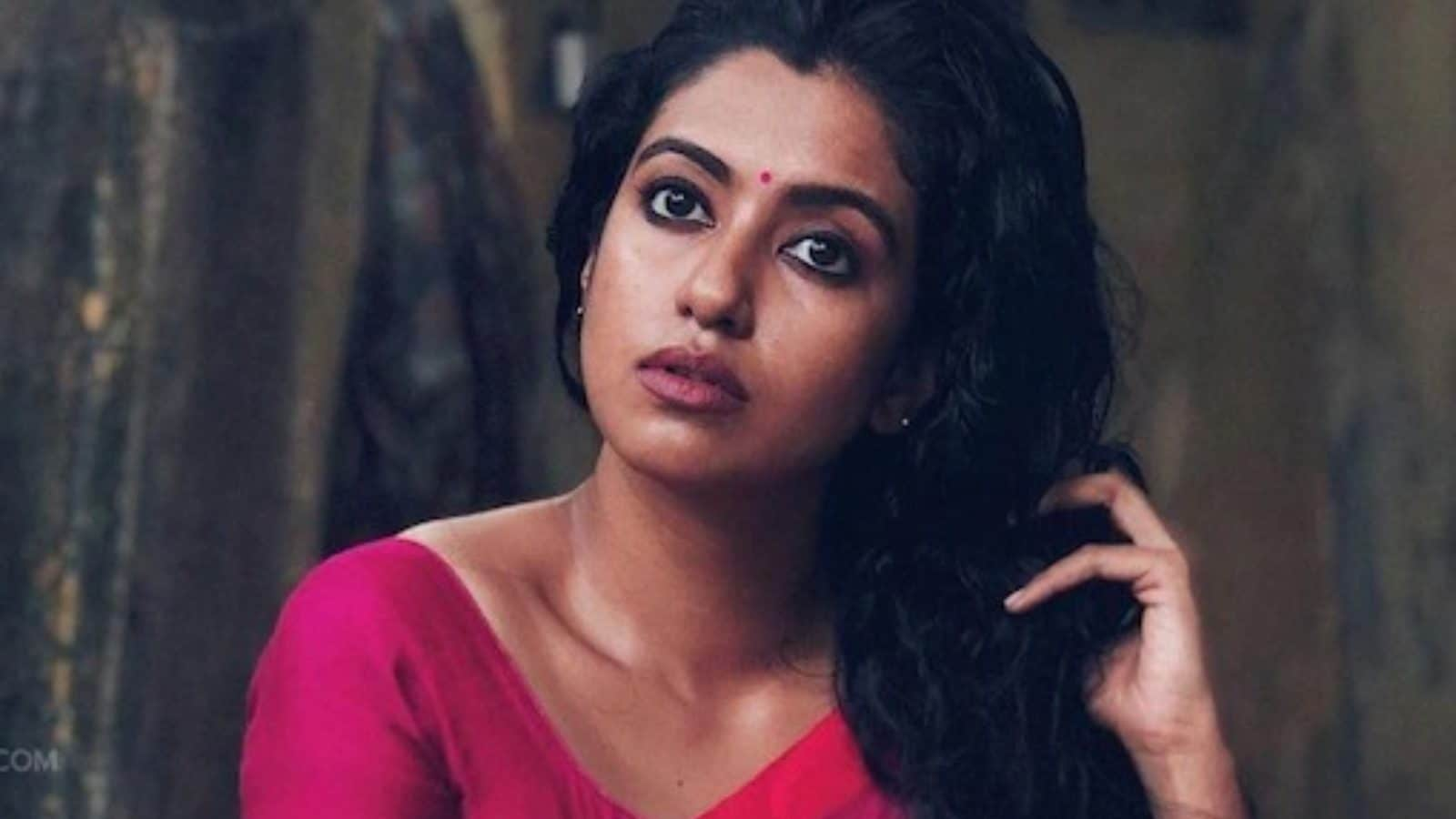 According to reports, Bigg Boss is most likely to start airing on October 2nd. We will know if this list of speculated contestants is final or not, soon. We still have no reports or speculations about the male contestants of this season.