One is always focused on the glamorous part of an actress's life. We look at where they are holidaying, who they're dating, what they're wearing and when they're next movie is to hit big screen. Little do we know that these divas are so much more than just their pretty faces. Samantha runs her own NGO  called Pratyusha, Haniska has more than 20 adopted children, Anushka is a trained Yoga teacher. Scroll through to check out lesser known facts of our favourite celebrities.
Samantha Akkineni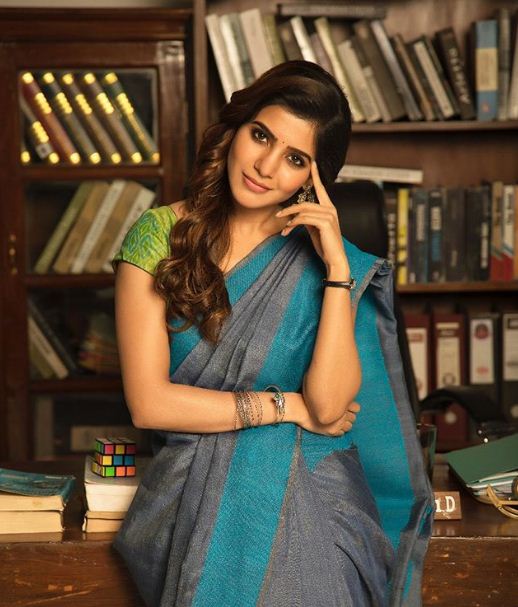 Samantha runs a health-care NGO. The 'Oh Baby' actress is in a lot of social work. She has started an NGO with the name Pratyusha Support provide healthcare support in specific regions. Her NGO offers treatment and medical help to deprived children and women in need. Founded in the year 2008, hosting just 2 kids with 5 rooms initially, by Mr. Vidya Sagar along with some of his good and like-minded friends and socialists, today shelters about 28 children, both boys and girls. Right from providing food, clothing, shelter, education and all primary necessities for its children, the orphanage is now looking at accommodating more needy children with the help of Pratyusha Support.
LINK: http://www.pratyushasupport.org/aboutus/
Anushka Shetty
The Baahubali' actress is a trained yoga teacher. Well trained by the spiritual teacher Bharat Thakur,  she intially chose yoga as her profession and used to conduct yoga sessions in Mumbai. She feels that this was the most memorable phase in her life when she took the decision to teach yoga. As she came from a family of doctors and engineers, it was her brave decision to go for yoga but it has totally changed her life and is responsible for everything since then. When the trained yoga teacher was very busy with her yoga classes, director Meher Ramesh saw her and suggested to Puri Jagan for his upcoming flick 'Super' (2005) starred Akkineni Nagarjuna.
Hansika
Hansika has adopted 25 underprivileged children in Mumbai and provides monetary support for their education. She also bears the medical expenses of 10 women who are affected by breast cancer. She frequently distributes food and clothes to all the needy ones living on the road. She adopts a child on her Birthday every year.

Varalaxmi Sarathkumar
https://www.instagram.com/p/CBC9zV_AbsM/?utm_source=ig_embed
Actress Varalaxmi Sarathkumar has been using her social media platforms to urge her followers to feed stray animals on the road. An actress with a huge heart, she has been using her large social media presence to make an impact and improve the well-being of those struggling during the lockdown. In yet another humanitarian act, the actress took it upon herself to distribute food to the migrant workers who left Chennai central station on the 5th of June to return to their hometowns.
Shriya Saran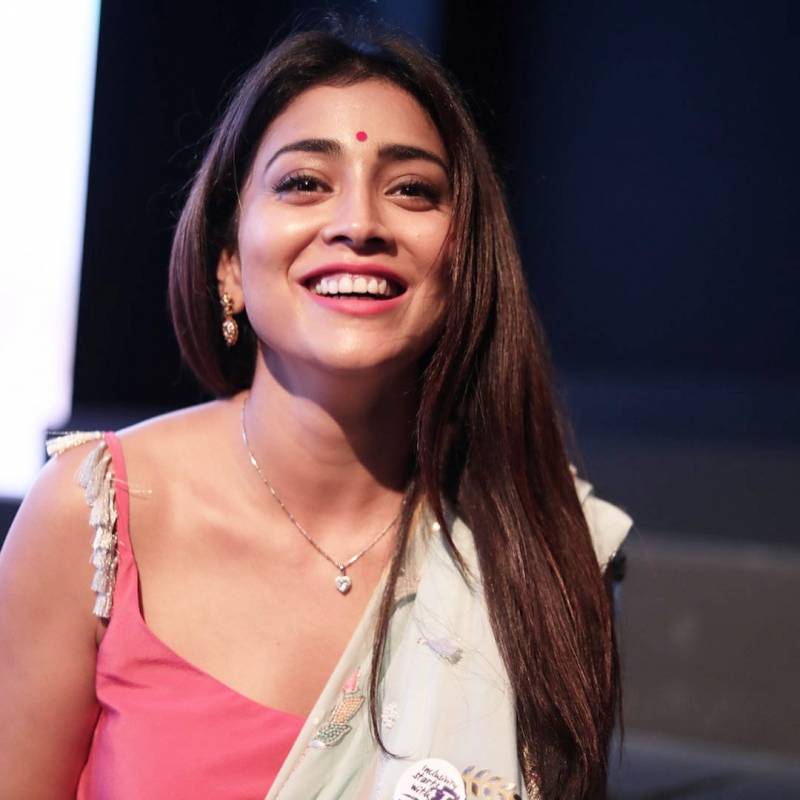 Shriya owns spa named Shree Spa in Mumbai which exclusively employs the visually challenged! Apart from acting and dancing, Saran actively takes part in charity work. She is the brand ambassador of several NGOs that works for the betterment of the society.