Everyone's favorite, Yashika Anand, who gained massive popularity with her stint in the reality TV show Bigg Boss Tamil met with an accident and was admitted in an intensive care unit. The actress was shifted from ICU to the general ward yesterday (August 2) after the surgery.
On July 24, the actress and three of her friends met with an accident while driving from Mahabalipuram. Yashika's best friend Valli Chetty Bhavani passed away in the mishap. The police have filed a case against the actress and her driving license has been confiscated, following the accident.
Recently, Yashika took to her social media handle to express her grief for her late friend and she also shared important updates. In an Instagram post she wrote "Apart from all the negativity, I'm grateful for all the prayers and well wishers. Thankyou for your love n care
Health update;
Multiple fractures in pelvic bone and right leg fractured. I'm resting post my surgeries. I won't be able to walk or stand for the next 5 months. I have been bed ridden all day and I have to pass motions on the same bed. I can't turn right or left also. I've been stiff for these many days. My back is fully injured. Luckily nothing happened to my face but this is definitely a rebirth for me. Which I didn't ask for.
Mentally and physically I'm injured. God has punished me. But this is nothing compared to what I've lost"
As the actress lost her friend in the accident, she expressed her grief in one of her posts.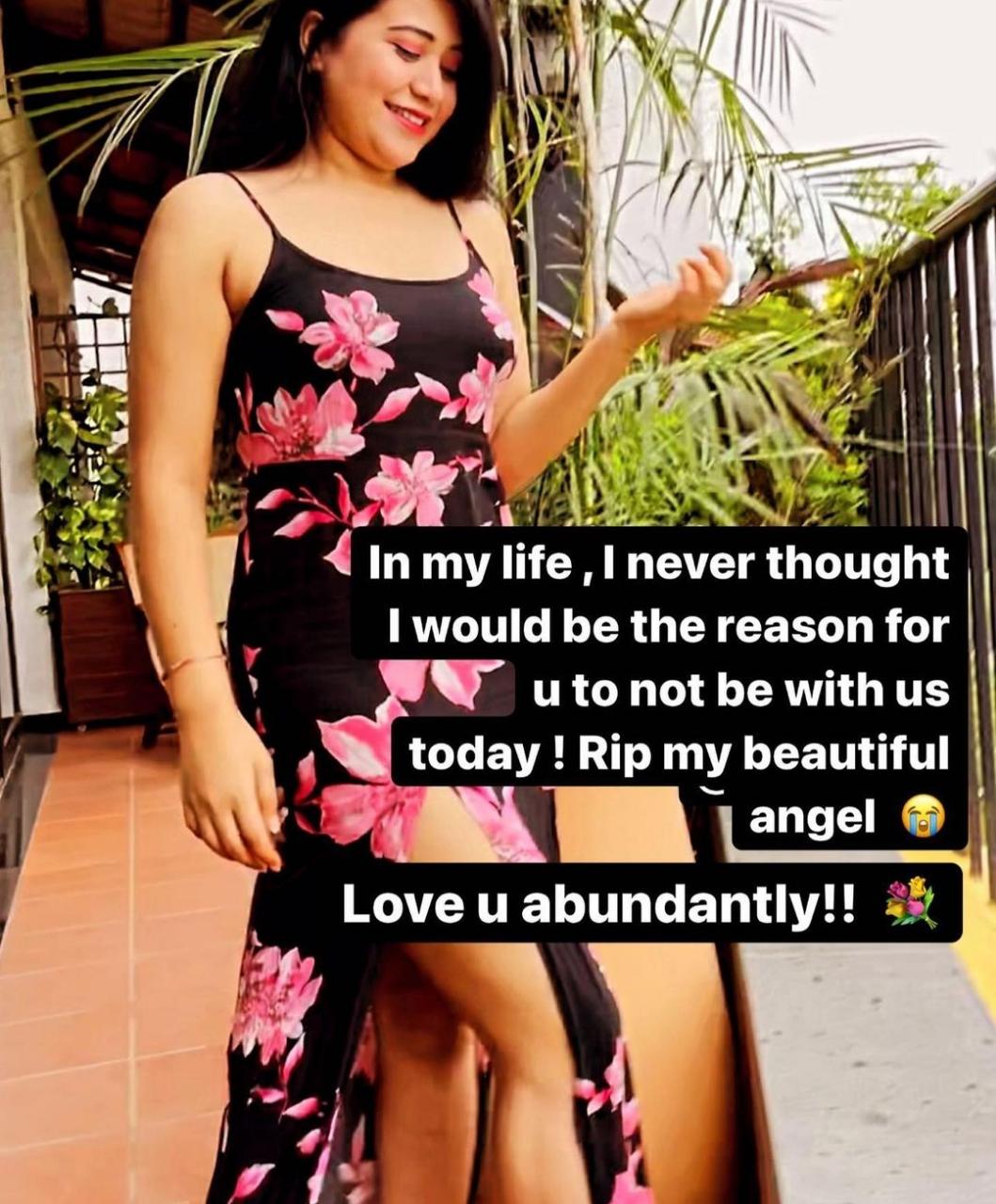 Wishing the actress a speedy recovery!