The Tamil movie industry has always shown women in smaller roles, almost meaningless sometimes. But in the recent years, we have seen a shift in the mindset of some filmmakers. They are casting women in the lead, making stories about women, giving actresses the kind of roles that only actors would have got in the past. When a movie with a woman as a strong central character releases, the audiences appreciate it and aspire to be them. Thats the kind of difference movies can make in the lives of ordinary people. Here are a few movies that we loved that shored empowered women :
Aramm
Aramm is a social political film that stars Nayanthara in the lead. She plays the role of a District Collector who is in the midst of a crisis concerning the life of a 4 year old. The movie emphasises on the administrative challenges she faces as a woman, the media's commentary and coverage of the incident. Nayantara as Madhivadhani  made a huge impact in Tamil Cinema and carved a niche for women to play strong roles like these. The movie talks about the dominance of politicians over government officers and how as a woman, the challenges are stacked against her. 
36 Vayadhinile
Jyothika starrer 36 Vayadhinile is a remake of the Malayalam film How Old Are You, which was released in 2014. Jyothika plays the role of a mother who isn't given the due respect or appreciation that she deserves. It portrays the feelings of a woman who is disregarded by her family members inspite of all that she does. She realises it and begins her journey of self discovery. Even though the film talks about feminism, it's not preachy but relatable. Every middle-aged working woman empathised with her character and were inspired to be like her. 
Aruvi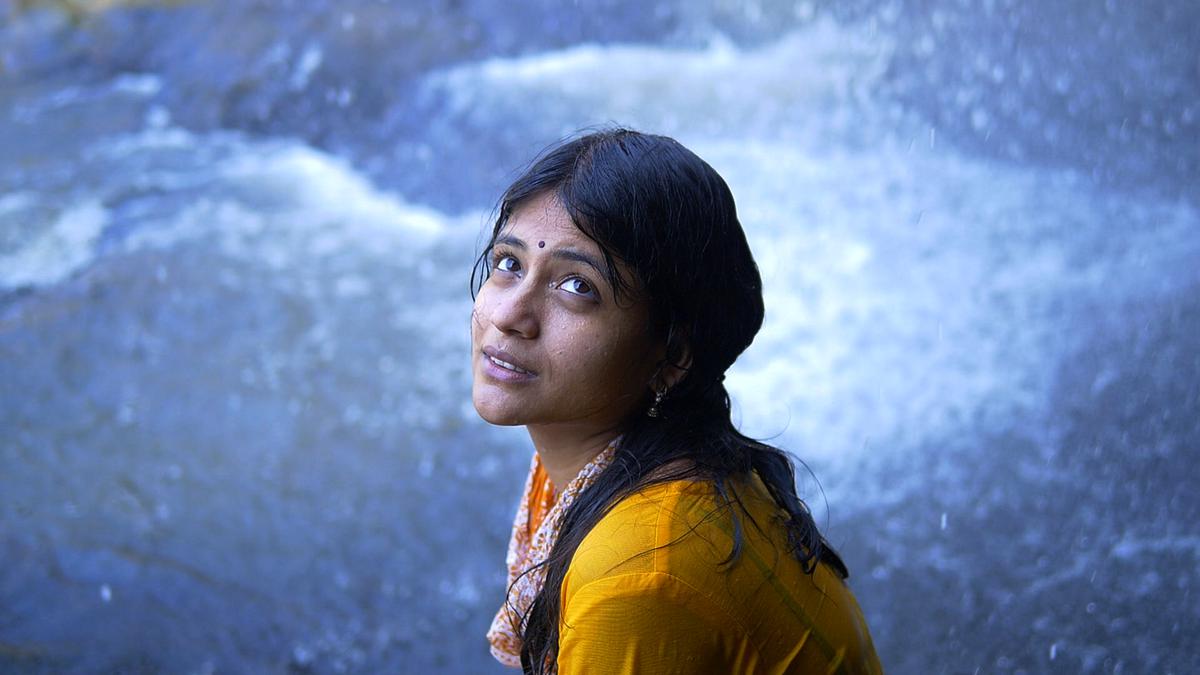 To quote the director's words, "Aruvi is a new age masala film". It shows us the anguish of a girl wronged by many. The movie is about the sexual exploitation of the lead, Aruvi played by Aditi Balan. The character had so much depth, she was emotional, sensible and bold. She takes on her wrong doers face front and punishes them for all that they put her through. A social commentary about parent-child bond, sexual abuse, social stigma, reality tv, police brutality etc., the movie and the character Aruvi makes your heart break but also makes you think. 
Iruthi Suttru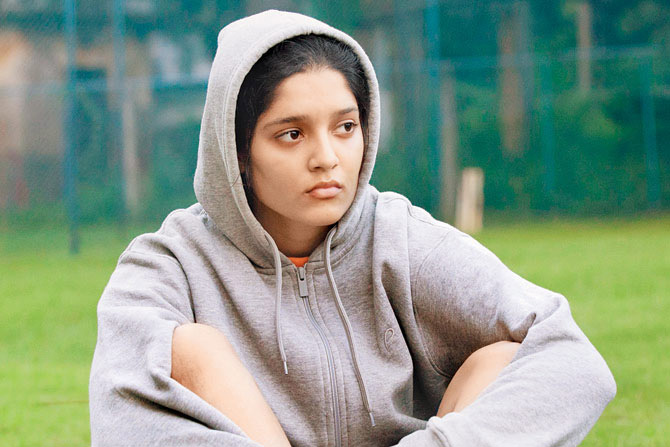 Madhi, played by Ritika Singh is a fierce fighter who not only boxes in the ring but also fights to put food on the table for her family. When she meets the charismatic boxing coach, Prabhu, Madhi's life takes an unexpected turn as he unveils her hidden talent and encourages her to pursue a career in boxing. But the road to success is never easy, and Madhi is faced with heart-wrenching choices that test her resilience and determination. Will she succumb to the challenges of love and betrayal, or will she rise above it all with the help of Prabhu and her own unyielding spirit? This inspiring film is about Madhi and her journey of self-discovery and triumph.
Kandukondain Kandukondain
Kandukondain Kandukondain is a coming of age movie that talks about how women make it with or without men. It has more to offer than a romantic drama. Even though it had actors like Mammooty, Ajith Kumar and Abbas, the movie is about the two girls who stand up for themselves, breaking stereotypes and making a living for their own. It was a movie that was way ahead of its time. When male characters were always the protagonists in most of Tamil movies, this movie revolved around a family made up of women alone and circled the issues they face.
Kanaa
In this cricket-crazy country, women's cricket was not taken seriously. Kanaa primarily revolves around a small-town girl's struggle to make it big in Indian cricket. Her father is extremely supportive of her dreams, and defends her when the villagers don't approve of her being "non-traditional". She breaks the patriarchal norms and chases her dreams. She does not give up, in spite facing various hurdles. There is often a misconception that women don't play or watch sports.The movie is an inspiration for every girl who grows up in a patriarchal environment and finds it hard to win in life. The movie gives us a message to fight against all odds no matter what, and in the end, success will follow.