Kamal and Simran
In the early 2000s local press had gone overboard with reports of the then top actress Simran's affair with Kamal Haasan. When they acted together in 'Panchatanthiram', their rocking chemistry was a talk of the town. Many reports also suggested that the duo were spotted together off the sets. However, in an interview with The Hindu, the actress denied all the reports and said he was her mentor and they never had a relationship.
Khushbu and Prabhu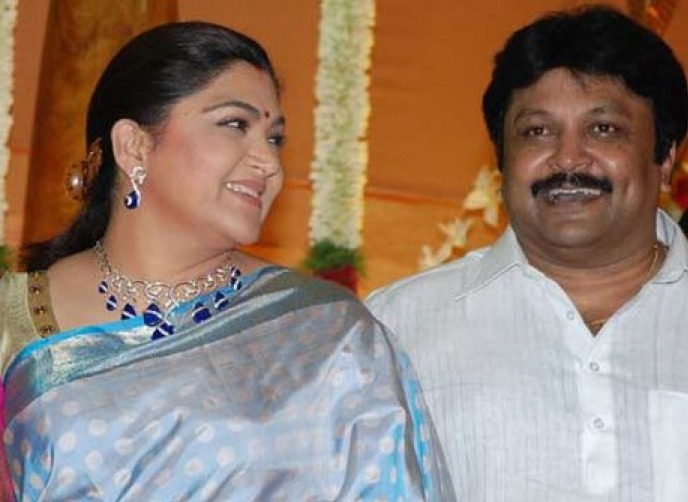 The already famous star Khushbu's career was in danger when the tabloids published reports of her alleged affair and secret wedding with married actor Prabhu. Shivaji Ganesan's son Prabhu was also a huge star then and the reports shook the industry. Khushbu was termed homewrecker, however, she later got over the 'affair' and rebuilt her career.
Amala Paul and A L Vijay
Amala Paul and A.L Vijay met at the sets of Deiva Thirumagal in 2011 and fell in love. They announced that they were getting married in 2014 and it had been two years since they are married. Their divorce news came as a shock to many of their fans and the industry. The marriage hit the rocks after the actress and the director seems to have had a lot of differences. Vijay is extremely upset that Amala has chosen to continue acting after marriage. Sources say initially Amala promised that she will quit acting after the wedding but she has kept signing more films including Dhanush's Vada Chennai. Post-divorce both of them seem to have moved on with AL Vijay to get married again!