Samantha is one of the most popular, and is loved for her on-screen and off-screen personalities. She is a well known actor in all the south Indian films and is a face is that very popular among the younger audience.  From unforgettable dance numbers to characters that standout, here is a list of movies and characters that stand out.
Super Deluxe
No other film has caught the imagination of alternate mainstream Tamil cinema in recent times like "Super Deluxe". The film directed by Thiagarajan Kumararaja Thiagrajan Kumarajan had one of the biggest ensemble cast consisting of Vijay Sethupathi, Fahad Faasil, Samantha, and Ramya Krishna among others. The film which featured career-altering performances from pretty much all the actors, saw Samantha steal the spotlight in each scene she appeared in. She plays an unfaithful wife, who is forced to hide the body of her lover from her husband after a long series of weird occurrences. The film is still considered a milestone in her career for her unconventional performance.
Family Man 2
Taking a detour to her television work, Family Man 2 had her portray one of the most challenging characters, where she played against type. The hit series featuring Manoj Bajpayee and Priyamani saw her playing the antagonist, an undercover Tamil Tiger warrior who was part of a nationwide movement. She was seen playing a very negatively shaded character which was a great break from her film work. The role had her go through a complicated arc from being brutal to stoic on screen. She also slayed the action sequences and held her own against the veteran Manoj Bajpayee. The series got her serious attention at the national and international level and she got great reviews for her subtle performance as the militant revolutionary.
Rangasthalam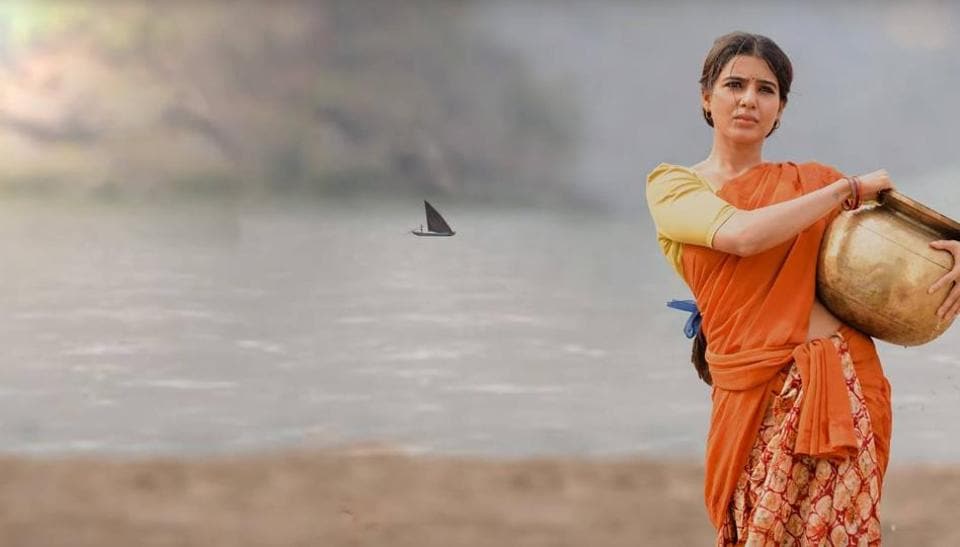 She was cast opposite Ram Charan in Sukumar's action film Rangasthalam which was released in the year 2017. The blockbuster film was noted for Ramcharan's performances as the deaf hero trying to oppose the local village chief but Samantha too had a well-rounded character that stood face-to-face toe to toe with the hero. The film got her good reviews at the time and the film's box office records work also helped to get it across to more people around the country. She was in equal measure funny and also nailed the dramatic parts. Samantha showed her skills at entertaining with her comedic chops within this film.
U Turn
This film marked a great departure from her usual mainstream roles and had her lead the movie from the front. Pawan Kumar of "Lucia" fame used her personality to great effect in that film and designed the film around her character. The film which dealt with a motor accident and the subsequent search, saw her dominating each frame and navigating the scenes like any of her male contemporaries. Samantha was lauded for her subtle performance as well as stylish screen presence in the film and got her legit credential as a very mouldable actress in command of her craft. She also established her stardom with this film, getting the film made in both Tamil and Telugu, a rare feat for a film led by a female star.
Yashoda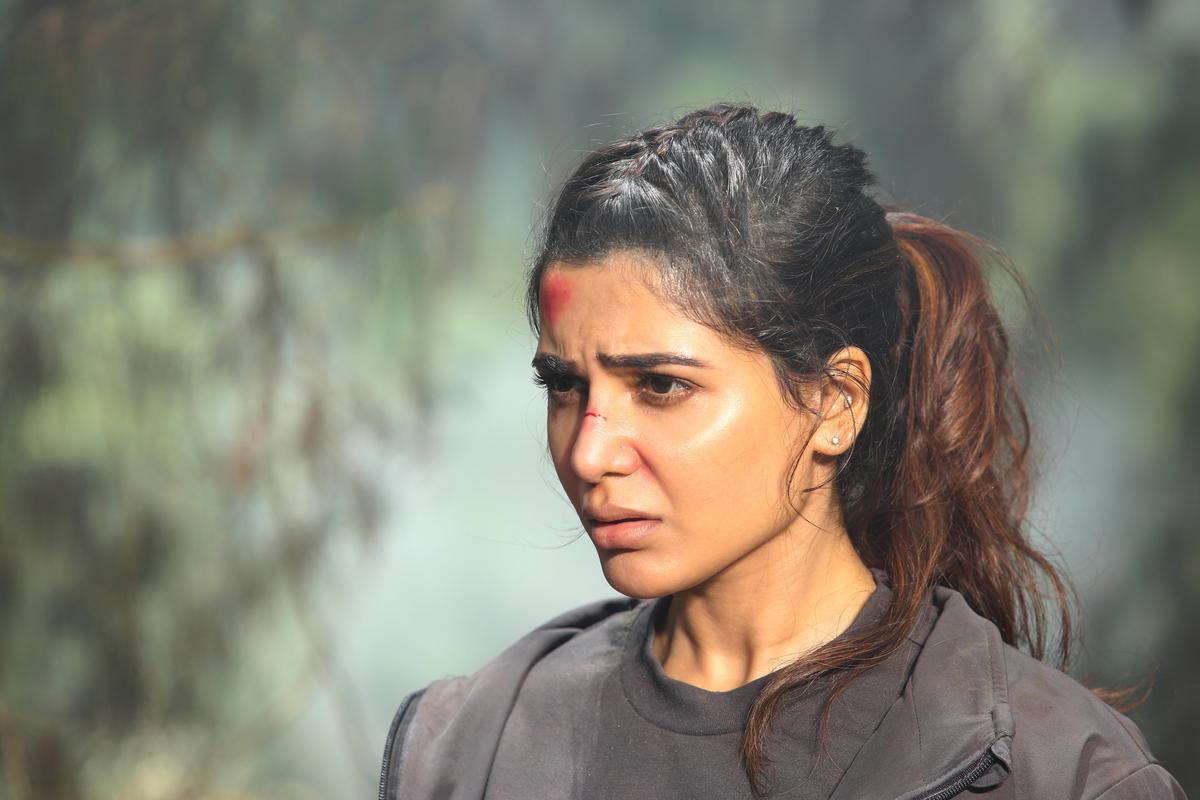 Samantha has developed a brand for herself in various industries, who can get films made in her name, and "Yashoda" saw her mounting an action thriller from last year.  The film saw her pairing with Unni Mukundan, and Varalaxmi Sarathkumar in the lead. The film saw her play a hero on the run who has come across a medical scam. She puts on the trappings of an action hero in the film, where her many action set pieces, looked convincing in the action sequences. The film had her balance romance and action with equal panache on screen. It The film did well at the box office and cemented her standing as a box office star.
These performances led to impactful performances where Samantha was not just cast as a damsel in distress but she was seen as a well rounded and developed character.