It's quite a mysterious, shy and affectionate relationship between father-in-laws and daughter-in-laws. You try finding your father in your FIL (as social media loves calling them) and sometimes the love they shower is beyond. words.
Amidst all the 'cold wars' you may have faced with your mother-in-law, a father-in-law always stays that one secret supporter. Over the years many celebrity Dad-in-law and daughter-in-law pairs have set some super adorable family bond goals.
We look at some of them who are absolutely adobs!
Nagarjuna & Samantha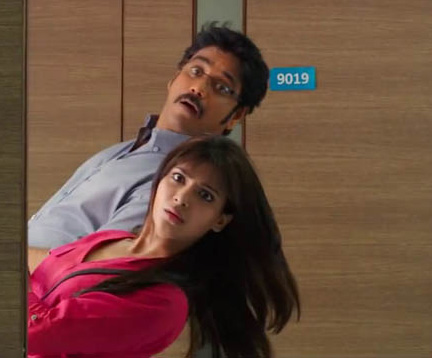 Akkineni family had a new addition two years ago – Samantha and seemed like that Nagarjuna was the most excited about it. He is so supportive of his Kodalu that he is always tweeting something nice about her and her films. Also, we just can't miss how adorable Nag and Sam are. Post Manam, it was a pleasant surprise for the Akkineni fans to know that their favourite actress would be a part of the Tollywood royalty. Just look at the duo, they make a super cute family!