With all the crazy challenges in the past, the #10YearChallenge has hit social media and has become viral in the last 24 hours. The challenge is all about posting a picture of yourself that was taken 10 years ago and comparing it with the one taken this year. Considering the year just started, it's perfectly okay to use pictures from the previous year just to compare and see how much you've changed. By Ancy Donal
From celebrities to commoners everyone has accepted the challenge and the social media has been flooded with posts. While some celebs didn't really do this challenge, we take a look at how they were 10 years ago.
1. Trisha Krishnan
Trisha was seen in Sarvam, playing a pediatric doctor who falls in love with Arya. She was gorgeous and the only disappointment is that she fades away from the story very quickly. 10 years later, she's one of Kollywood's most successful actress and has even given one of her career best in recent times, 96.
2. Nayanthara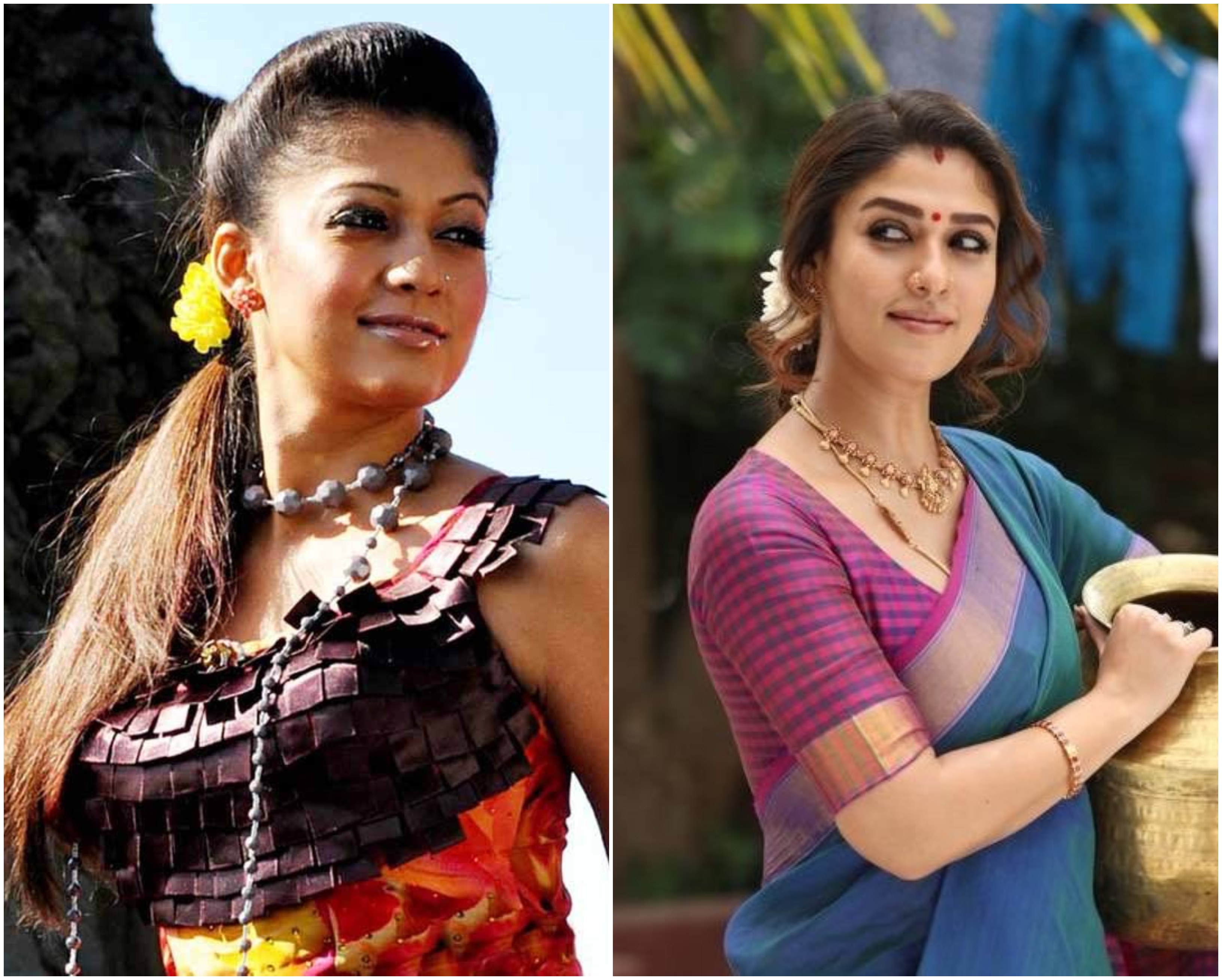 Nayanthara used to be chubby and cute back then. She played a bubbly and innocent character in Villu and Adhavan. She was beautiful and classy, attracting her audience in micro minis and spaghetti. Cut to 10 years later and she is ruling the industry with her superstar status and choice of films, wherein she single-handedly leads a film and rakes in as much as a male-driven film!
3. Kamal Haasan
The actor plays a commoner in Unnaipol Oruvan. He was seen in beard and specs, a perfect ordinary man who tries to bring out his anger and frustration on the evil doers. Now, he's into politics and films with him reviving Indian 2, Thevar Magan and spin offs of his beloved characters.
4. Shriya Saran
Kandasamy was Shriya's 2009 film and her outfits and dance won her applause back then. Her role was okay but it was her dancing that really caught everyone's attention. 10 years later, it's as though she hasn't aged at all!
5. Kajal Aggarwal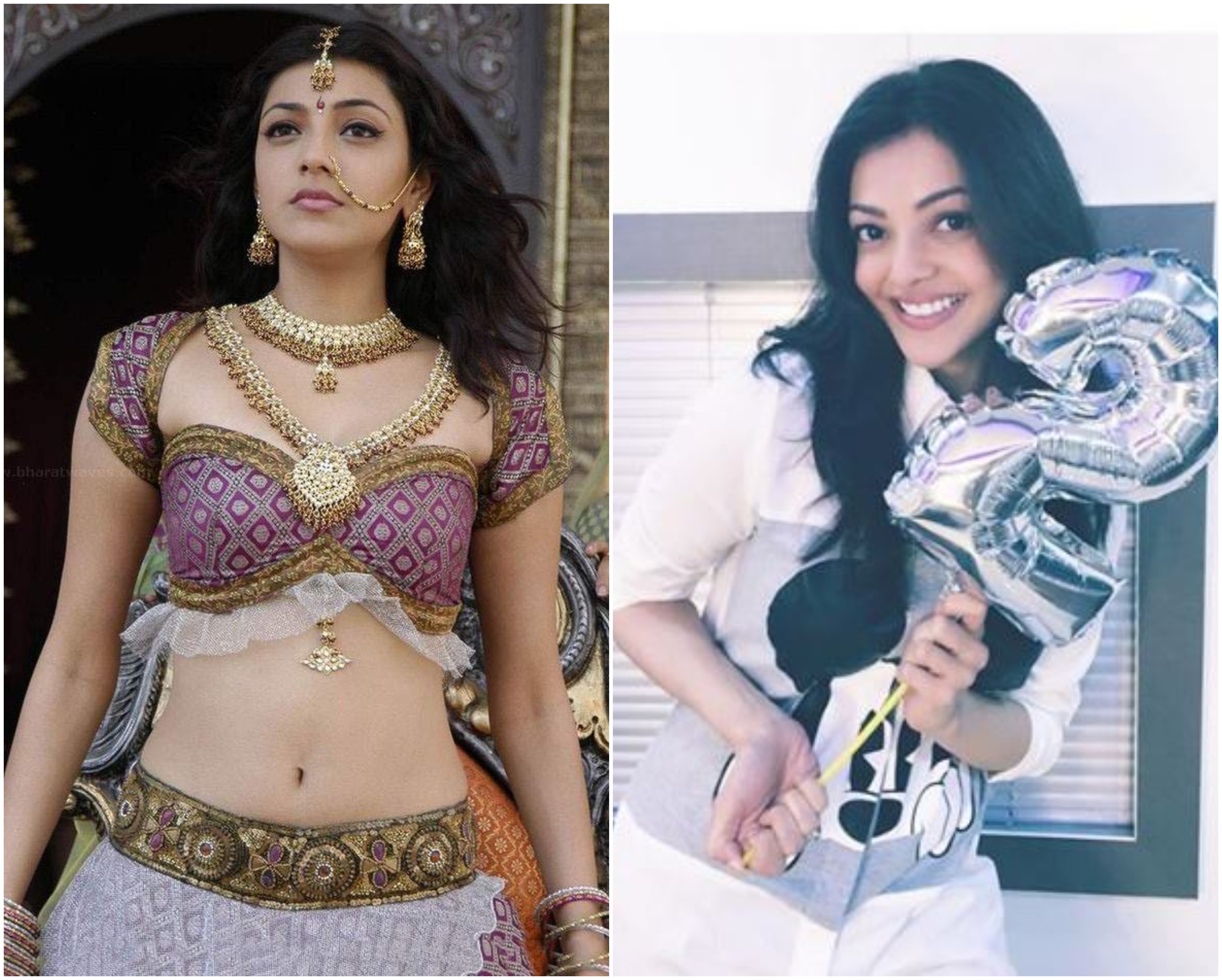 Kajal was seen in Magadheera. It was her early days and how skinny and naive she was. Cut to present times and she's this confident lead actress with so much more to offer!
6. Suriya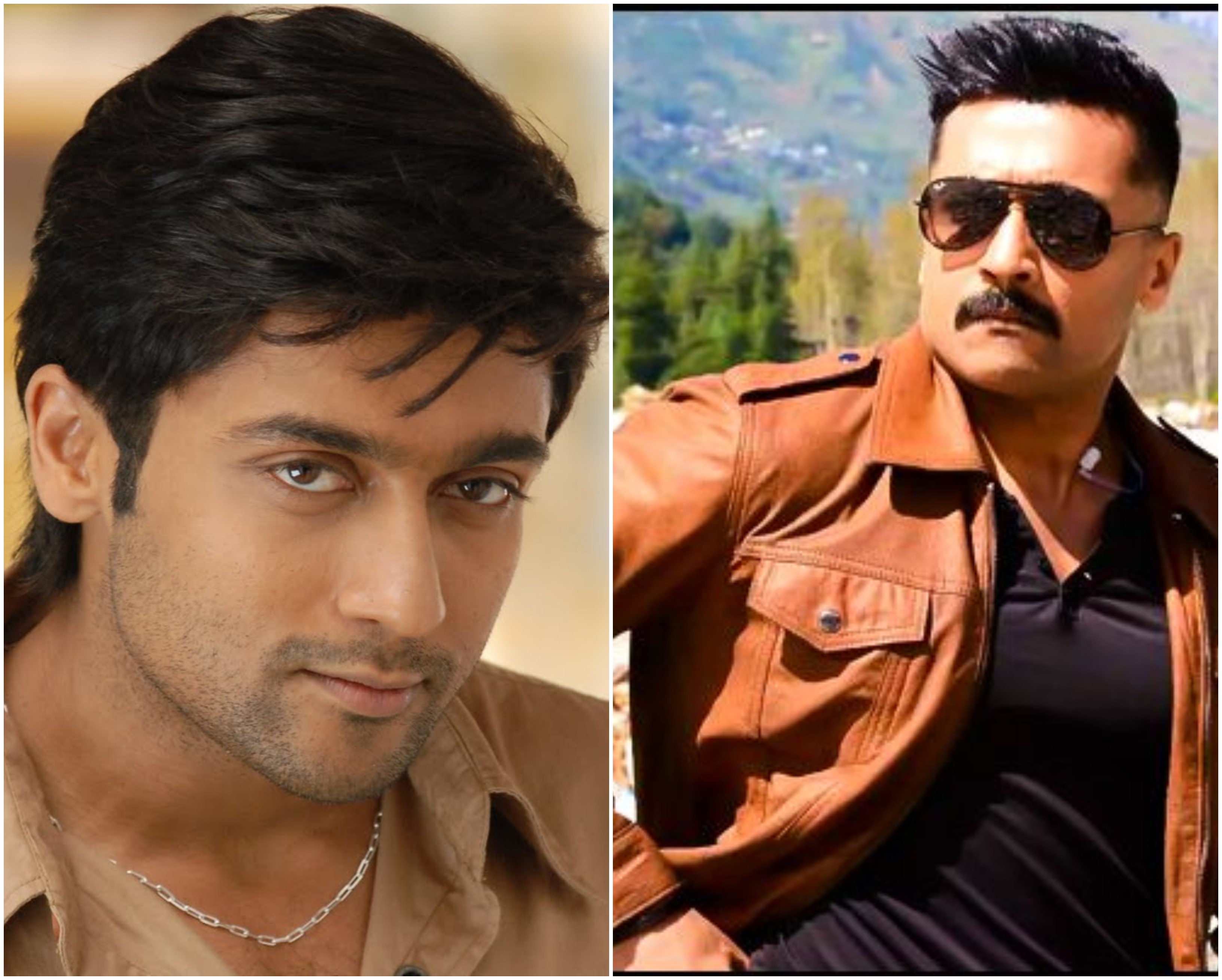 The actor was seen in Ayan as a guy involved in smuggling. He was fresh and full of energy. Suriya was typically the boy next door in that film. Now, he takes super matured roles where his character is a little older but more bolder and wise, like in Thaana Serndha Koottam.
7. Tamannaah Bhatia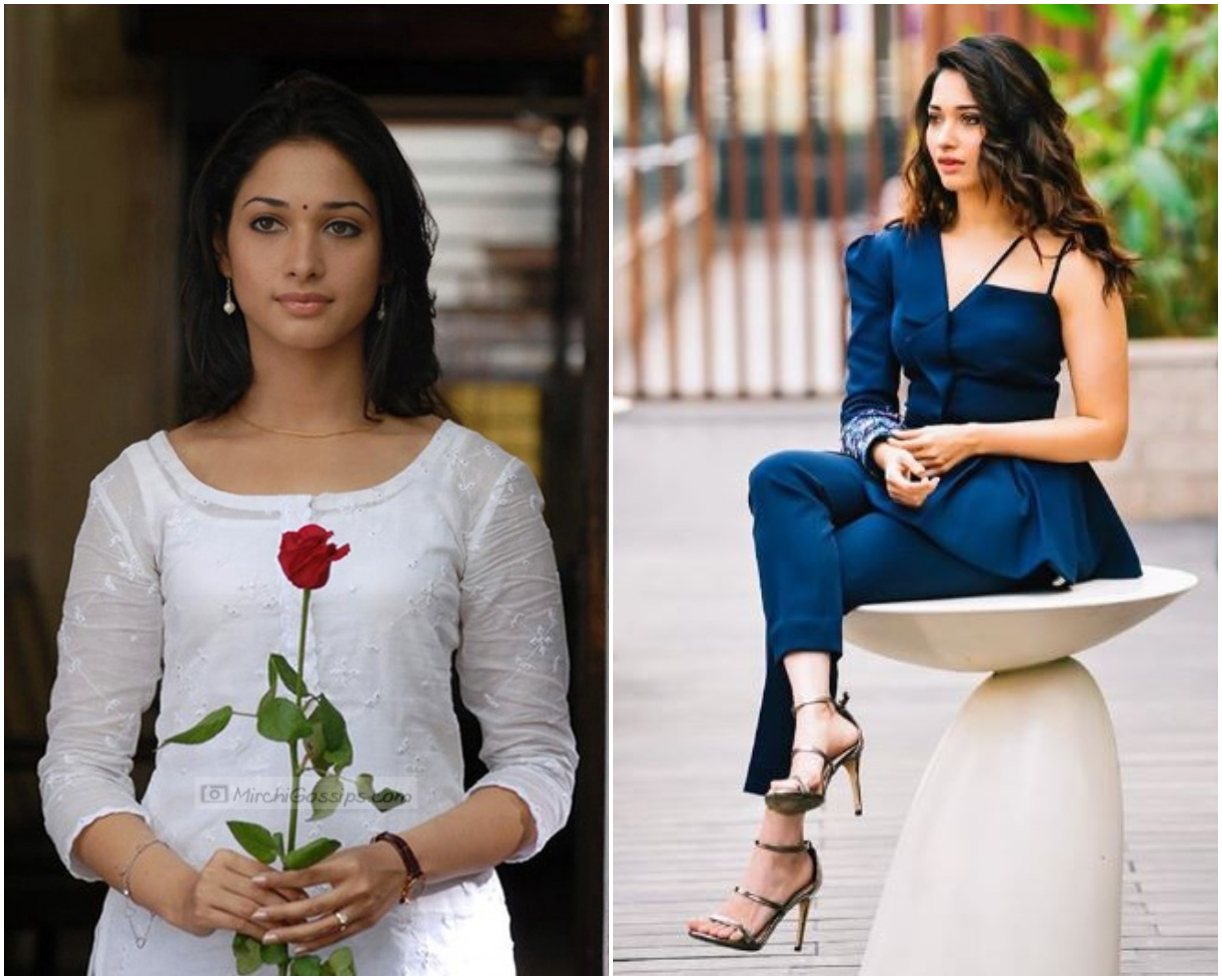 2009 was the year in which she made four films in a row and each of them was a completely different role. Ayan, Padikadhavan, Kanden Kadhalai and Ananda Thandavam were a total entertainers. Tamannaah was bubbly and vivacious in her roles. Cut to present times and not much has changed with her.
8. Dhanush
Dhanush was seen in Padikadhavan, playing a carefree youngster. He is one of the finest actors in India and was known for his touches of humour, entertaining and engaging roles. It is amazing seeing how much he has honed himself as an actor, producer and director over the years.
9. Shruti Hassan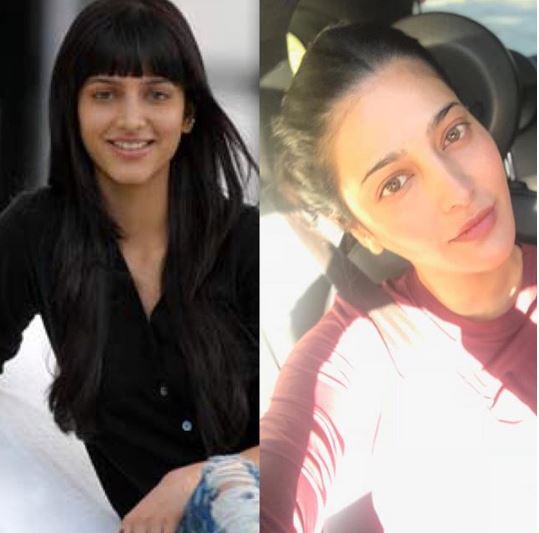 It was a debut role for Shruti in Luck, a Hindi film. She was young and too cute to be an actress. She was going through a grunge, emo phase back then. Cut to 10 years later and she keeps the child in her alive through her fun antics on social media.
10. Madhavan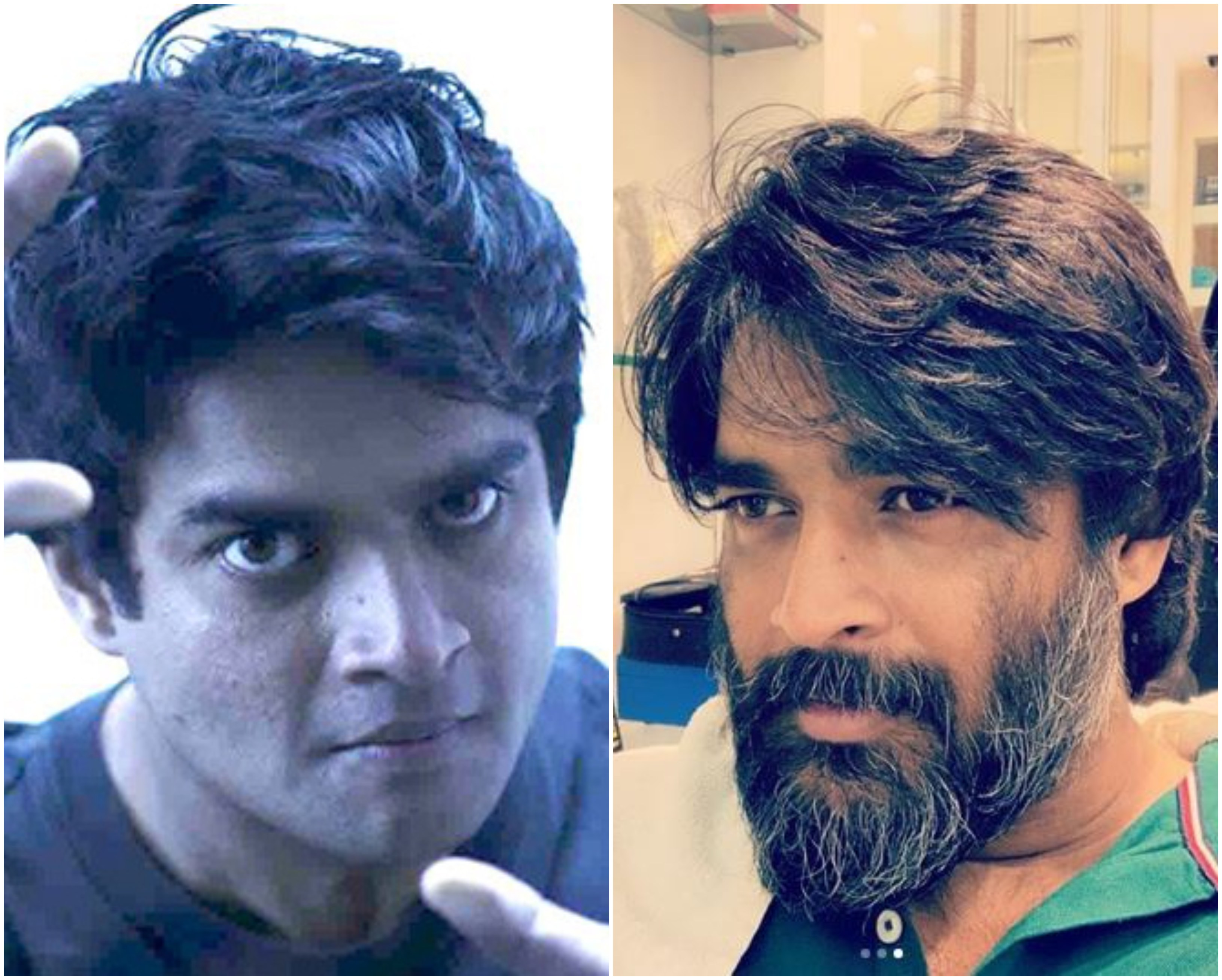 The actor has a charming personality and never ages. Be it in grey or black hair, we always fall for his innocent mesmerizing smile. It was Yavarum Nalam back then that hit the screen 10 years ago. One glance at him and he looks like the ideal crush who has certainly aged well.